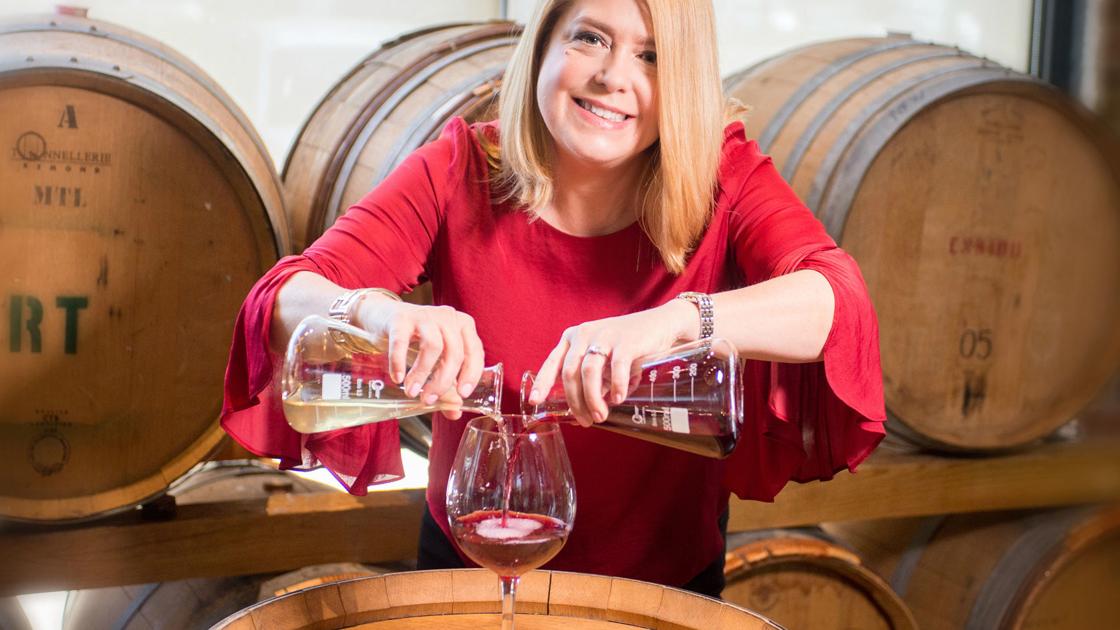 The Paradise Center for the Arts welcomes the return of it annual "Wine, Women and Comedy," event scheduled for 7:30 p.m. Saturday, Nov. 13 at 321 Central Ave. N., Faribault. 
This year's speaker is TV personality, award-winning sommelier, and comedian Laurie Forster. Forster delivers an edgy, off-beat hilarious show where wine meets punchline. Using her down-to-earth approach to "wine education," Forster peels back the labels of a few of her favorite wines while she exposes some of the deep secrets of the wine industry and why she thinks it's so damn funny. Her unique approach to demystifying wine caught the eye of major networks and has led to appearances on The Dr. Oz Show, FOX Morning News, Martha Stewart Living Today and ABC News at Noon.
Tickets for the show are $20 for members, $25 for non-members and $15 for students. Single glasses of wine will be available for purchase or wine tasting is $12 for four tastings. Tickets for the wine tasting can be purchased at the Paradise before the event up to the night of. Tickets are $12 each and are good for 15% off the purchase of any of the four wines during the month of November 2021 at Haskell's in Faribault.
Call The Paradise Center for the Arts at 507-332-7372 or visit the website at paradisecenterforthearts.org.
>>> Don't Miss Today's BEST Amazon Deals!
Originally Appeared Here