Ron Saikowski / Wine Walk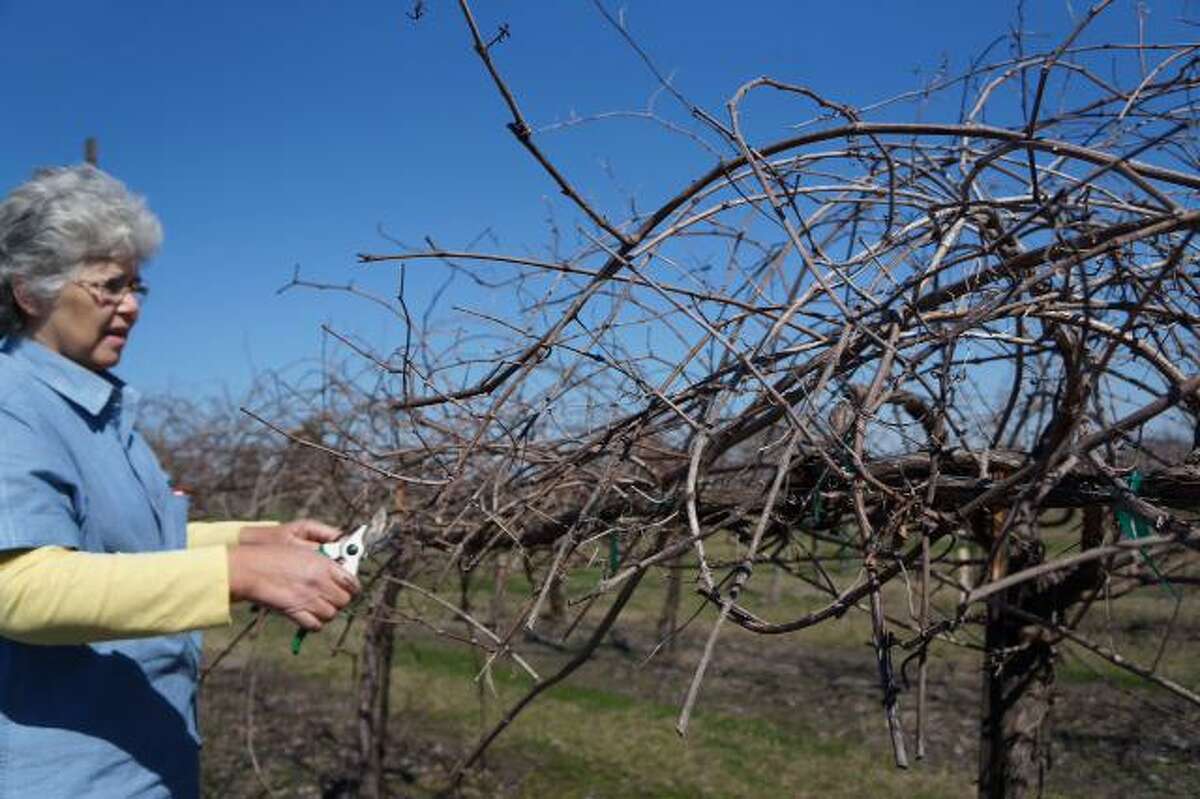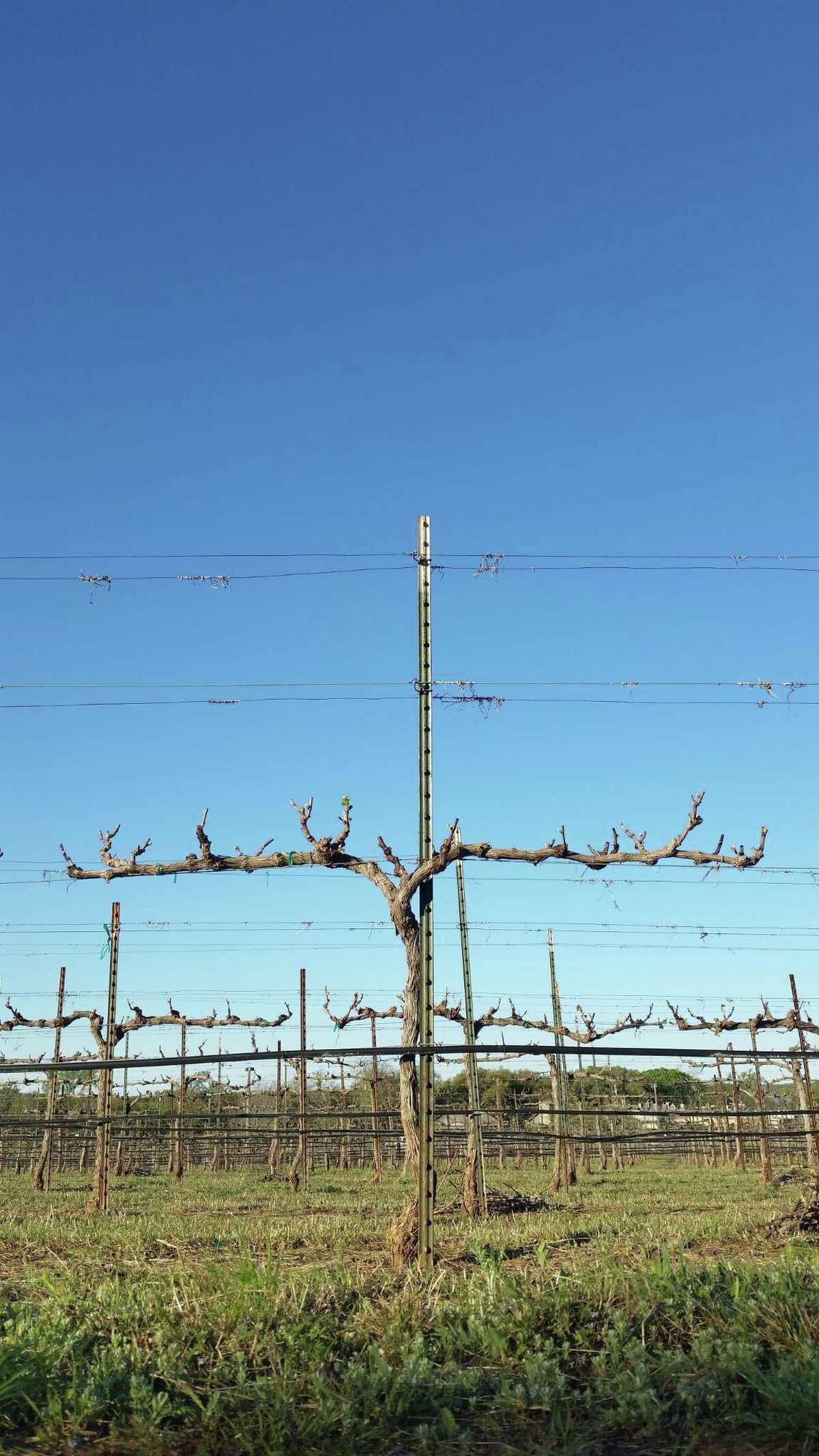 Vineyards in the Northern Hemisphere are going through a rest. Grapes were harvested and leaves have fallen off the vines, making vineyards look like they are sleeping. The vines' long canes have buds for this spring's bud break of leaves. Established vines have long tap roots, some over 25-feet deep. The younger vines are inching their roots down into the soil, providing water, nutrients, and minerals for the vines. These younger vines are manipulated in the vineyards to focus on establishing a strong roof system. Grapes flowers and grapes are manually removed so these young vines can put their energy into establishing a strong root system and hence foundation for the individual vines. Normally, vineyards wait for three years before harvesting fruit from the vines in order to establish strong foundations. These root systems are the basis for establishing vines that can produce quality fruit.
The first four months of each year is when vineyards normally focus on pruning. In cold weather areas like the Texas High Plains and New York state, pruning is delayed as long as possible. If bud break occurs too early in these cold temperature areas, then a rough pruning leaving cane lengths of over a foot will delay the continuing of the bud break in case a freeze arrives late in the spring.