Ron Saikowski / Wine Walk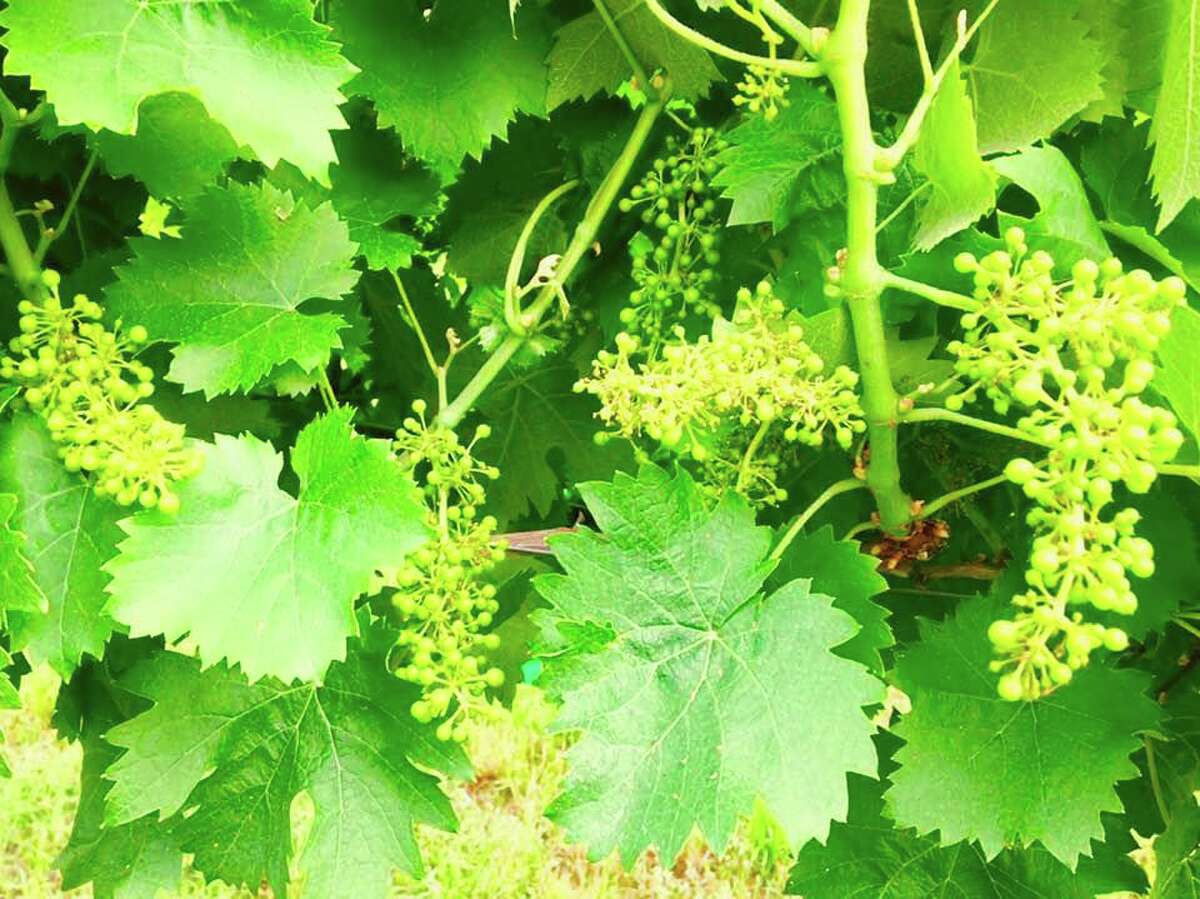 Wine is born in the vineyards. If the grapes are of good quality, then you should have good wines. However, there are so many challenges in the vineyards that can dramatically impact grapes.
For instance, in February there were some extreme cold temperatures impacting all of Texas, especially across the Texas High Plains where most of Texas grapes grow. The major impacts of cold weather lower the amount of grapes on the vines and cause small bunches of secondary and tertiary grape productions. Currently, Texas is being blasted by heavy rains. These heavy rains impact grape vines at this time since most of the various varietals of vitis vinifera are flowering which is essential in creating the berries which then turn into grapes. The small bunches of grape flowers burst out in small clumps of white flowers and are self-pollinating. That means bees are not required to pollinate the flowers to cause them to be fertilized pods which evolve into hard berries. Those berries eventually plump up with sugars with skins thinning to form what we know as grapes. Heavy rains along with high winds will break off a lot of flowers if not all of the flowers in the top bunches. As a result, grapes don't form from the destroyed flower bunches. This reduces the quantity of grapes.