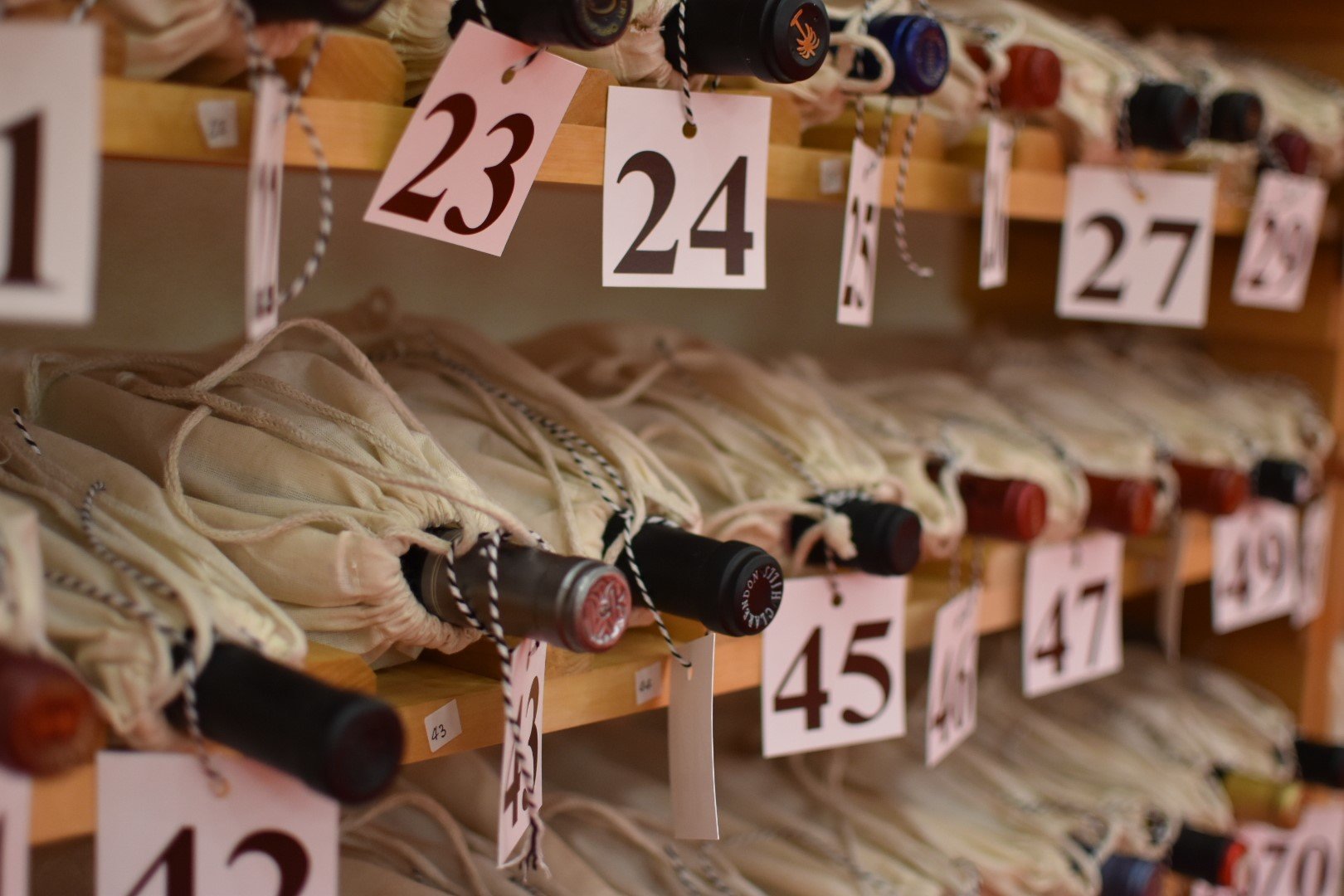 Imagine a meal where the experience entices and satisfies all of your senses. From the elegant ambience to the aroma and flavors of the food, the emotions of the music and the tasting of the greatest wine varieties – Midland Center for the Arts' upcoming Perfect Pairings event delivers on all of those desires.
This popular annual event returns to the center outdoors, nestled beneath the stars of the evening. NPR-noted sommelier and professional musician Aaron Sherman returns with his unique skillset to guide patrons through a multi-course meal, accompanied wine tastings and paired perfectly with music from the Midland Symphony Orchestra Brass Quintet.
"When each of us envisions the perfect evening for a date or gathering with our friends, we seek all of the attributes we have built into Perfect Pairings," stated Matt Travis, director of choral and orchestral programs. "Members of the Orchestra have been working closely with our incredibly knowledgeable and artistic sommelier to craft the most memorable experience that will leave guests tapping their toes and craving more."
Perfect Pairings takes place beginning at 6 p.m. Thursday, Sept. 9, at the front of the center. Tickets are available for purchase through Sept. 1 for $125 per person. All proceeds for the event will go to support the growth and outreach of the center's educational programs which continue to engage young explorers in the community through art, science and history.
"This event is not to be missed! It's our favorite opportunity to mix and mingle with friends and neighbors that share a passion for great food, great wine and great music," added Travis. "For wine – and this year, for the first time, even whiskey-lovers, the center will bring back the famous wine and whiskey wall from which, for a flat fee, a surprise bottle of wine or whiskey will be yours to take home for enjoyment."
Tickets can be purchased online at midlandcenter.org or by calling the ticket office at 989-631-5930. Perfect Pairings was made possible through the support of Tri-Star Trust and Pioneer Sugar.
>>> Don't Miss Today's BEST Amazon Deals!
Originally Appeared Here