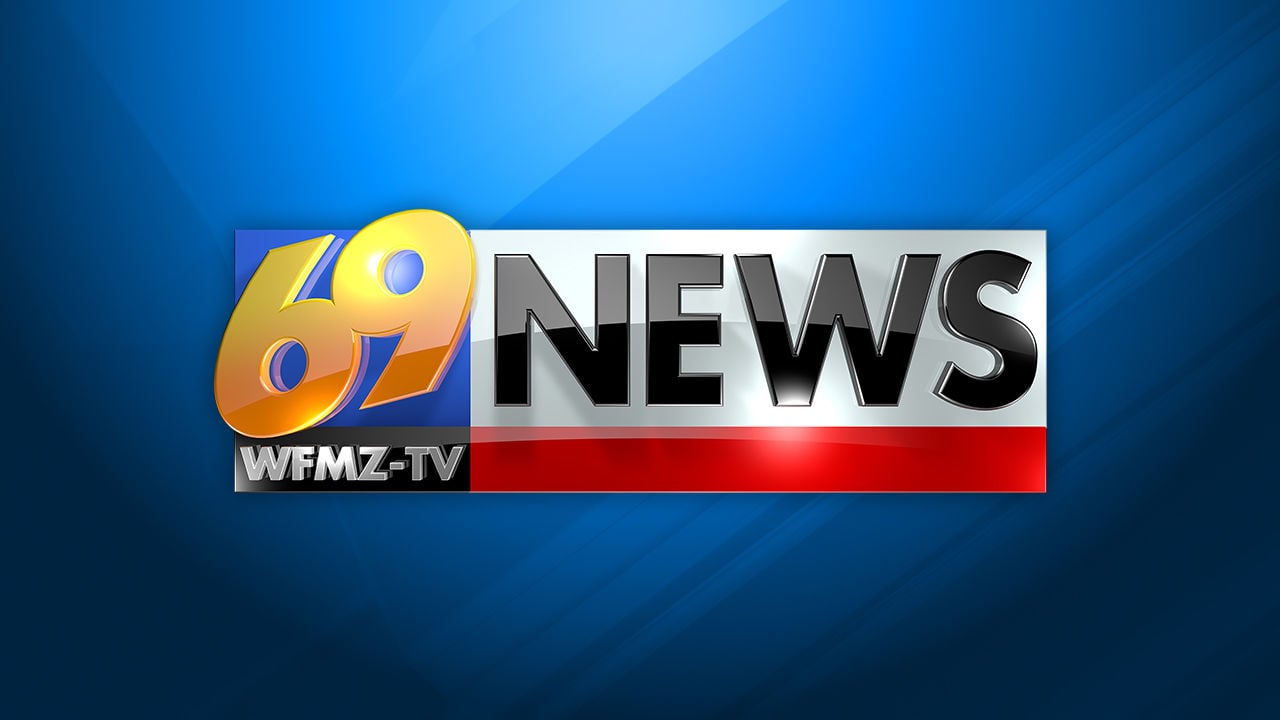 SAN FRANCISCO, Aug. 21, 2021 /PRNewswire-PRWeb/ — Vivino, the world's most downloaded wine app, and SOMM TV, the wine-focused streaming service, have partnered to bring exclusive educational and shoppable wine content to millions of members of both platforms in the United States. Vivino has more than 10 million registered users in the US, and SOMM TV has a large base of subscribers, with content expanding soon to iTunes, Hulu, and Amazon Prime. The partnership was developed to introduce wine drinkers – from the wine curious to the wine enthusiast – to new wines through engaging and exclusive content.
SOMM TV's films and shows take a story-driven approach to showcase the myriad ways that wine has been and continues to be a part of the human narrative. The partnership between these two brands marks a milestone in the democratization of wine by allowing people to learn, laugh and love wine while also being given an easy and streamlined way to purchase and share their experience with others.
Vivino's users will get first-look access to upcoming SOMM TV content and trailers. SOMM TV users will have access to purchase wines mentioned in content directly from Vivino, whose marketplace offers over two million wine prices. The partnership kicked off in July, starting with Vivino premiering the trailer of SOMM TV's new original film on Lafite Rothschild. The partnership integrations are slated to continue with a watch-along series of the famous SOMM films. Hosted by members of the movie series' cast, wines mentioned in the movies will be available for purchase on Vivino so viewers can enjoy and discuss them during Livestream events.
Vivino and SOMM TV both pride themselves on aiding consumers on the journey of learning about wine and providing intimate access to producers by telling their stories or putting their wines in the hands of consumers. The two companies are incredibly excited about promoting wines from up-and-coming discovery regions and making them more accessible to wine consumers. The ultimate goal of this partnership is to empower wine discovery through learning and tasting.
General Manager of the Americas Region for Vivino, Andrew Perroy, says, "We are excited to offer this new way for users to interact with Vivino while exploring all the rich content SOMM TV has to offer. This new way of getting bottles straight into the hands of our users with shoppable content on both Vivino and the SOMM TV platform is perfectly on target with our goal to make wine more approachable and accessible."
Chief Creative Officer of SOMM TV Jason Wise stated, "There is no wine buying experience more seamless for users than Vivino and now It has never been easier to learn and be entertained while drinking the actual bottles seen on screen and heard in our podcasts. With this partnership, the full story of wine can finally be experienced by the viewer, the collector, and the adventurous drinker. SOMM TV is thrilled to work with the innovative team at Vivino to change the way people drink, learn, and enjoy the best wine and food content on TV."
Two projects, in particular, spotlight the new integrated features and content:
1. Verticals: Lafite Rothschild – Newly released this summer, this film is a new installment in SOMM TV's Verticals series and focuses on giving wine lovers a first-ever behind-the-scenes look at the famed first-growth chateaux. Featuring interviews with Baron Éric de Rothschild, his daughter Saskia de Rothschild, and international wine experts, including Dlynn Proctor of the SOMM movies and the late Steven Spurrier, the film tells the tale of European viticulture through the Rothschild's wines. To augment the viewing experience, many wines made by the Rothschild family will be available to purchase on Vivino, straight from the SOMM TV platform.
2. Sparklers – This will be SOMM TV's first cooking and wine pairing competition show featuring some of the greatest sparkling wine producers from around the world. Vivino's own wine curator Greg Bybee will be a guest judge, and retail offerings for the entire show will be offered and fulfilled through Vivino. Sparklers will be released in fall 2021, and both Vivino and SOMM TV are excited about this brand new cooking competition show that involves pairing sparkling wine from around the world with world-class cuisine. The six wines featured will be available for purchase through Vivino.
The Vivino and SOMM TV teams are also working on co-branded events to further educate and inspire wine beginners and aficionados alike.
-END-
About Vivino: Vivino empowers people to enjoy wine to the fullest. Wine is about so much more than just a great label; it's about an experience and community and, of course, what's in the bottle. That's where Vivino comes in. As the world's largest online wine marketplace and most downloaded wine app, the Vivino community comprises millions of wine drinkers from around the world, coming together to make buying the right wine simple, straightforward, and fun. Vivino uses crowd-sourced data to personalize wine recommendations so that every community member feels confident about their wine choices. Created for everyone who likes wine—from the wine curious to the wine enthusiast—the Vivino app is available for free on Apple and Android devices.
About SOMM TV: SOMM TV is the first SVOD (Subscription Video On Demand) streaming platform and full podcast network in the wine, food, and travel space with exclusive new shows, films, and educational content created from the ground up by the team that made the award-winning SOMM documentary series. SOMM TV is available on every device and smart TV worldwide through the custom app and website. The full podcast network can be found on all major platforms, including iTunes and Spotify.
Media Contact
Pia Maria Szabo, Colangelo & Partners, 9175107865, pszabo@colangelopr.com
SOURCE Vivino
>>> Don't Miss Today's BEST Amazon Deals!
Originally Appeared Here