Vendors, wine, baked goods & more at Elkhorn bridal fair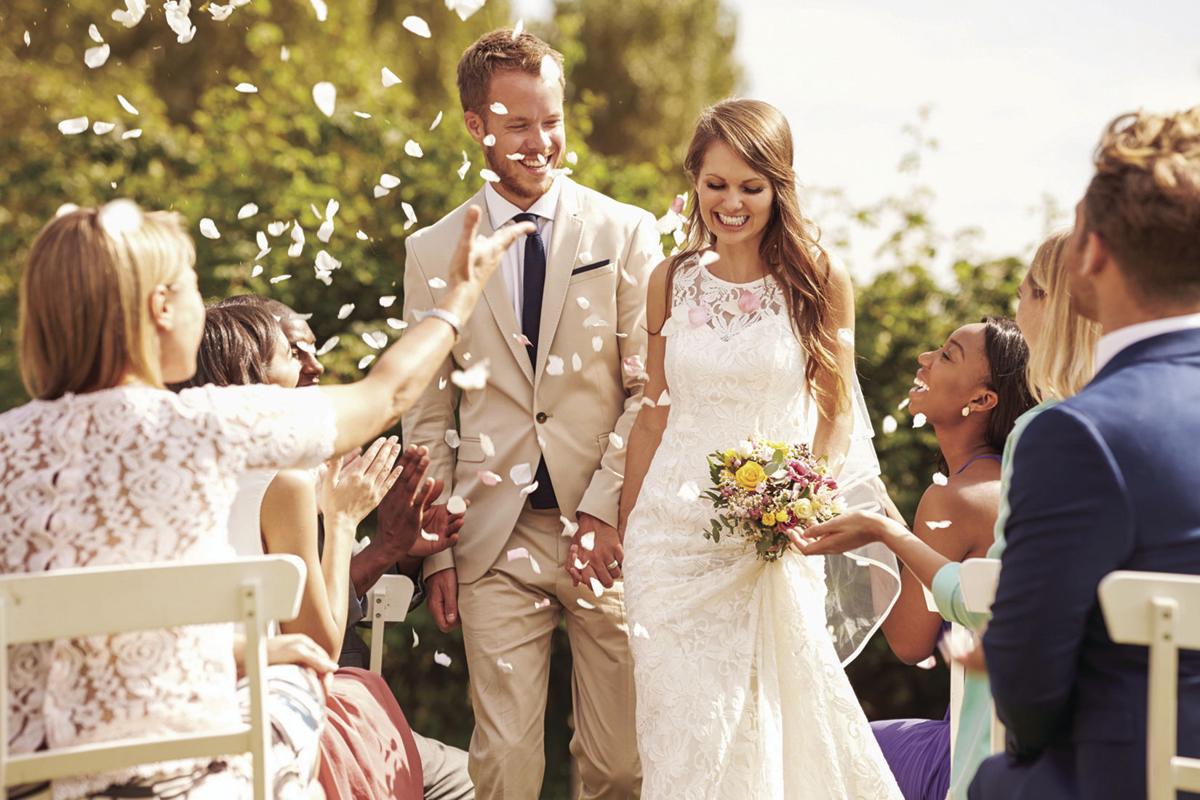 ELKHORN — The 13th Annual Lakes Area Bridal Fair will be held Sunday, Feb. 21, from 11 a.m. to 1:30 p.m., in the Evergreen Room at Evergreen Country Club, N6246 Highway 12.
Attendees can visit with representatives for everything couples need and must have for their wedding.
Some of the vendors present will include caterers, florists, bakeries, photographers, bridal gowns, tuxedoes and formal wear, jewelers, limousines, DJs, salons and travel agencies.
In addition, guests may enter to win door prizes, participate in wine tasting and sample appetizers, sweets and cakes.
All protocols for COVID-19 will be in place as directed by the State of Wisconsin and local health authorities.
Couples who book their wedding event at Evergreen, now through the Bridal Fair, will receive half off the room fee — a $750 credit.
Evergreen Country Club is known for providing elegant country club service within a couple's budget.
The Evergreen Room is located in the spacious clubhouse and nestled into a beautifully landscaped hillside that provides a lovely setting for any event.
The patio overlooks a cascading waterfall with stonework and a beautiful flower garden.
Couples will find a plethora of photo opportunities on and around the manicured golf course — on a bridge, near a pond, a backdrop of lush shrubbery, around a bubbling stream and more.
Evergreen offers numerous food and beverage options, plus a complete package that makes choices simple.
A chef along with Evergreen's wedding coordinator work closely with couples to develop the exact menu they desire.
Evergreen also has a three-season outdoor pavilion option that is located just steps away from the clubhouse.
For more information, visit Evergreen Country Club's website or call 262-723-5722.
Watch now: Winter in Lake Geneva as photographed by our readers
Peek-a-boo
Winter lights
Riviera in the fog
Ice canopy
Human spotted
On the Bay
Who me?
Quiet on the lake
Frosty treetop
Winter roads
Here comes the sun
Kick up your snowshoes
Icy berries
Yerkes Observatory
Another Como deer