Uncorked: Wine can bring memories to the forefront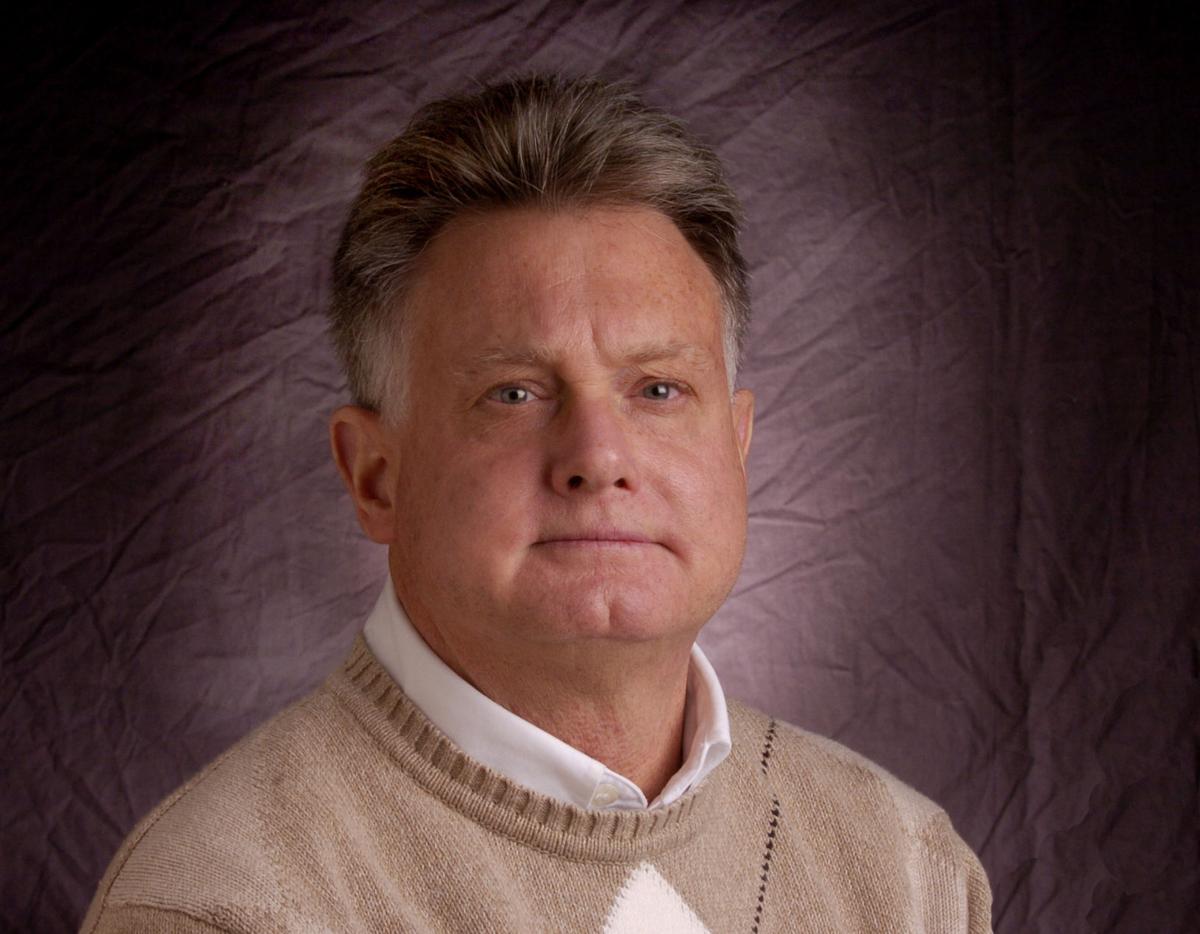 Ed Williams
Special to the News & Record

Junior year of college, on spring break in my beach hometown, I'm on a three-wheel recumbent bike, pedaling hard-packed sands, a red to-go cup of wine in one hand. Waves are lapping, terns are keening and a saline breeze cools a steaming beach.
Forgive my auld lang syne. This wine I'm holding now — a 2019 Seastone Abarino ($14, Total Wine) from northern Spain — conjures memories. This crisp, citrusy white hinting sea spray aromas is the signature grape in the Rias Baixas (pronounced Ree-ahs Bi-shas) nuzzling the North Atlantic. It's a powerful flashback to 40 years ago.
Wine — like a long-forgotten song on the radio — possesses that power. Next time you dip a snout into a glass, ask what memories are associated. Remember, what you smell colors your perception of flavor — and sometimes colors your imagination.
The 2018 Juan Gil Jumilla Monastrell ($15, Costco) conjures my getting lost on Sonoma back roads in the Dry Creek region and stumbling upon Ridge's Lytton Springs vineyard.
A guy wearing knee-high rubber boots is hosing down a crush pad and invites us in. One wine sample is a Ridge Mataro — a grape unknown to me then and not produced now as a Ridge standalone. Mataro in California, he explains, is Mourvedre in France and Monastrell in Spain.
No matter its origin, it delivers an inky, spicy, peppery, robust, medium-tannin, dark-berried red. So this one takes me to a backroad in California wine country.
As a lark, I buy a Romanian wine — the 2019 Recas Riesling ($6, Total Wine). The waft of petrol here is one I've found in top-shelf Australian Rieslings at thrice the price. Where does it transport me? I'm home for the Christmas holidays, freshman year of college. Piedmont Airlines this night has no gate so I join passengers on the air stair in the frigid outdoors. Jet fumes wash the tarmac. This wine takes me home again.
At the college where I work now, I audit Culinary's Wine Appreciation class. A student rhapsodically declares her barrel-fermented Chardonnay akin to her grandmother's baked apple pie. Another student — a military veteran — describes his sauvignon blanc as the swirling dust at his post in Iraq.
Many years ago, I held a wine tasting for a reporting team I led at this very newspaper. As a treat, I included from my personal stash a pricey Cabernet Sauvignon two decades old. I uncorked it, only to inhale a wine well down the road to desiccation.
Poker-faced and awaiting their verdict, I invited what memories this wine might evoke.
"Man," one female reporter volunteered.
"What?"
"Like, when I'm at the fitness center. A Roid-Ranger has finished and now he's approaching my bench. Somewhere back in the men's, he's toweled down sweat, swiped pits with Old Spice and dabbed on fake Armani."
That's a wine-associated memory I'll never forget.
* * * *
Some widely available wines I recommend for their quality-price ratio:
2018 Chateau Ste. Michelle Sauvignon Blanc Columbia Valley ($10)
2019 Trivento Reserve Malbec ($10)
2019 Pacific Rim Riesling Sweet ($11)
2019 Marques De Caceres Rioja Rosado ($13)
2019 Charles & Charles Rose Columbia Valley ($14)
2019 M. Chapoutier Cotes du Rhode Belleruche ($17)
2018 Greg Norman Estates Shiraz-Cabernet Limestone Coast ($17)
2018 Joel Gott Cabernet Sauvignon California 815 ($18)
Ed Williams is marketing director at Alamance Community College. This column appears the first Wednesday of each month. If you have wine news, email williamsonwine@gmail.com.