Uncorked: Running a winery isn't a romantic dream, it's an agri-business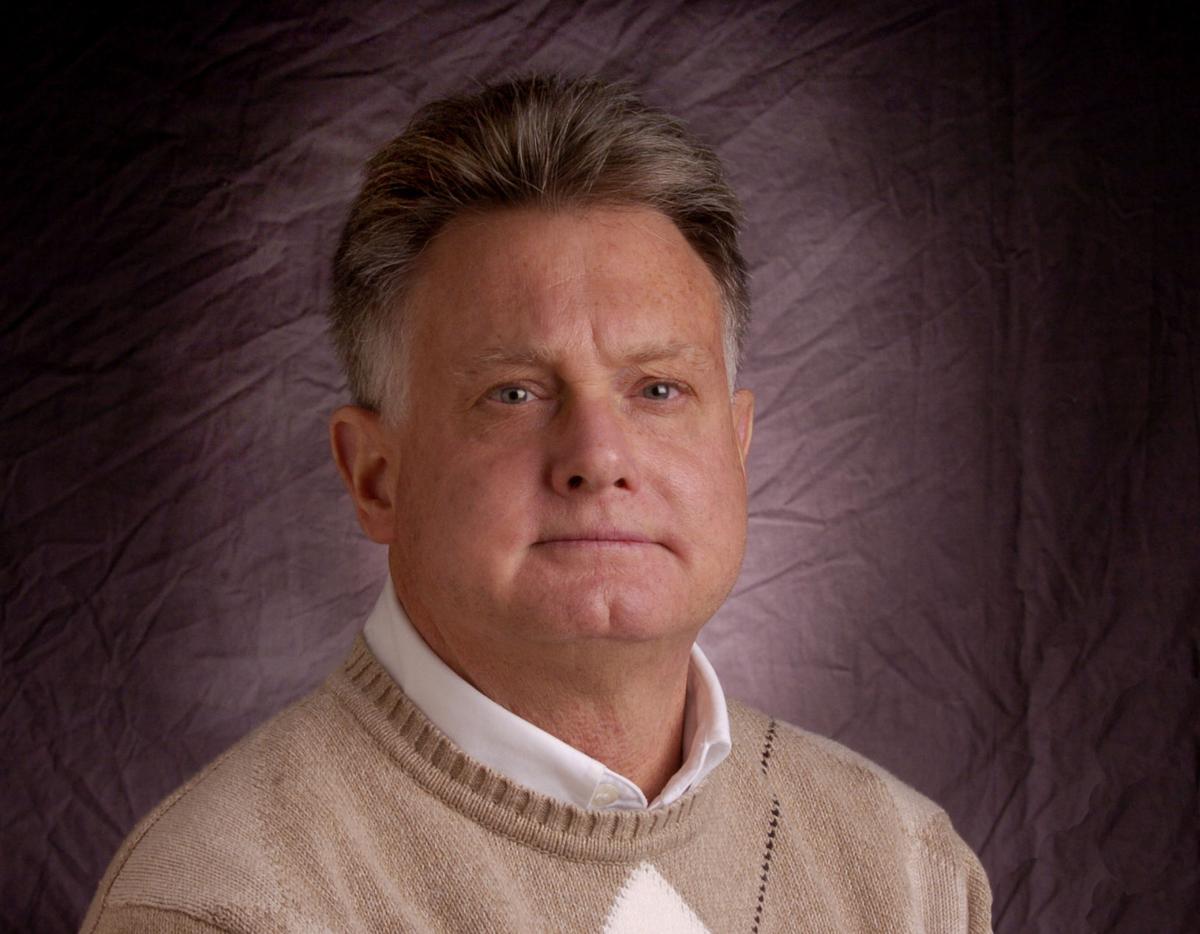 Ed Williams
Special to the News & Record

PILOT MOUNTAIN — A spin-off of JOLO Winery & Vineyards recently bought Hutton Vineyards, just west of Winston-Salem. The size of that acquisition is noteworthy.
Nearly two decades ago, fledgling Hutton Vineyards grabbed Yadkin Valley attention by planting 45-plus acres of grapes near the historic town of Rockford. I remember driving by there, bemused that a couple's dream would be taking in so much real estate. Most N.C. wineries plant only a fraction of that acreage.
Absent the financing and resources of, say, a Shelton Vineyards or a Childress Vineyards, I thought Hutton faced a challenging business model.
Years later, I visited there to taste. It was clear many of the vines were struggling and some of the acreage bereft.
JOLO Brands LLC acquired the Hutton property and plans to re-open it in 2022 as Rayson Winery & Vineyards. JOLO has established itself with consistently award-winning wines crafted from Norton and Chambourcin. The acquisition provides JOLO access to nearly a dozen new grape varieties.
The newly-acquired vineyards will need some TLC over the next year, but those 45 acres — plus JOLO's own 27 acres — puts JOLO on the same scale now as Shelton and Childress — the largest estate vinifera producers in North Carolina.
* * * *
The recent Hutton Vineyard's sale served to remind me: Quite a few N.C. wineries are on the block, seeking buyers even before the pandemic.
A cursory online search finds Calaboose Cellars, Adagio, Grove, Westbend, Autumn Creek, Sweet Home Carolina and Vineyards on the Scuppernong seeking buyers over the past year.
The state's wine industry has seen a huge growth spike since the early 1990s, much of it fueled by a highly-romanticized view of this agri-business.
I'm reminded of this old adage: How do you make a little money in the wine business? Start with a lot of money.
* * * *
Over the past six months, four new wineries have opened in Surry County, about 30 minutes northwest of Winston-Salem. They are Serre Vineyards, Pilot Mountain Vineyards, Hidden Vineyard and Golden Road Vineyards.
* * * *
Rifling through my wine racks this winter reminds me of best laid plans gone awry.
In late 2019, I began collecting viognier from North Carolina producers. I also began collecting viognier from Australia, California, Chile and France.
My plan was a springtime 2020 comparative tasting, introducing friends to this delicate, finicky varietal defined by honeysuckle, peach, orange blossom and sometimes hints of honey.
I like the complexity of viognier — a great substitute for chardonnay — and wanted to assess stylistic differences of North Carolina vs. the world.
What I don't like about viognier is when I let it slip past its expiration date. It's a short-lived white wine, best consumed within about 18 months of bottling. This winter, I discover my North Carolina samples are from 2016 and 2017 vintages. The global contenders are 2018 and 2019.
Had COVID-19 not canceled the 2020 tasting, it likely would have been an unfair fight from the start.
So this winter, I'm drinking viognier.
Ed Williams is marketing director at Alamance Community College. This column appears the first Wednesday of each month. If you have wine news, email williamsonwine@gmail.com.