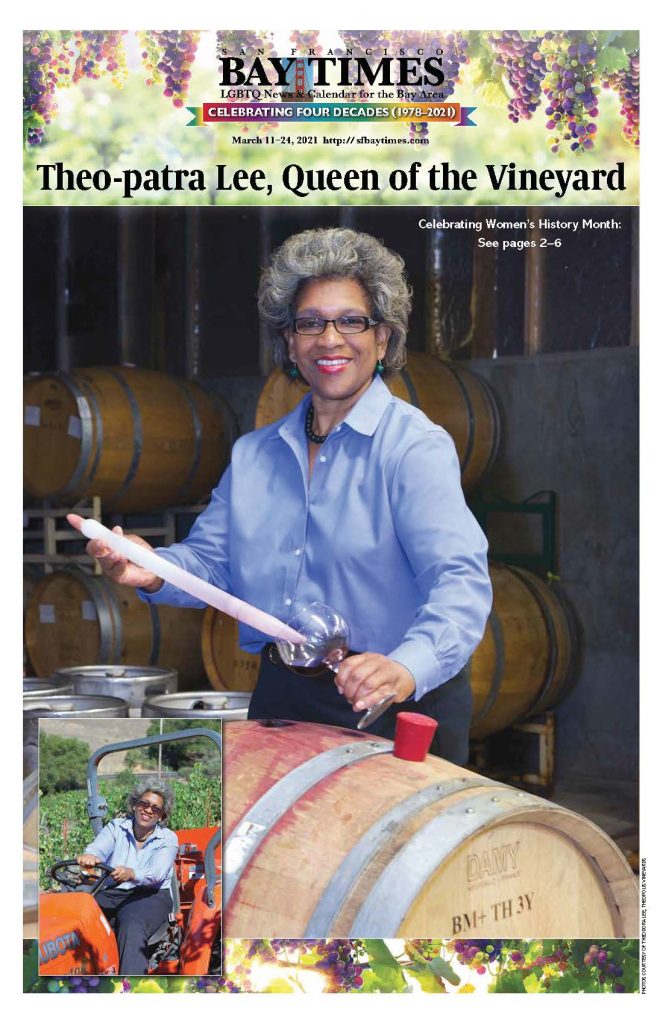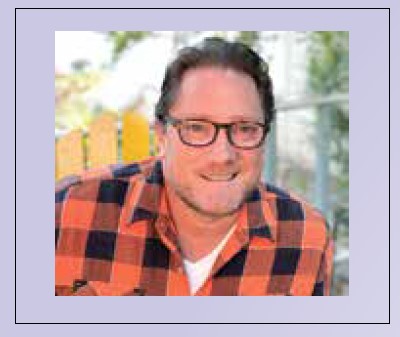 By Liam P. Mayclem–
"My Papa told me, 'Be the best you can be, whatever it is; a garbage collector, be the best at it; a nurse, be the best. I am making wine and I am striving for it to be the best it can be. I have taken that as a way of life, setting the bar high and striving for excellence."
—Theodora Lee of Theopolis Vineyards
Just two generations removed from sharecroppers, Theodora Lee had faith in her skills, and, with dedication, passion, and hard work, has reached new heights in her professions while shattering glass ceilings along the way. Now this multitalented visionary is the one and only Theo-patra, Queen of the Vineyards.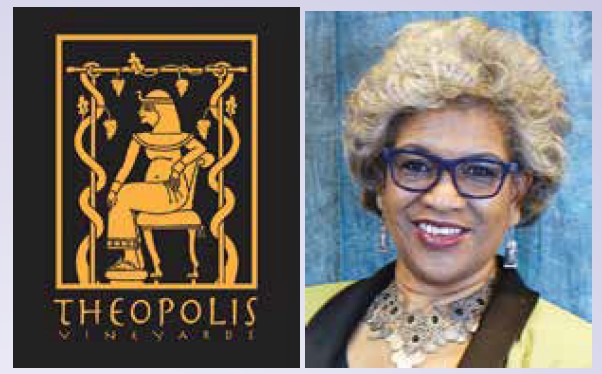 Born in Texas to parents who were educators, Lee learned to drive her father's tractor at age eight. Academics and law, however, lured her to the big city. The journey for this groundbreaking winemaker first took her to Washington, D.C., to work for Senator Sam Nunn early in her career, and later in 1987 to San Francisco where she is now a senior partner and trial lawyer at Littler.
Wine became part of her story in 2001 when she purchased sheep land in the Yorkville Highlands of Anderson Valley and began to develop her vineyard. The process proved to be quite complex—from clearing land, doing soil tests, and obtaining permits, to removing some trees, drilling an agricultural well, and terracing the property. In 2003, Lee planted 5 acres and established Theopolis Vineyards, becoming the first Black woman winemaker in Northern California.
I was delighted to recently speak with her for the San Francisco Bay Times.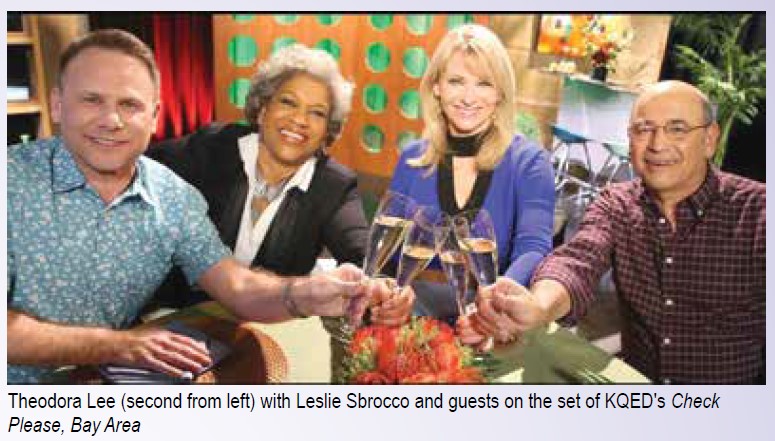 Liam Mayclem: Please tell us more about Theopolis.
Theodora Lee: I'm a small producer. I have a small vineyard in the highlands of Anderson Valley, which is in Mendocino County. Because I'm a small producer, I have to take my wine one bottle, one person at a time and sell it. It's finally paying off.
Liam Mayclem: As this is Women's History Month, who has inspired you most over the years?
Theodora Lee: Ruth Bader Ginsburg. She is a true inspiration. In fact, upon her death, I contributed $10,000 in her honor to the American Bar Foundation. That's how moved I have been throughout my life by what she has accomplished. Also, Cleopatra—she was Greek and went to Egypt and dominated. I see some comparisons with her. It is funny that I have been dubbed Theo-patra, Queen of the Vineyard. There is a lot of her in me. She did not take no for an answer, and nor do I.
Liam Mayclem: You produced your first commercial vintage in 2014 and have received many awards since. What makes you feel proud about your work now?
Theodora Lee: Great wine starts in the vineyard, and, quite frankly, we create a great product. We just received 96 points for our 2018 Petite Sirah. That makes me proud. What's more, the wine bars and wine shops that once rejected us are now calling to carry our wines and that feels good.

Liam Mayclem: I know from our prior conversations that, although you are a history-making Black woman winemaker, you want to be acknowledged more for your work, and especially for the little grape that could: Petite Sirah. Your estate grown Petite Sirah, including a Rosé of Petite Sirah, have won high praise from wine critics.
Theodora Lee: I don't like to be focused on because I'm a woman, because you know what? I want to be the best wine maker. I don't want to be the best Black winemaker. The best woman winemaker. I want to be the best wine maker. And this recent article that Jim Gordon put out called "The California Winemakers Turning a Blending Grape into a Standalone Success"
( https://tinyurl.com/jdpe5w5c ) was, to me, a great accomplishment because I was acknowledged for my work not because of my race, not because of my sex, or anything like that. I was featured along with five other winemakers, growers of Petite [Sirah]. That, to me, is significant.
Liam Mayclem: You host many events, both virtual and in person, and will be participating in the upcoming virtual Women's History Month celebration to be held later this month. Please share more about it.
Theodora Lee: On March 27 from 4:30 pm–6:30 pm, three Black female winemakers, including myself, will come together for a Ladies Night In. I will be joined by Donna Stoney, the first Black woman winemaker in Oregon, and Shae Frichette, the first Black woman winemaker in Washington. I have created a special package for Ladies Night In. There is a 3-pack featuring three of our finest wines and it includes free shipping. (For more information about these wines and to register for the event, go to: https://tinyurl.com/tzkcmbjn )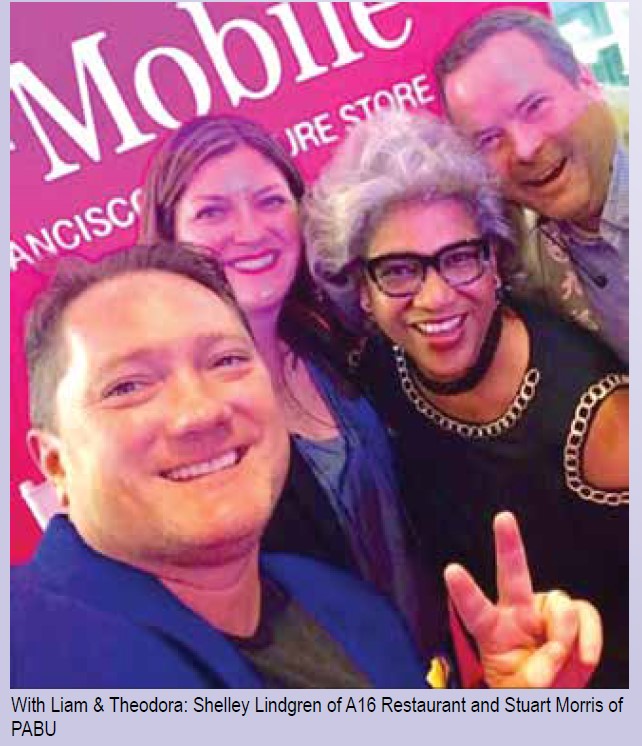 Liam Mayclem: The last supper question: What would you eat and drink, and who from the past or present—preferably famous—would join you at the table?
Theodora Lee: Oprah would be my first choice. I love her. She is brilliant and I respect brilliant women. She paved the way for so many. I would share a Pinot with her and some rabbit. Then Catherine the Great, who was a big bold woman with whom I would share a 2018 Petite Sirah and a filet mignon. Then political trailblazer Barbara Jordan. I met Jordan when I was at the University of Texas Law School. I would share my [Yorkville Highlands] Symphony with her, like champagne without the bubbles, and we'd eat a Cornish hen.
Theodora Lee is a tour de force, and, just like her wine, she is most memorable and leaves quite the impression. Her impressive wines bring the party to your palate. Cheers to Theodora!
More About Theopolis Wines
In addition to bottling the richly intense and flavorful Petite Sirah and Rosé of Petite Sirah, Theopolis Vineyards strikes a lighter note by bottling a Symphony, a white wine, which is a crossing of Muscat and Grenache Gris. Theopolis Vineyards also bottles an Anderson Valley Pinot Noir, a Yorkville Highlands Pinot Noir, and a Santa Lucia Highlands Pinot Noir.
Explore the wines of Theopolis Vineyards in Anderson Valley to see what the fuss is all about. Check the website for special events including March's Women's History Month Celebration: https://www.theopolisvineyards.com/events
Emmy Award-winning radio and television personality Liam Mayclem is regularly featured on KPIX as well as KCBS, where he is the popular Foodie Chap. Born in London, Mayclem is now at home in the Bay Area, where he lives with his husband, photographer Rick Camargo. For more information: https://www.bookliam.com/
Published on March 11, 2021