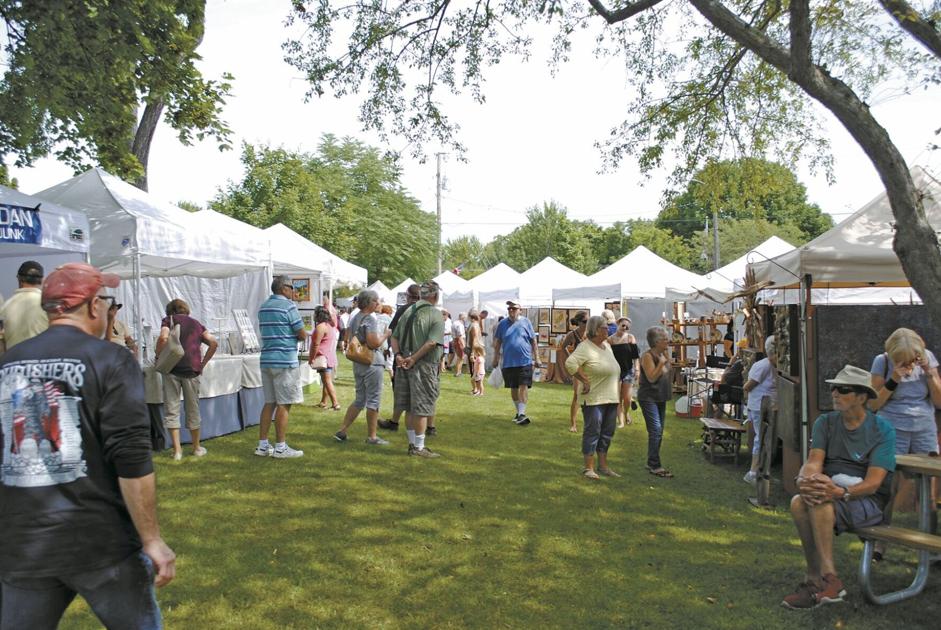 Summer is beginning to wind down, but the events in the area are still in full force.
The next few weeks are filled with concerts, art shows and kids' activity events. Here are five events to check out in the coming weeks:
The Way Down Wanderers concert
Aug. 21 | 7:30 – 9:30 p.m. | Thrasher Opera House
The Illinois band The Way Down Wanderers will perform at Saturday, Aug. 21 at 7:30 p.m. at Thrasher Opera House.
The Way Down Wanderers have a distinct sound made up of elements of bluegrass, classic rock, jazz and hip hop.
Tickets cost $23 and may be purchased at www.ThrasherOperaHouse.com.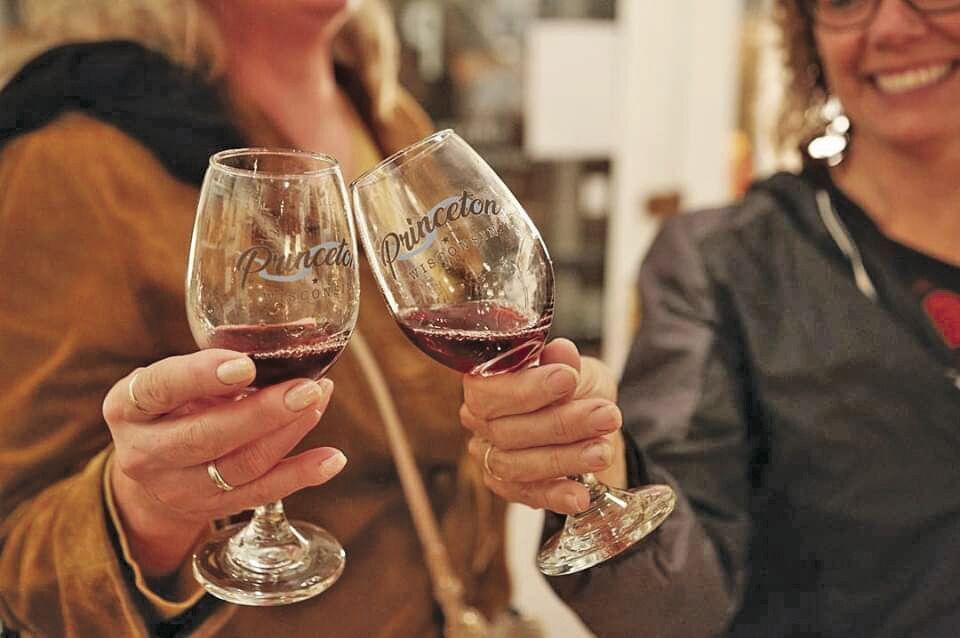 Princeton's Sip & Shop on the Fox
Aug. 14 | 3 – 6 p.m. | Downtown Princeton
Downtown Princeton will be filled with outdoor shopping, live music and wine tasting Saturday, Aug. 14 for its annual Sip & Shop on the Fox.
Wine Walk tickets include a signature tasting glass and a map that sends participants on a self-guided wine-tasting journey through downtown Princeton.
Downtown Water Street will close off for the event to give room for live music and space for participants to walk around.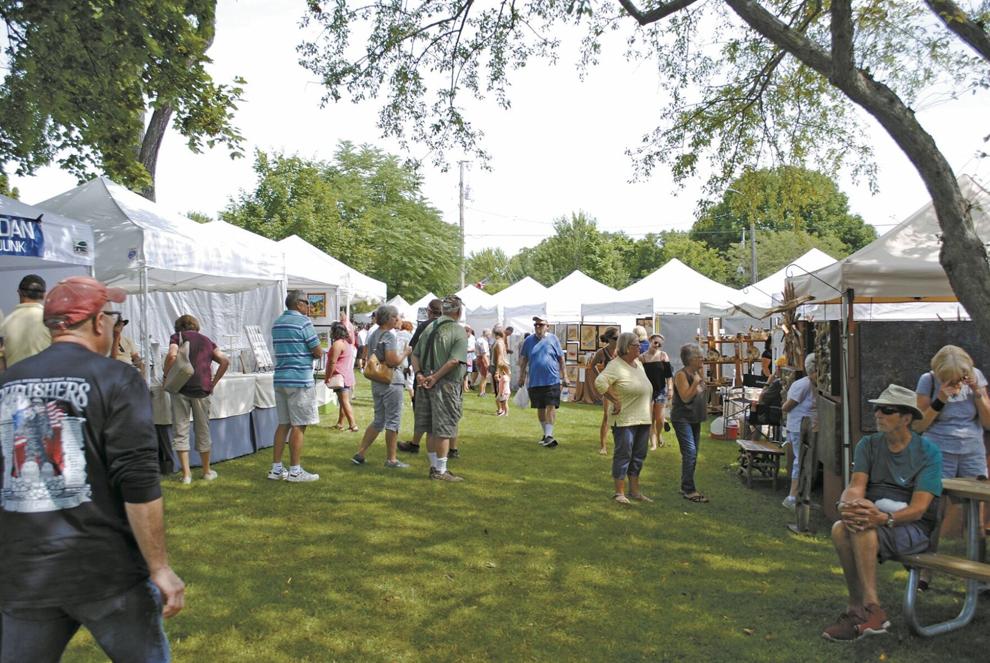 Green Lake Fine Art Show
Aug. 14 -15 | Playground Park, Green Lake
Following last year's cancellation, the Green Lake Fine Art Show is back this summer bringing more than 100 selected artists to Playground Park for the annual two-day event.
The 48th-annual event brings works of art that include oil paintings, watercolors, acrylics, drawings, photography, digital art, mixed media, sculpture, jewelry, ceramics, glass, wood and mixed media.
The event is open Saturday, Aug. 14 from 10 a.m. to 5 p.m. and Sunday, Aug. 15 from 10 a.m. to 4 p.m.
Saturday will feature a musical performance from Dan Braaksma, with musical artist Patchouli performing Sunday.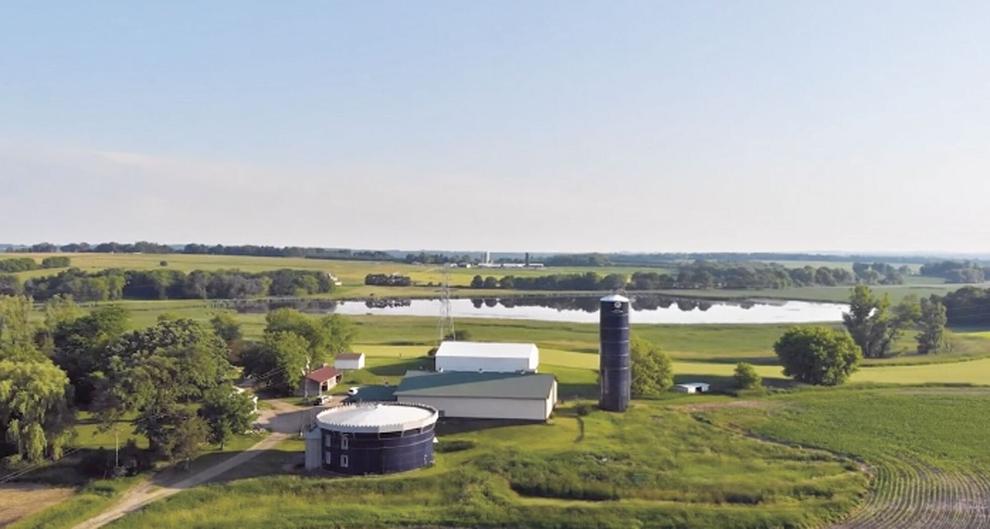 Land and Lake Family Field Day
Aug. 21 | 10 a.m. – 2 p.m. | Avalon Creek Farm, Markesan
The Green Lake Association welcomes all to Avalon Creek Farm, located at W1774 County Rd K in Markesan, for activities and demonstrations on the importance of soil conservation.
This family-friendly event will host conversations around soil health, reducing runoff and cover crops and how it can impact Big Green Lake's water quality.
The event features a complimentary lunch, a farm tour, a rainfall simulator demonstration, kids' activities, equipment demonstrations and book sales.
Land and Lake Family Field Day is free to attend, but registration is requested. Those interested may learn more about the event and register at www.GreenLakeAssociation.org/fieldday-2021.
Champagne Farm to Table Brunch
Aug. 22 | 10 a.m. – 12 p.m. | Town Square Mill Pond Terrace
Town Square's Farm to Table Brunch on Sunday, Aug. 22 will feature a meal of locally sourced food and champagne.
This elegant meal will toast local farmers with food prepared by chef Kari Schleicher, owner of Bliss Catering.
Reservations to the brunch cost $40 and those interested must register by Aug. 16 at www.GreenLakeTownSquare.com.
Submit your event
We want to feature your events in The Green Laker and our website, www.riponpress.com. Submit your item in our online calendar.
>>> Don't Miss Today's BEST Amazon Deals!
Originally Appeared Here