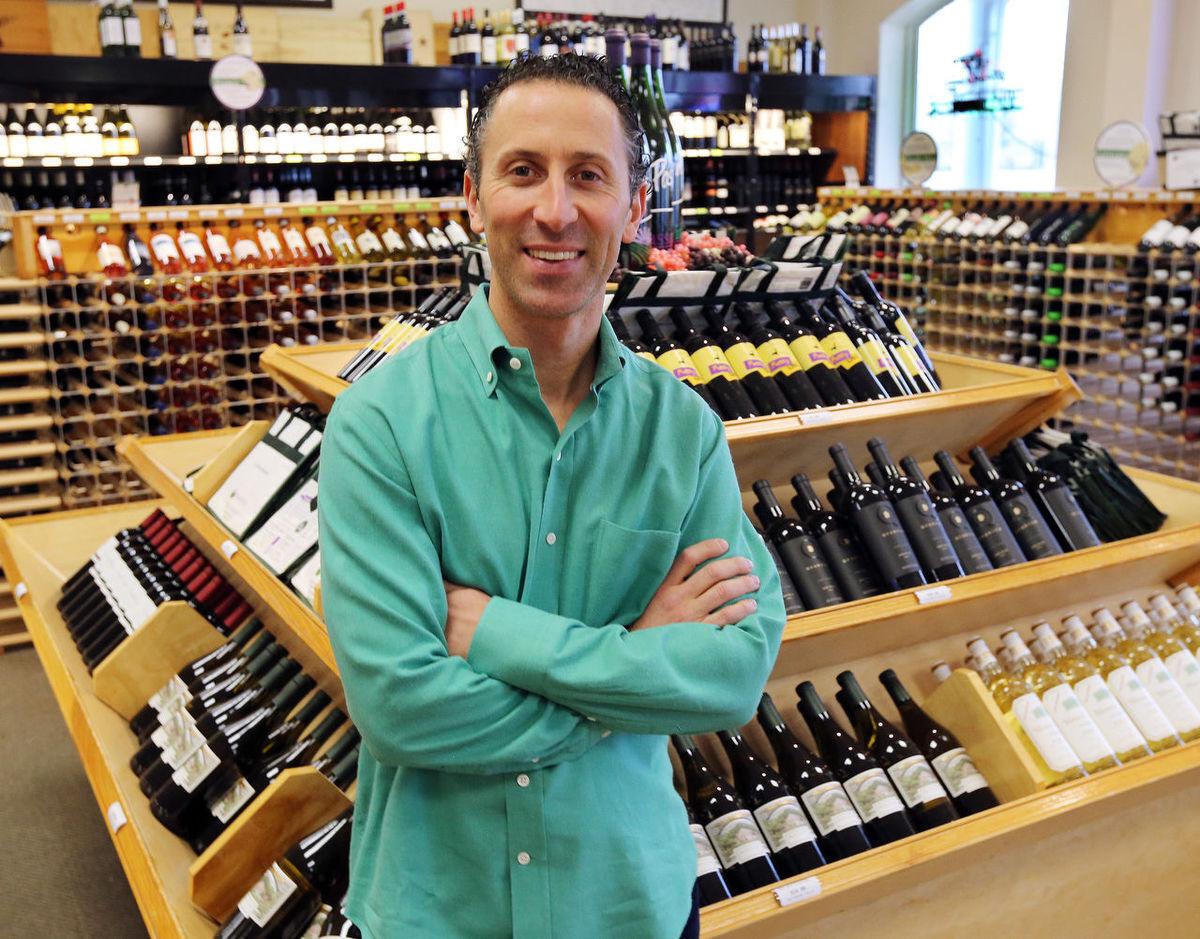 Michael Bray

Welcome back to this months, "you ask and I'll answer." For those of you just tuning in, you can find me at, Michael@passionvines.com. I welcome you to email me with any wine related questions and I will use this monthly column to answer them. While I will not be able to answer all of them, I do promise to always provide an answer via email. This month we talk…
Q: James from Longport asks, "what food pairing tips do you have?"
A: Hey James! Great question and one I get asked a lot. Here are my Top 5 food & wine pairing tips:
1. Match the weight of the wine to the weight of the food.
2. Avoid tannic, high alcohol red wines with spicy foods.
3. Your wine should be sweeter than your dessert.
4. Match regional cuisines to wines.
5. Think Pink (dry rose) with fresh herbs and vegetables.
Hope this helps. Email me if you would like a deeper explanation of any of these tips.
Q: Megan from Sea Isle City ask, "I want to like French Pinot Noir, but It's always so expensive. Thoughts? What do you recommend?"
A. You're right, Megan. Red wines from Burgundy (Pinot Noir) are often big-ticket items. The Premier Cru and Grand Cru wines are highly sought after as they showcase various combinations of structure, power, delicacy, terroir and longevity. Parcels of vineyard land located mere yards from one another can lead to vastly different expressions due to changes in soil or aspect to the sun. However, the important thing to remember is that the wines labeled "Bourgogne" are meant for everyday consumption with humble or casual meals. When you find a producer who makes exquisite luxury wines, chances are good that the everyday wines will taste great as well. Domaine Jessiaume ($24/bottle) is a terrific example of such a producer, where its Bourgogne Rouge draws from the unique characteristics of its vineyard holdings throughout the Côte de Beaune!
>>> Don't Miss Today's BEST Amazon Deals!
Originally Appeared Here