People tend to refer to South Africa as a New World wine producer, even though they've been making wine for more than 300 years. The first vines were planted in the Cape in the 1650s, and the sweet wines of Constantia were enjoyed by Napoleon as well as various monarchs and dignitaries.
Fast forward to the 20th century, and the majority of grapes harvested were destined for fortified wine or brandy. It wasn't until the end of apartheid in the 1990s when South Africa was able to export to other countries – and winemakers soon realised they had to get up to speed to compete globally.
But get up to speed they have, and the leap in quality over the past 20 years has been extraordinary. Chenin Blanc (known as 'Steen' locally) is the classic Cape grape, with its tempting stone-fruit flavours, but you'll also find world-class Chardonnay, Sauvignon Blanc and Riesling. Recent years have seen a new focus on Rhône varieties, as well as the likes of Semillon and Vermentino.
2020's IWSC winners buck the trend of blended whites taking centre stage, with straight varietal wines scooping the big gongs, such as Gold winner Bouchard Finlayson's Missionvale Chardonnay 2018, a classy mix of tropical fruit, vanilla spice and a dash of toffee apple, and Stellenrust's Barrel Fermented Chenin Blanc 2019.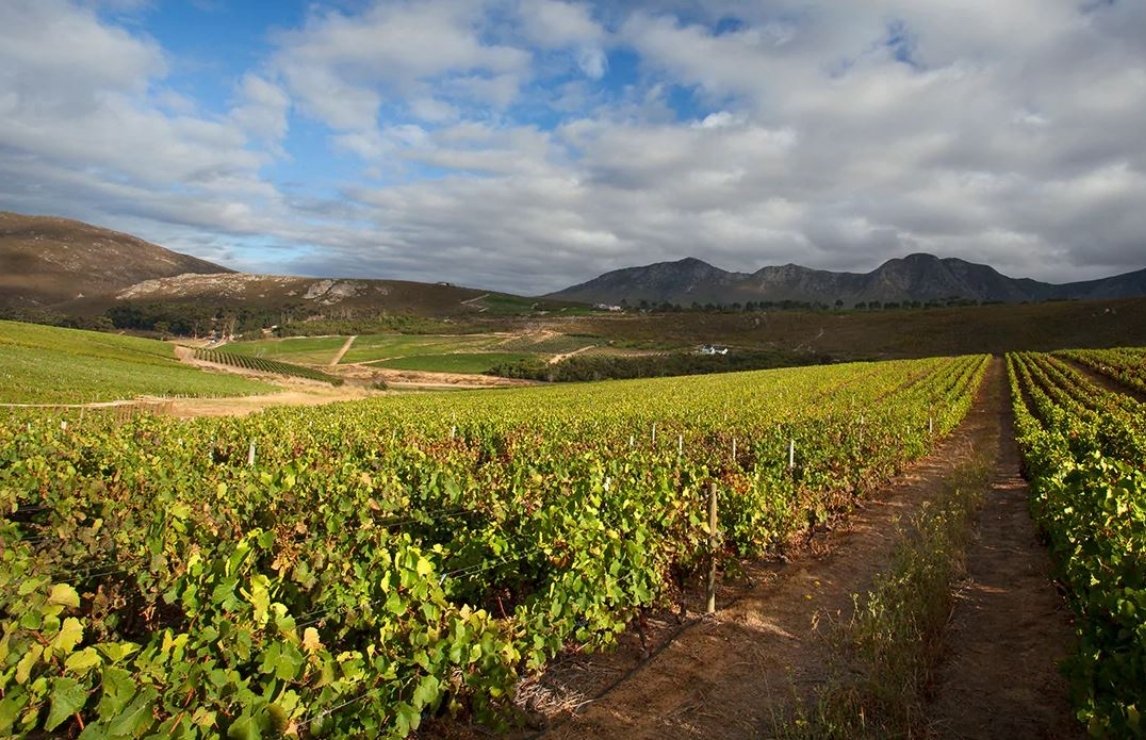 The Covid outbreak has hit the South African wine industry hard, with wine classified as 'non-essential' and alcohol sales severely restricted, so if ever there was a time to help out, this is it.
Here is the full list of the best South African white wines from the 2020 IWSC tasting:

Missionvale Chardonnay 2018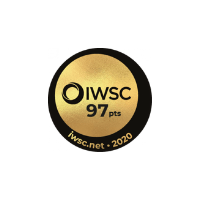 Bouchard Finlayson Very classy wine with nicely judged oak that adds vanilla spice to the tropical fruit and toffee apple flavours. Perfectly poised with crisp acidity and an elegant, long finish. 13.5%


Apogée Chardonnay 2018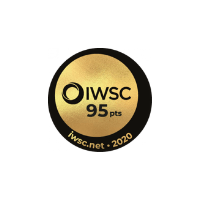 La Vierge Intense nose of baked apples and caramel. Very harmonious palate with ripe stone fruit, golden apple and white grapefruit with nicely integrated oak. Appealing creamy texture and linear acidity throughout the lingering finish. 13%


(Stellenbosch Manor) Barrel Fermented Chenin Blanc 2019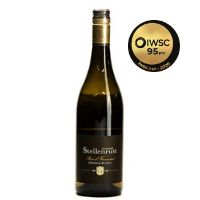 Stellenrust Rich, concentrated and exotic on both nose and palate. Baked apple and custard, well-integrated oak and smoky notes combine beautifully. Lovely textural mouthfeel and a delicious, long, complex finish. 13.5%


1707 White Reserve 2019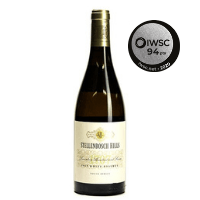 Stellenbosch Hills Attractive nose of oak and herbs, sitting beautifully alongside apples and lemon, A wonderful melange of citrus and stone fruits on the palate, with toasty macadamia nut finishing the palate nicely. WOW! 14.5%


Old Vine Chenin Blanc 2019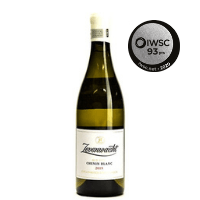 Zevenwacht Wine Estate Bright and vibrant in every way, this wine delivers ripe lemon, apricot, peach and pear notes that shine among the zesty acidity. The finish is long and citrusy. 13%

Endura Single Vineyard Chenin Blanc 2017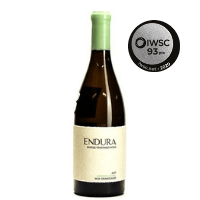 Perdeberg Wines Macadamia nut and lemon pith on the nose, with a delicate floral character coming through. Lemon curd and apple on the palate along with lime extract and a hint of rosemary. Rich but balanced. 13.9%

The Bernard Series Whole Bunch Roussanne 2020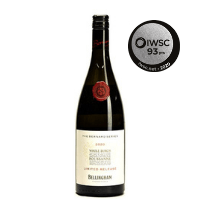 Bellingham Uncoils like poetry with unripe pear and almond biscotti on the nose and generous ripples of pineapple pastille and marzipan on a full citrus palate. Pure, intense and linear. Beautiful. 13.5%

Albertus Viljoen Chenin Blanc 2018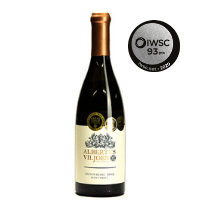 Alvi's Drift Private Cellar Buttered toast on an oaky nose broadens on a full-bodied palate with well-placed dabs of honey-drizzled peaches. Spicy vanilla on the finish, this wine is primed for pairing. 13.5%

Bergendal Chenin Blanc 2018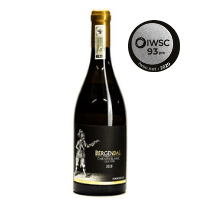 Piekenierskloof Rich developed nose with buttery concentration. The palate of confit lemon and tarte tatin balances well with apricot, melon and a little hazelnut. Oozes quality. 14%

Elgin Chardonnay 2018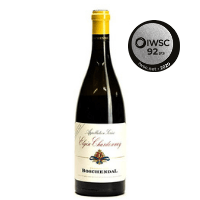 Boschendal Sweet, luscious honeycomb, with lively lemon, and zippy acidity. Fun and fresh, but don't be fooled. She's ginger, spice, and all things (naughty and) nice. 13%

Field Blend 2019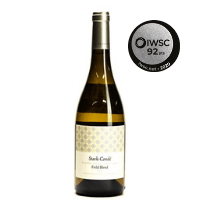 Stark-Condé Wild heather honey, sage and lemon on the nose with pithy grapefruit, apple and floral flavours shining through. A kiss of oak finish this long and beautifully balanced palate. 13%

B28 Chenin Blanc 2019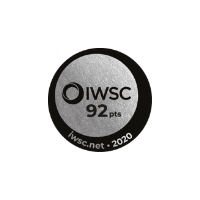 Stellenrust Gorgeous aroma with kerosene notes. The palate is complex and layered with ripe apple and grapefruit. Plush mouthfeel with a bitter twist to the characterful finish. 13.5%

La Cave Chenin Blanc 2018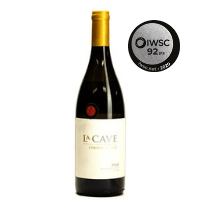 Wellington Wines A deep, oaky nose moves effortlessly to a fleshy, lime mouth with bracing acidity and pleasant waxy texture that deepens over a lingering, finish. Very grown up wine. 13%

Winemaker's Selection Fairtrade Sauvignon Blanc 2019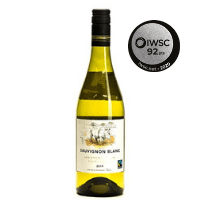 Lidl Complete wine with a rich core of white grapefruit and candied lemon. Very well-balanced with citrus acidity and a concentrated finish. 13%