The Fruitful Pursuit is throwing a wine party at La Buvette to celebrate "gung-ho" young and pioneering wine producers, featuring local and interstate players, including some pouring remotely via iPads.
On Sunday, 11 April, The Fruitful Pursuit will take over Gresham Street bar La Buvette for new wine event Weird Strange + Brave.
The wine events company has always had a penchant for supporting producers who exemplify considerate winemaking, but Weird Strange + Brave will place emphasis on up-and-coming Australian talent.
"This is a celebration of some very gung-ho individuals. Some young pioneers and breakthroughs who are doing wonderful things with wine," TFP founder James Hopkins says.
The roster is headed up by formerly Australian-based winemaker and importer Alice L'Estrange, who's now making wine in Chile.
"[Alice is] the single most inspiring human I've encountered in the past year," James says.
"She's been over there for a long time now, in a COVID-ridden community, with no car and no visa, battling it out.
"She's still there, in the middle of harvest right now in fact, making these incredibly unique and soulful wines from some of the oldest vine material on the planet.
"Her work with the local community too… it's worth making noise about."
Another ring-in on the lineup from further afield is Local Weirdos, from Swan Valley, Western Australia.
"[They're] another producer we'd have already had over here in a heartbeat, but haven't been able to, for obvious reasons," James says.
"They're a young group of mates who are farming some beautiful old vines in an organic block in Swan Valley."
Both Alice L'Estrange and the team behind Local Weirdos will appear at the event virtually (though the wine will be real), via iPads and speakers, in a small room at the back of La Buvette.
"We've been running The Maker & Me out of this private room for a while now –it's perfect for this – slightly cut-off so people will be able to really connect, in small groups," James says.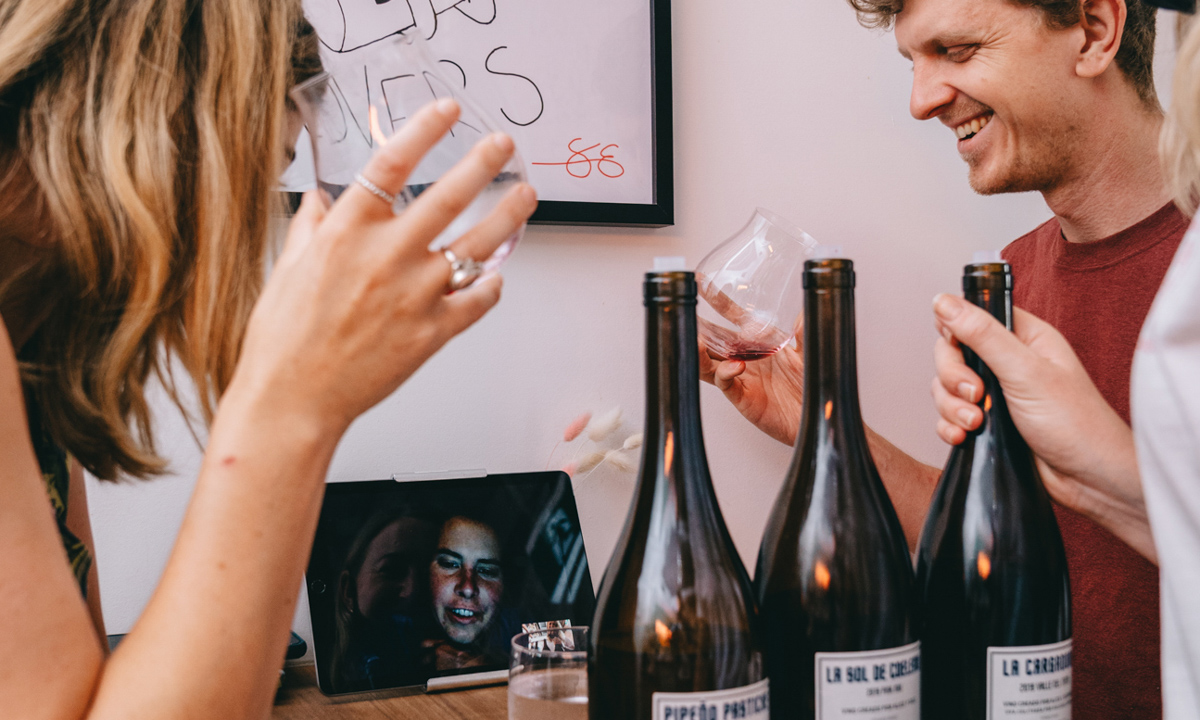 La Buvette's main room will feature the locals of the Weird Strange + Brave lineup, including Moorak, Poppelvej, The Mysterious Mr Black, and VHS.
These producers will be "showcasing their most experimental wines together with barrel samples of this cracking 2021 vintage we're still in the midst of," James says.
There will also be some imported producers on offer.
Vinify will pour Jura wines from Domaine Fumey-Chatelain; Ryan Larkin will show a further selection of French wines; and there will be Chilean wine available courtesy of Alice L'Estrange's import company, Strange Grapes.
For those wanting to pair their wine experience with something, there'll be pizzas available from Sunny's (included in the ticket price), tunes from DJ Mehdi, and live art happening out on Gresham Street by Joel VDK.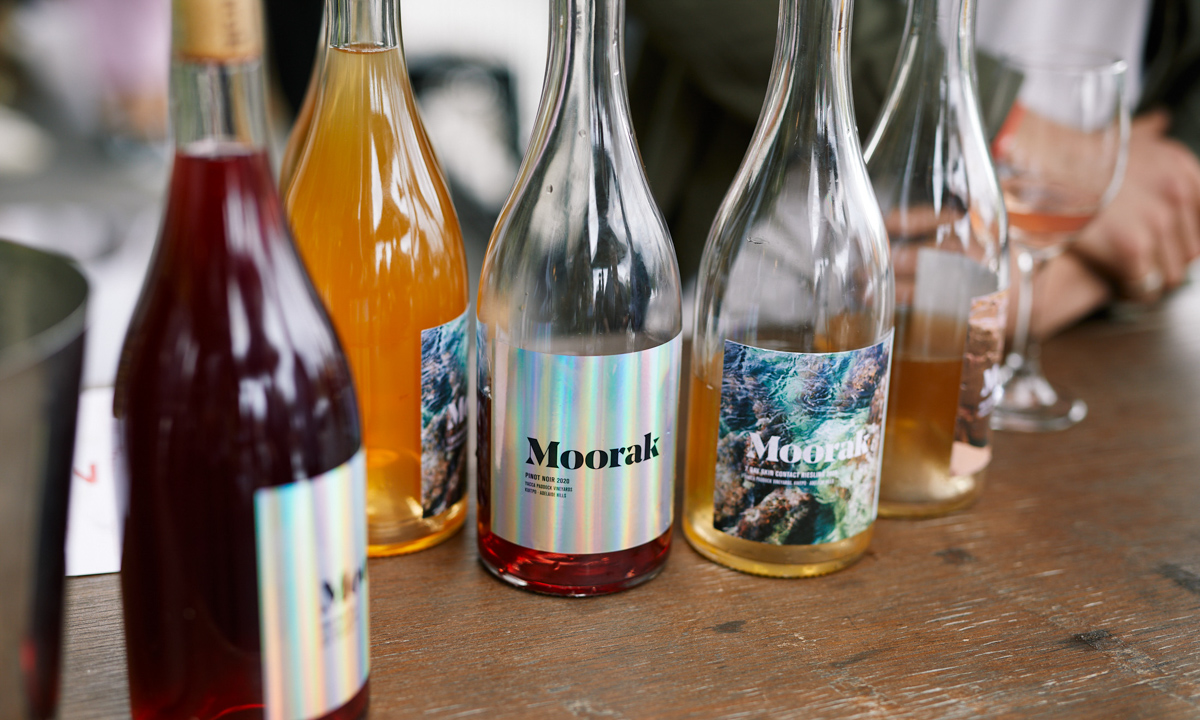 As has been the case for anyone in the hospitality and events industries, it's not been an easy 12 months for James and The Fruitful Pursuit. The've cancelled six scheduled events throughout the course of the pandemic.
"In January this year, we had a two-day event booked in Brisbane, and found ourselves in lockdown up there, the week before the event," James says.
"It forced us into a strange place, but we soldiered on. I must've aged a year that week. But what came out of it, well, it's kind of exciting. Our boundaries feel almost endless now."
Weird Strange + Brave is happening at La Buvette on Sunday, 11 April. For tickets and more information, see the event page.