Staglin Family Vineyard's visitor growth plans concern neighbors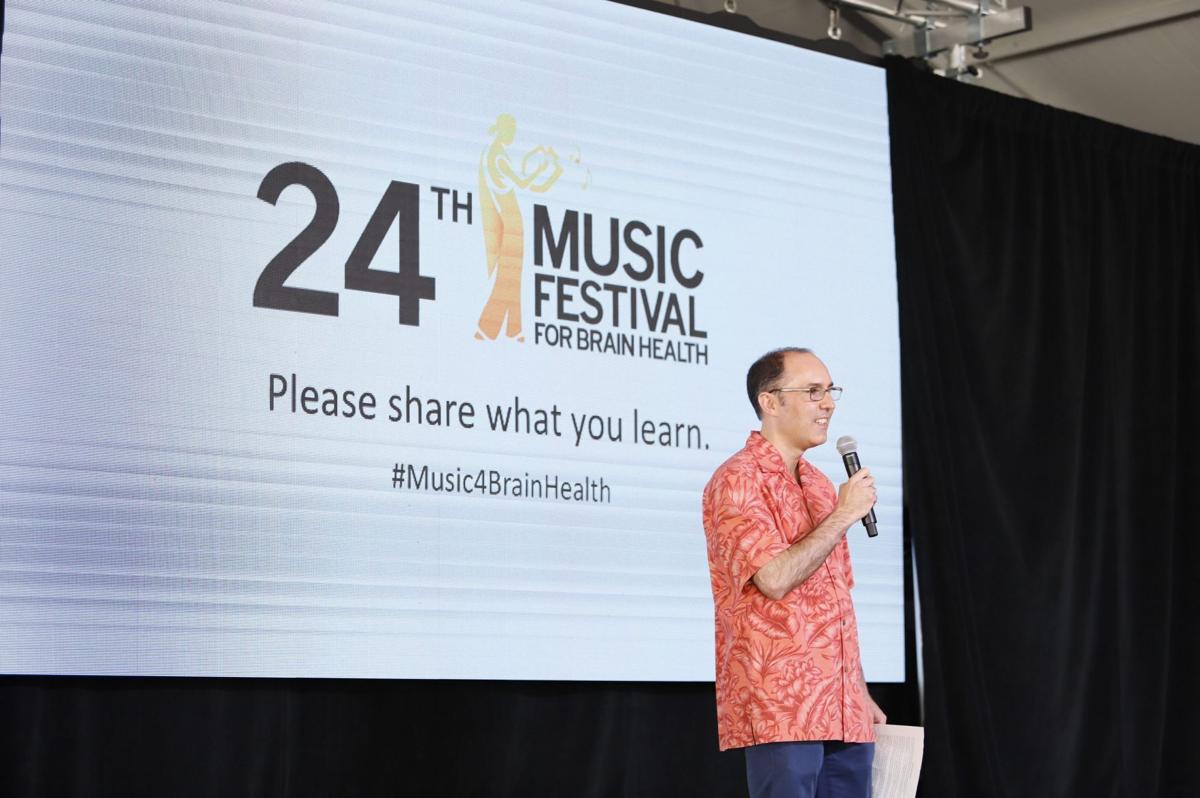 Staglin Family Vineyard in the Rutherford area is the latest example of a Napa County winery saying it wants more visitors and rural neighbors saying it wants too many.
The family winery on Bella Oaks Lane asked to increase annual visitation from 3,167 guests to 17,605 guests. Some neighbors feared the growth would change a rural atmosphere and hinder wildfire evacuations on a narrow, dead-end road.
On Feb. 3, the Napa County Planning Commission heard the growth requests, then gave the Staglins and neighbors until March 3 to try to work things out. Several neighbors said they had learned of the proposal only a few weeks or even days before the meeting.
"We want to hear all those voices along Bella Oaks Lane," said consultant Rob Anglin on behalf of the Staglins.
Staglin Family Vineyard is located a mile west of Highway 29 at 1570 Bella Oaks Lane along the Mayacamas Mountains. The Staglins founded the operation in 1985 and won county permission for a winery in 1999.
"It's a full-time job for all of us and a full-time opportunity," Garen Staglin told the commission.
The 36,000-gallons-a-year winery has a big profile. Its endeavors include hosting an annual music festival to benefit One Mind, the nonprofit for brain health started by the Staglins in 1995. Performers have included Grammy award winners Sheryl Crow and Jennifer Hudson.
Bella Oaks Lane also has about a dozen residences.
Neighbor Helen Berggruen said she appreciates the Staglins' work for brain health. The family has been helpful to neighbors, especially during the wildfires.
"However, I do believe that a (visitor) expansion of this magnitude would be overwhelming for all of us who live close by," Berggruen wrote to the county.
Neighbor Jennifer Trainor told commissioners the proposed visitation "seems like a tsunami."
Amanda Bryan of neighboring Sycamore Vineyards said her family admires the Staglins' entrepreneurial spirit to grow an enterprise. But narrow Bella Oaks Lane is not constructed to support a massive amount of cars and buses.
"We really should be entitled to the quiet enjoyment of our land," Bryan told commissioners.
Others favored the Staglins' request. Vintner Darioush Khaledi of Darioush winery on Silverado Trail called it a reasonable one that would not negatively impact the community.
Bella Oaks Lane resident Ed Labry of Labry Wines said the Staglins' events are well-run and guests don't park on the street. He supported the requested visitation growth.
Commissioners praised the Staglins for their charitable work. They praised the family for farming the land organically and being good stewards of the land.
But, Commissioner Dave Whitmer said, the commission is faced with a land use decision.
"I understand the Staglins' need for increased visitation," Commissioner Anne Cottrell said. "That (present) 10 visitors a day is a low number for the current needs of the industry. We know we live in the age of direct-to-consumer."
None of the commissioners said what they thought the visitation number should be. Commissioner Joelle Gallagher said she'd like to see the proposed number adjusted downward.
What happens with the Staglins' proposal could hinge on attempts by the various Bella Oaks Lane parties to work out a compromise.
"I feel confident that letting the neighbors and Staglins work together, hopefully when we come back, it will be an even stronger application," Commissioner Megan Dameron said.
WATCH NOW: ADVENTUROUS BITES: SNAKES IN YOUR WINE BOTTLES
Crystal Ellis of Napa is pregnant and homeless. She hopes to find housing before she delivers her baby. This is her story. 
An FBI agent specializing in domestic terrorism said Napa businessman Ian Benjamin Rogers sent out a series of text messages threatening Gov. …
Intermittent vaccine availability in Napa County means eligible residents are left waiting — a situation frustrating much of the eligible population.
The owner of one of Napa's coolest stores has decamped to Fresno. Napa won't be the same. 
City editor Kevin Courtney shares his wife's experience with receiving the second dose of the coronavirus vaccine.
"Recall Gavin Newsom" signs are popping up around California.
Almost one year after COVID-19 temporarily emptied its campus of students, life at Browns Valley Elementary School in Napa has returned to "no…
Doctors have been warning people that first dose can have a kick to it. And now, people are starting to report that second dose can cause more…
Napa Valley Fumé is close to becoming American Canyon's first cannabis business.
Staglin Family Vineyard in the Rutherford area is the latest example of a Napa County winery saying it wants more visitors and rural neighbors…
SEE PHOTOS OF NAPA'S WITSIL AND WILDCAT
Wildcat
Thea Witsil of Wildcat, January 2020
First jobs: Thea Witsil
Wildcat Vintage Clothing shop crash
Thea Witsil at Wildcat Vintage Clothing
Monsters Ball
Small Business Saturday
Thea Witsil today
Wildcat Vintage Clothing
Thea Witsil of Wildcat Vintage Clothing
Wildcat
Wildcat
Wildcat
Wildcat