in partnership with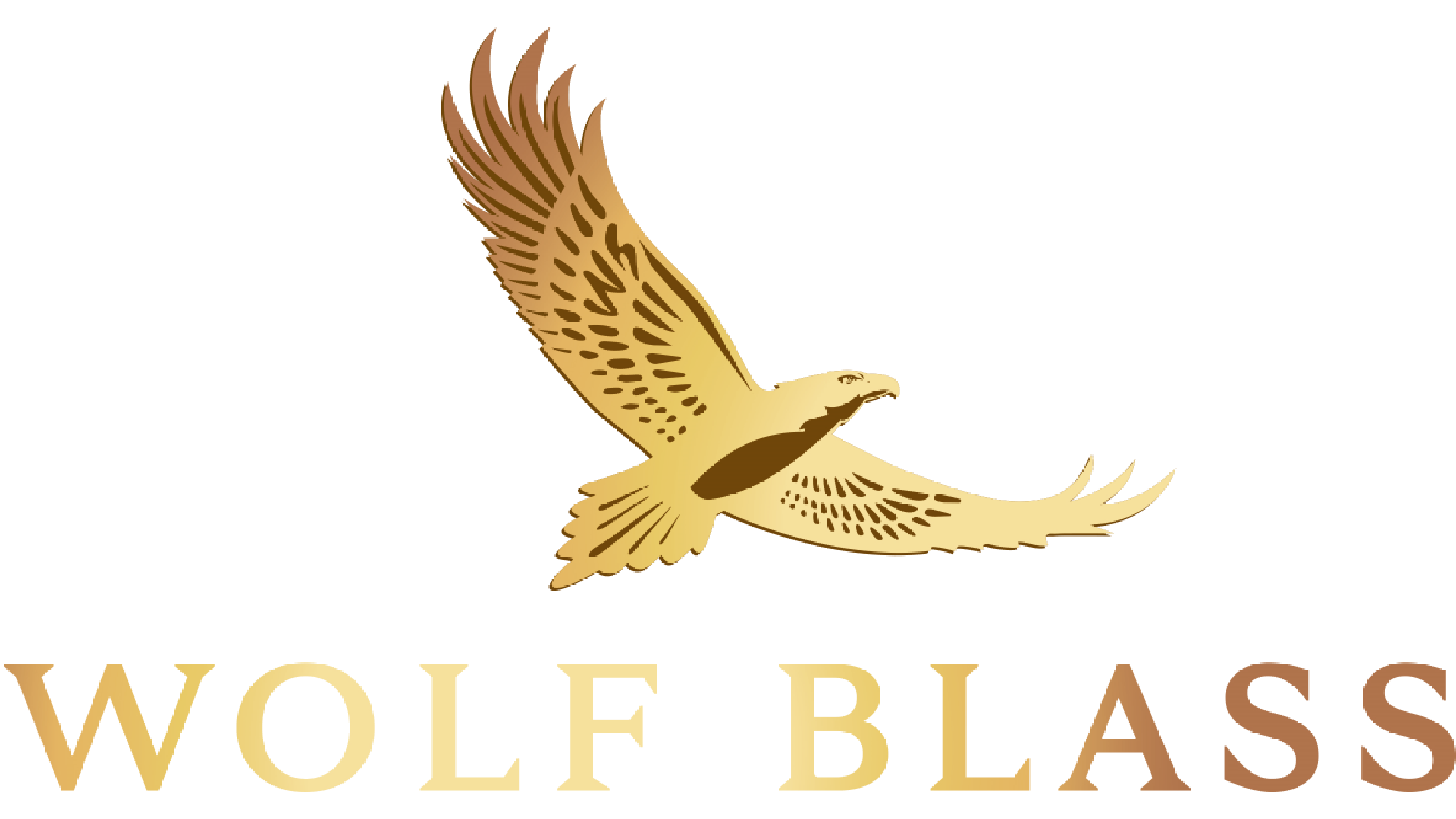 The foundations of wine are relatively simple — find a fertile patch of land, plant extraordinary grapes, and make the best wine you possibly can. In Australia, we grow more than 100 different grape varieties scattered across the country, in 65 distinct wine regions, and in each region we celebrate our unique climate and landscape by crafting some of the most exceptional wines in the world. Knowing the differences between them all is not so simple, which is why we've pinned down the six varieties you should get to know better — from dry, crisp rieslings to that spicy shiraz you like to crack open at a summer barbie.
Winemakers, grape growers and viticulturists all work with Australia's varied climates and our ancient soils to plant classics like riesling, chardonnay, pinot noir and shiraz alongside newer varieties like vermentino, fiano, nebbiolo and sangiovese. Unlike other winemaking countries in Europe, Australia's not beholden to any rules or boundaries, which means we've fostered a creative and innovative wine scene. Our winemakers are pushing boundaries by not only experimenting with new grape varieties and unusual blends but also by toying with new winemaking techniques, such as partial berry ferments, carbonic maceration and skin-contact wines. Start taste testing the classics and progress from there.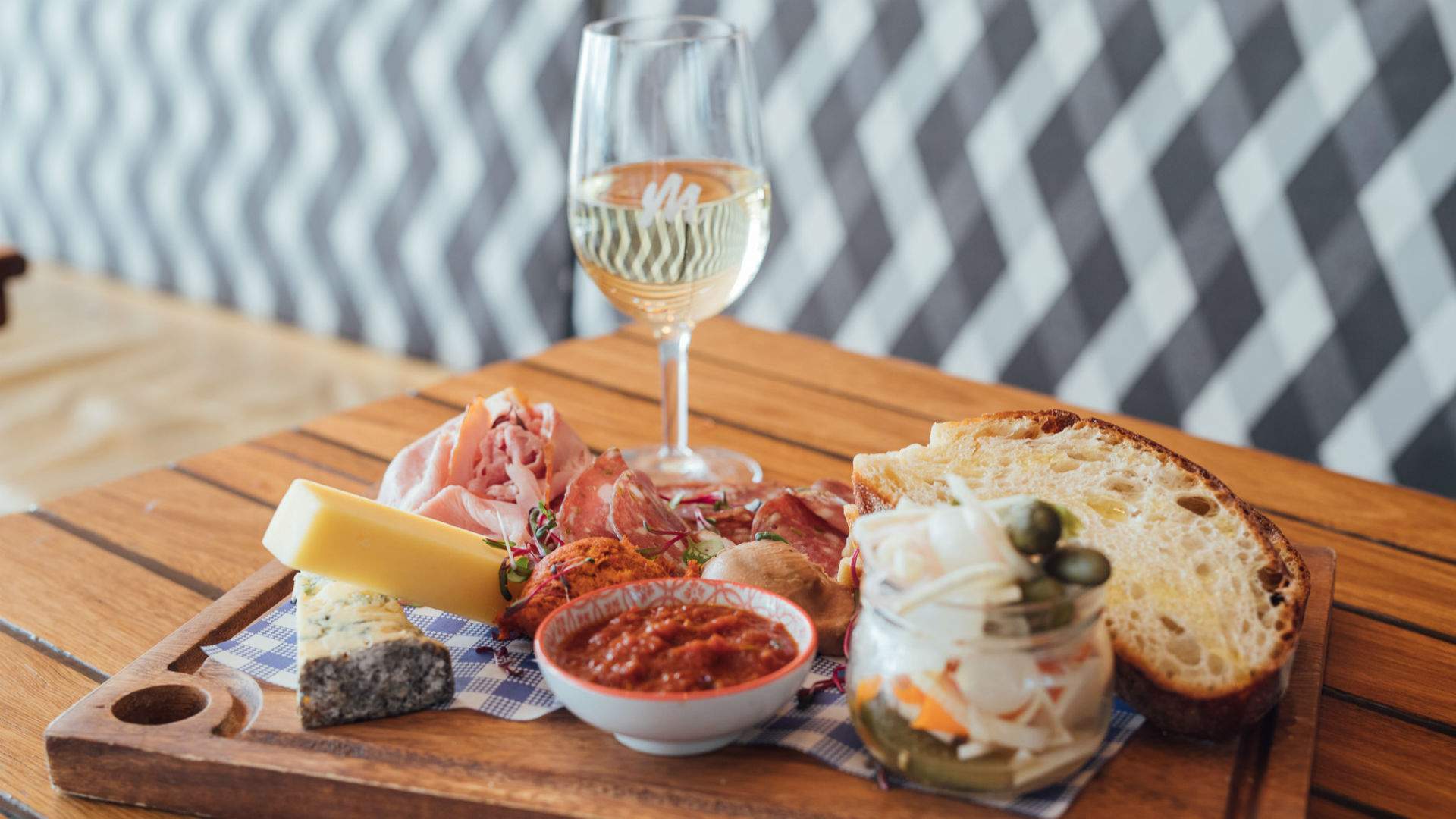 RIESLING
Riesling is one of the most exciting and elegant dry white wines in the world. The grapes produce aromatic light- to medium-bodied wines with high acid presence and Australian rieslings tend to lean on the drier, crisp end of the spectrum. They are generally unoaked to highlight the wines zippy, acid lines, and while it's drinkable when it's very young, some wines can mature for decades.
Where it's grown: Clare Valley, Eden Valley, Tasmania, Great Southern (WA) and Canberra District.
What it tastes like: It's got so many expressions: jasmine florals overlaid by lime cordial and lemon meringue pie with a backbone of acidity and structure that will complement dishes like pork dumplings or sweet-and-sour chicken.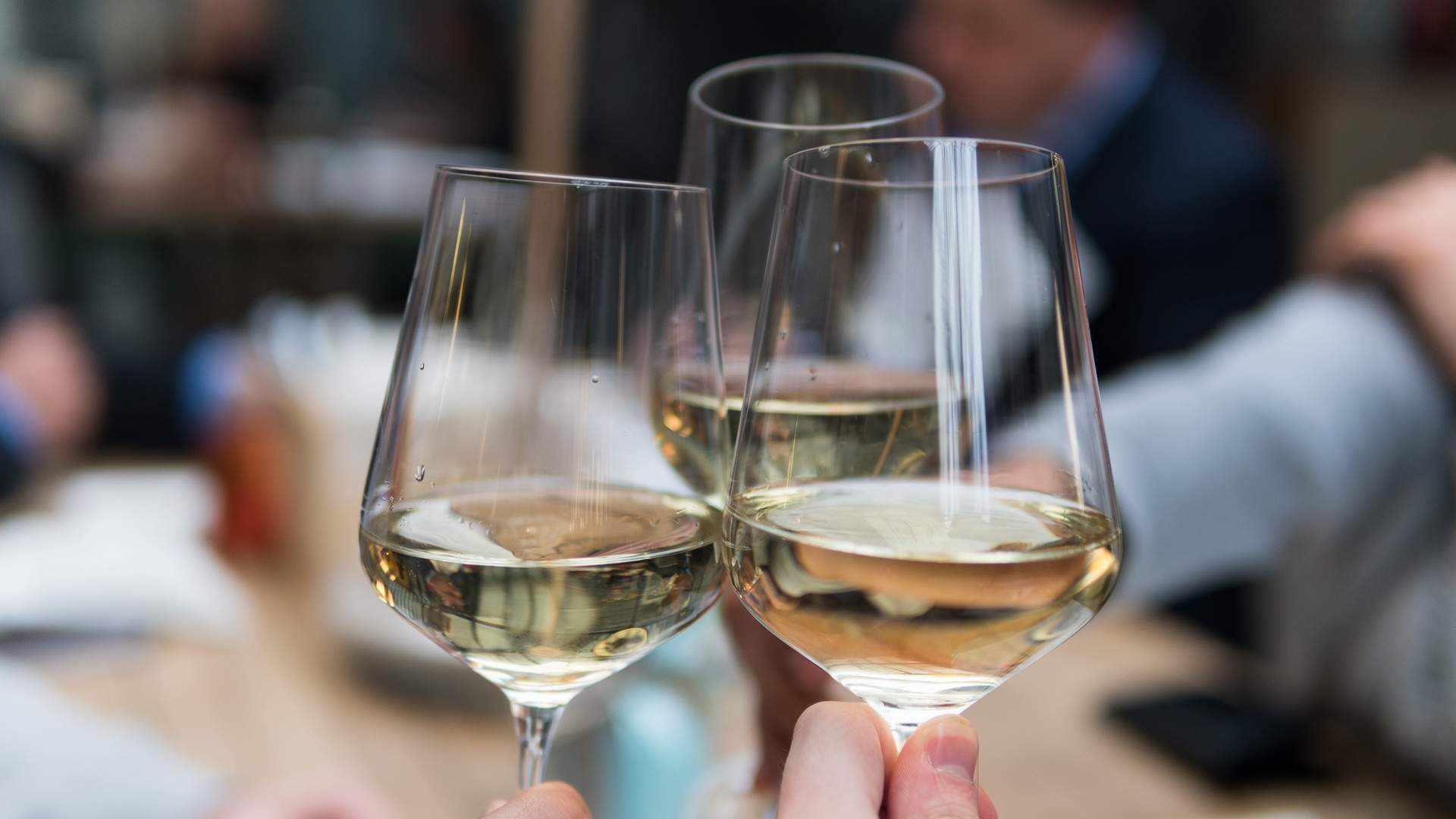 SAUVIGNON BLANC
Even though it's a white varietal, sauvignon blanc is the parent grape to red grape cabernet sauvignon. Hailing from France's Loire Valley, the grape was first grown in Australia in the 1800s but didn't become popular until 160 years later when our friends across the ditch started generating buzz about this little aromatic variety from the Marlborough region. Sauvignon blanc suits a more 'hands-off' approach; it's often picked when ripe and then fermented in stainless steel tanks to maintain freshness and vibrancy.
Where it's grown: Adelaide Hills, Margaret River, Tasmania and Orange.
What it tastes like: Australian Savvy Bs tend to take on a more tropical fruit expression — think pineapple, mandarin and guava — with bright citrus notes that scream for a bucket of prawns or fish and chips by the beach.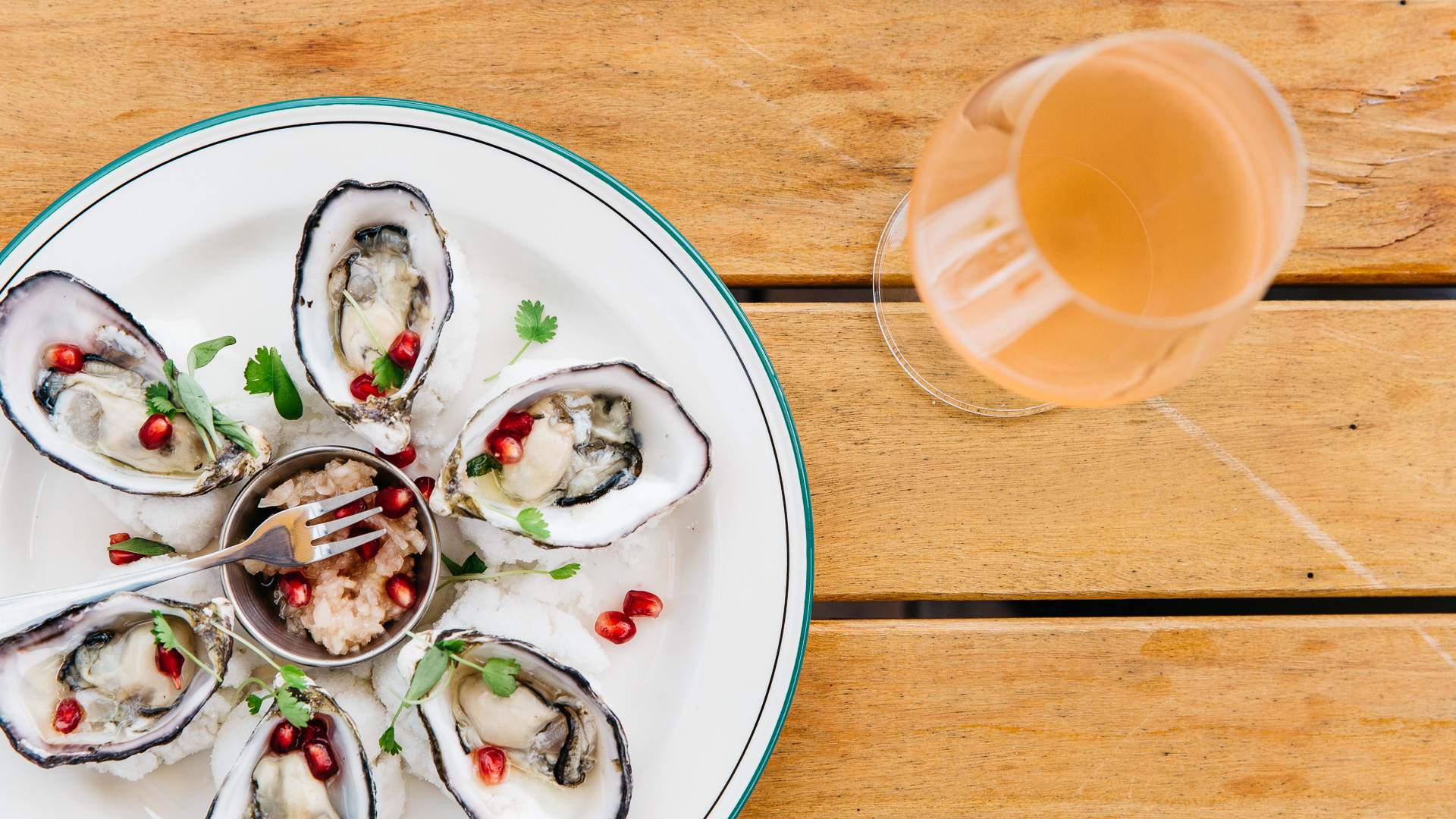 CHARDONNAY
Chardonnay is an excellent representation of the vineyard in which its fruit was grown, and it allows for experimentation — winemakers can choose what barrel it's fermented in, for example. Australia makes lean and light-bodied wines in cooler climates up to fuller-bodied, rich and ripe versions in our warm climates.
Where it's grown: Adelaide Hills, Yarra Valley, Tasmania, Margaret River, Hunter Valley and Mornington Peninsula.
What it tastes like: Ripe stone fruits like white peach, balanced with fruits like pink grapefruit or apples and pears, rounded out with vanilla notes (from the oak it's fermented in).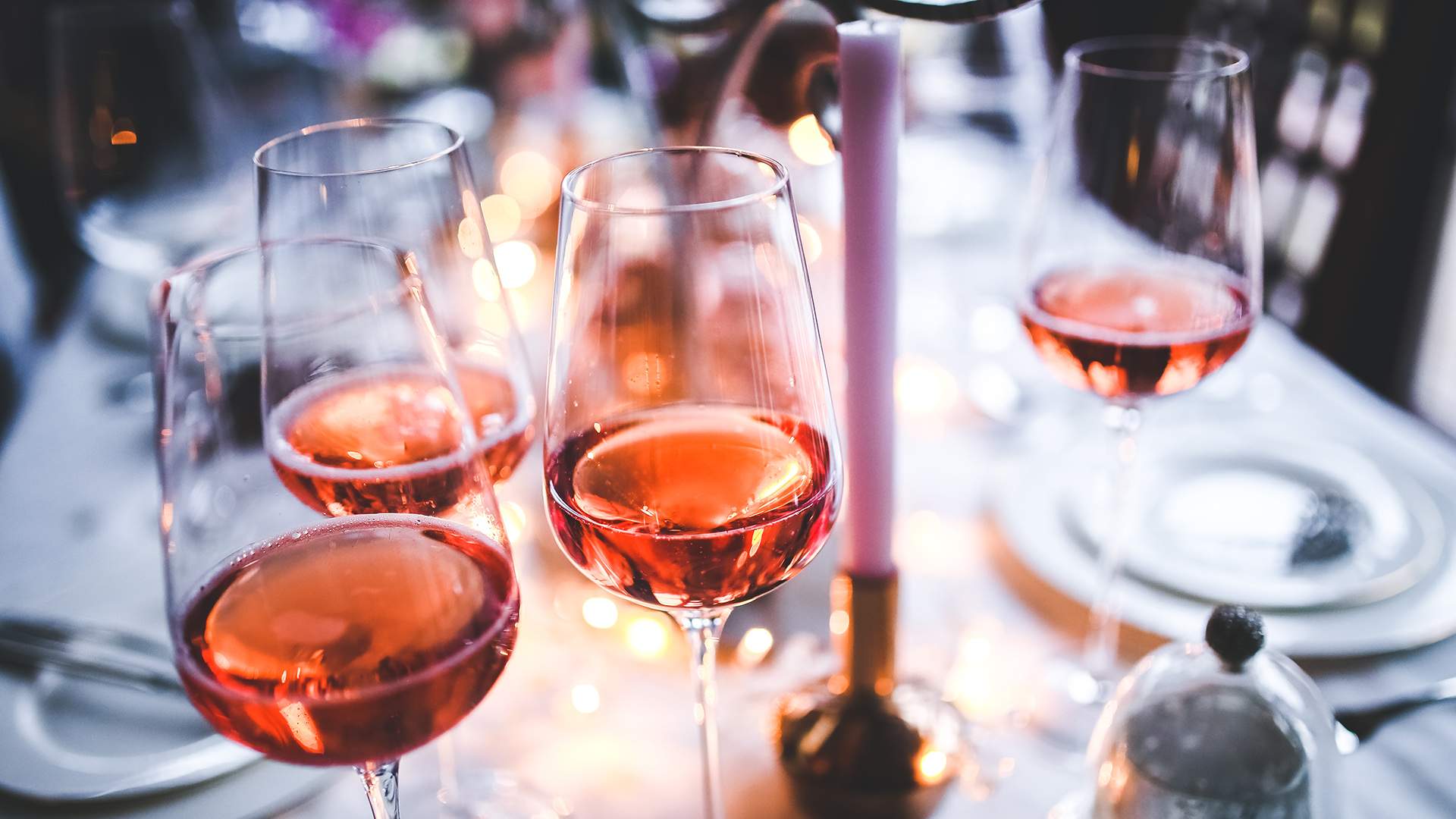 ROSÉ
There are a few different ways to make rosé, but the most common is the practice of 'free run' juice. The grapes are crushed and all the liquid freely drains from the skins to the tank before the squeezing process begins. This process produces wines that are balanced in acidity and display high levels of purity in fruit aroma and flavour.
Where it's grown: Yarra Valley, Tasmania, Langhorne Creek, plus most other wine regions.
What it tastes like: Depending on the style of rosé, you could have florals, pomegranate and wild strawberry characters with fleshy savoury flavours (like dried herbs) on the other end of the spectrum. Dunk one in an ice bucket and enjoy with an antipasti platter for summer grazing.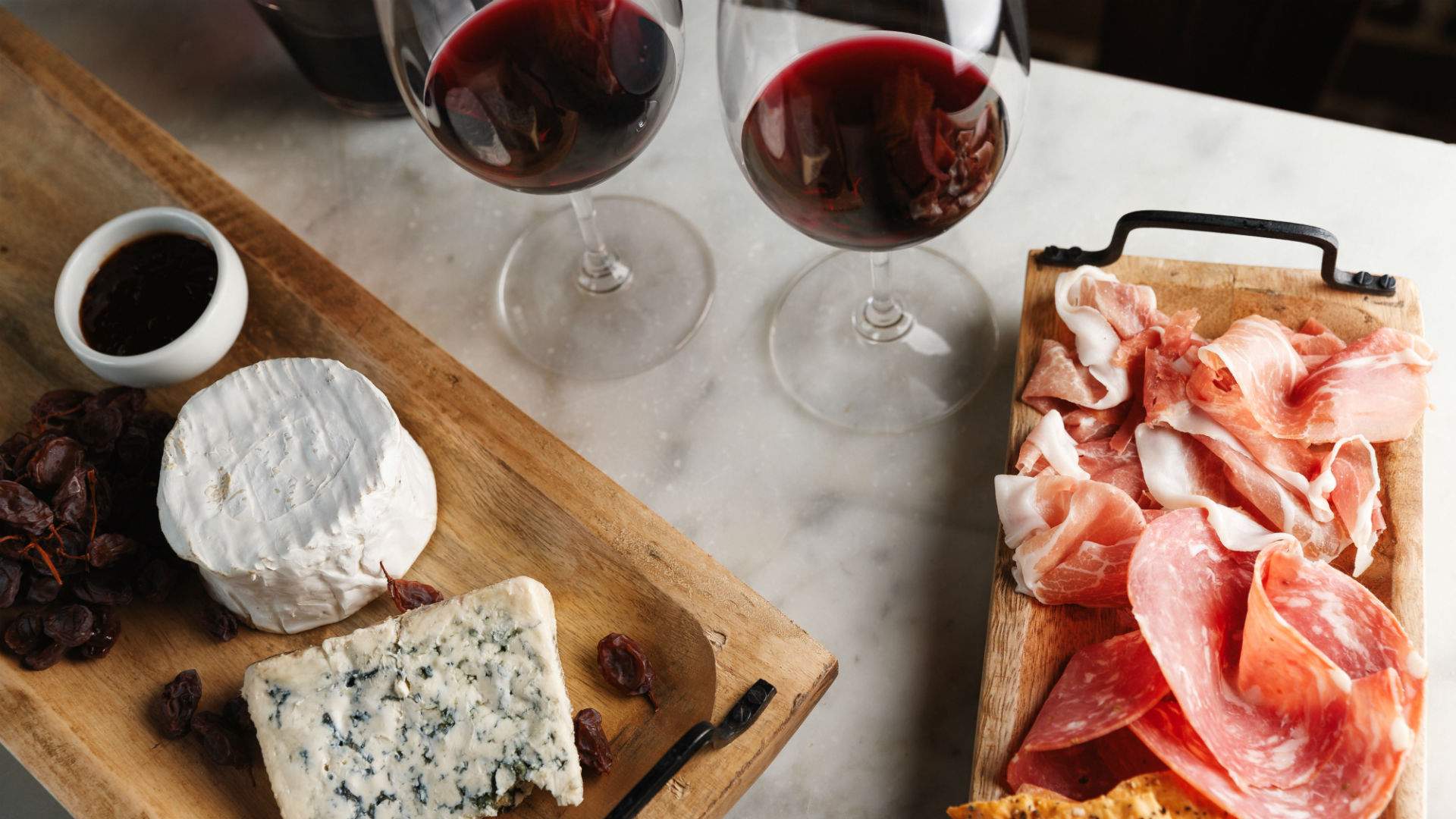 PINOT NOIR
All over the world pinot noir is regarded as one of the hardest grapes to grow and requires extra attention in every step of its development. A common winemaking strategy when handling pinot noir is to do an 'early press'. Pressing is the process that separates the red juice from its skins. Flavour and structure are extracted during this process by pressing early, before fermentation is completed.
Where it's grown: Adelaide Hills, Yarra Valley, Tasmania, Mornington Peninsula, Gippsland, Geelong and Macedon Ranges.
What it tastes like: It runs the full gamut of flavours from raspberry and crushed blueberries to savoury expressions like hints of clove, cinnamon bark and wet earth. With its complexity and versatility, pinot noir is the ultimate team player — an all-rounder that can fit into any culinary occasion.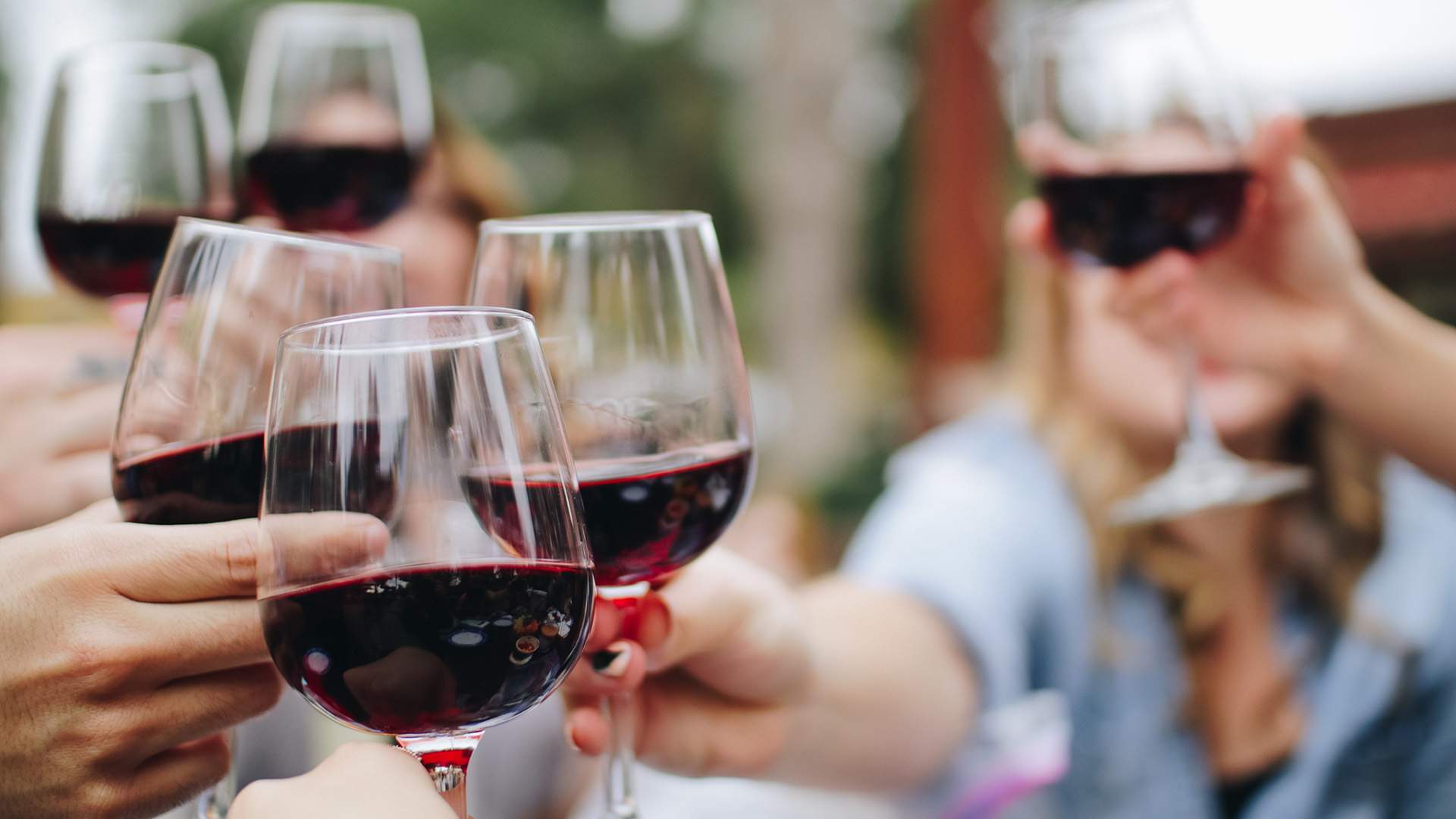 SHIRAZ
Shiraz thrives in the heat and requires a warm growing season (something we're not short on here in Australia). However, the most aromatic, elegant styles of shiraz are grown in regions with high diurnal temperature ranges (warm days/cool nights). In more temperate areas, shiraz shows jammy, dark berry and plummy fruit characters and less of the delicate aromas. Where it's grown will affect how shiraz is processed and fermented, allowing the winemaker to create a particular style and to build character and complexity into the wine.
Where it's grown: Barossa, McLaren Vale, Langhorne Creek, Heathcote, Hunter Valley, Canberra District, McLaren Vale, Eden Valley and Mount Barker.
What it tastes like: Punnets of berries dusted with black and green peppercorns, usually medium-bodied in style with drying tannins that call for barbecued meats.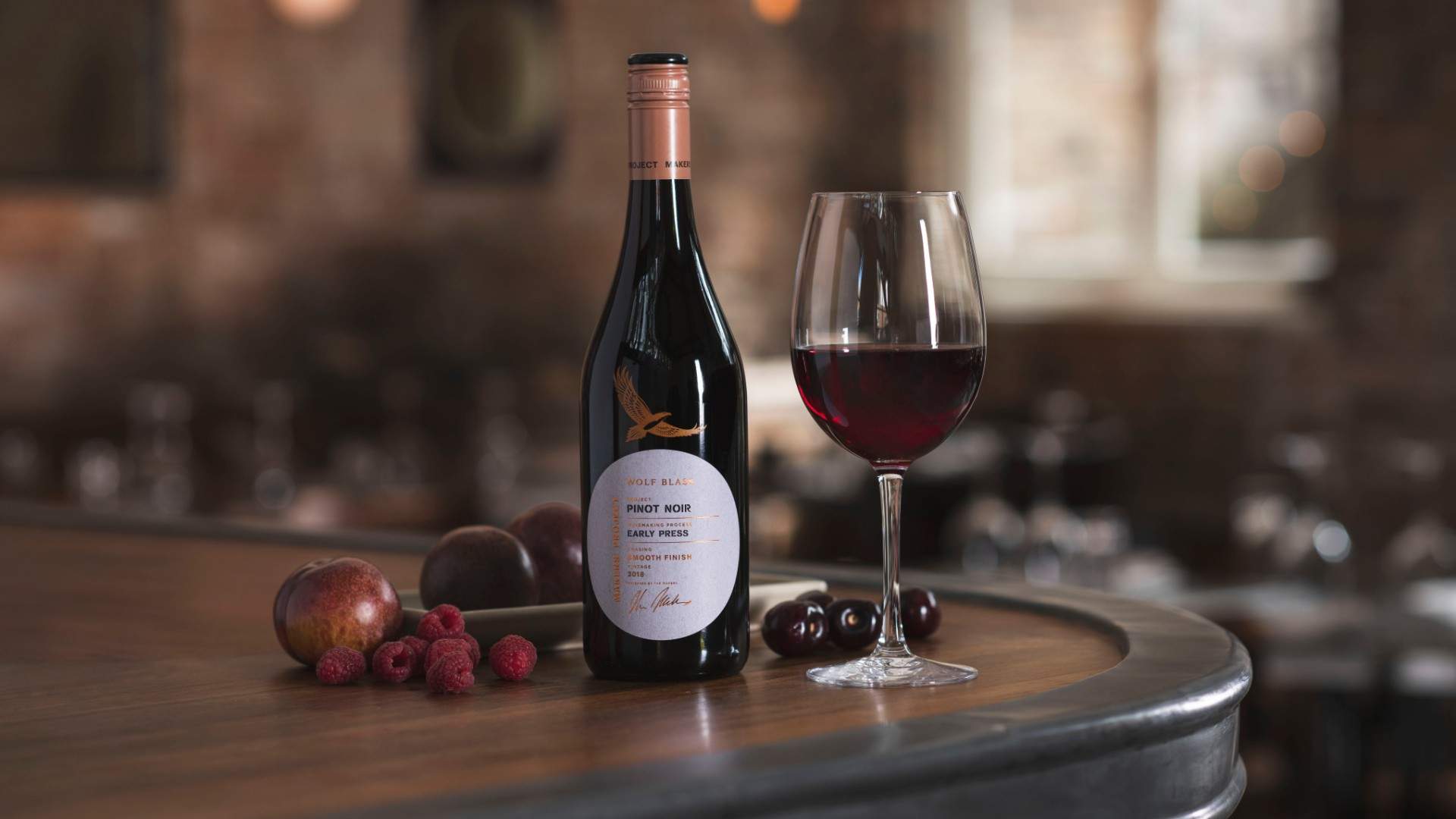 WHO'S DOING THINGS DIFFERENTLY?
Australia's winemakers are always looking for new ways to develop, and even our more established wineries are open to experimentation in crafting new and exciting wines.
The Wolf Blass Makers' Project range is all about celebrating the artistry of winemaking and showcasing the unique properties of each grape variety grown at a particular site. Experimental wines, like this range, are a way of developing and fostering new talent too, as the opportunity encourages the next generation of winemakers to think outside the box.
The Wolf Blass Makers' Project wines showcase textures and freshness from the grapes to create fun and easy-to-drink styles like the pink pinot grigio, which is crafted with 'free run' juice, and the pinot noir, made using early pressing techniques to create a smooth and silky wine that's bursting with berry fruit characters. And then there's the reserve shiraz, which uses whole berry fermentation so that more full-fruit and robust flavours are extracted with gentle spicy characteristics.
Explore the range that celebrates the processes of skilled winemakers, here.

Love to wine and dine? Learn about your favourite flavour matches in our series Encyclopedia of Wine in collaboration with Wolf Blass.
Top image: Hunter Valley, Destination NSW.

Published on March 24, 2020 by

Samantha Payne