The Germanic influence in Australia's Barossa Valley is apparent as you head into Tanunda, one of the key towns in this historic wine region. Visit the local bakery and instead of lamingtons and fairy bread, you'll be treated to streusel buns, Schwäbische Brezeln (pretzels) and Black Forest Torte.
German immigrants started planting vines in the Barossa in the mid-18th century, and it would be 100 years later when Wolfgang Franz Otto Blass set up Wolf Blass Wines in 1966. Two years later, he acquired a vineyard plot named Bilyara, the Aboriginal word for eagle-hawk. With the eagle the national emblem of his homeland, he felt it only natural that the bird of prey should take centre stage on the Wolf Blass logo.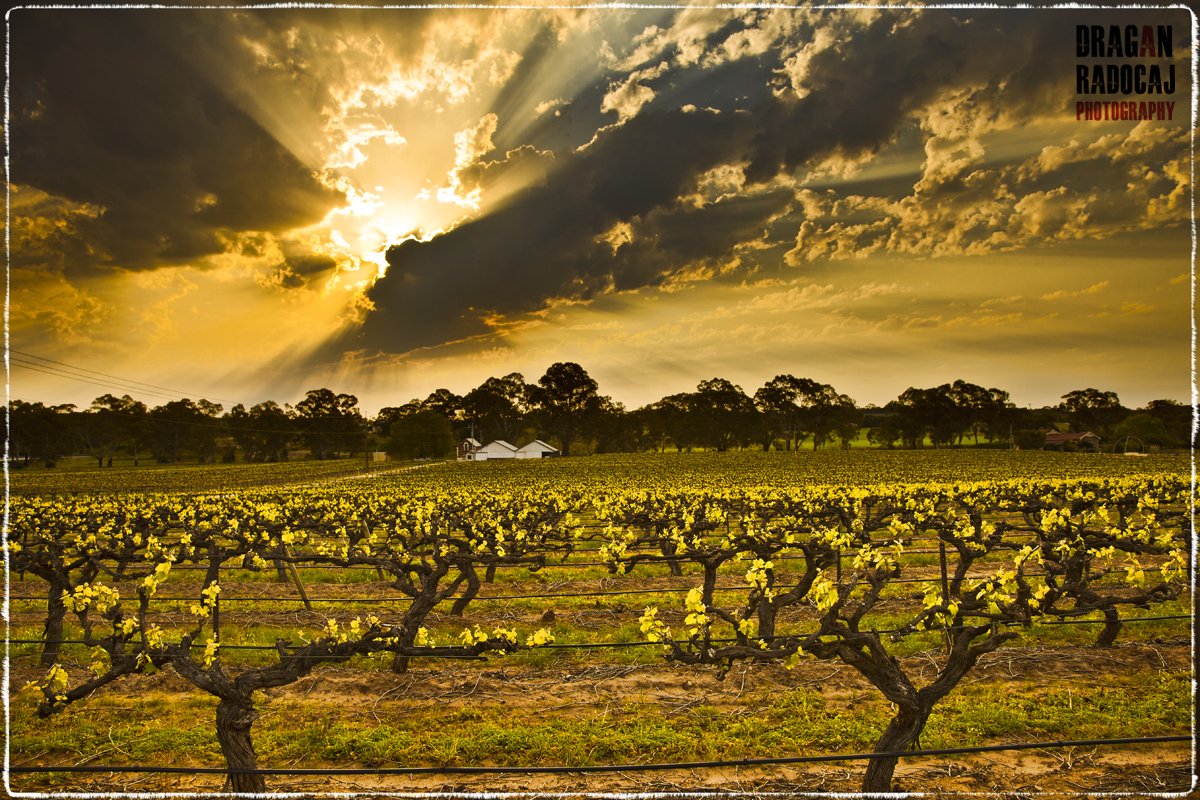 Wolfgang Franz Otto Blass set up Wolf Blass Wines in 1966
And from those modest beginnings, making wine 'in a humble tin shed', according to Wolf Blass chief winemaker Chris Hatcher, the company has become one of the world's most successful wineries – and is now the recipient of the 2020 IWSC Red Wine Producer Trophy. Blass, now in his 80s, is still with the company, but devotes his time to looking after the Wolf Blass Foundation project, and was involved in the creation of the Wolf Blass Gallery and Museum in Hahndorf half-an-hour from Adelaide.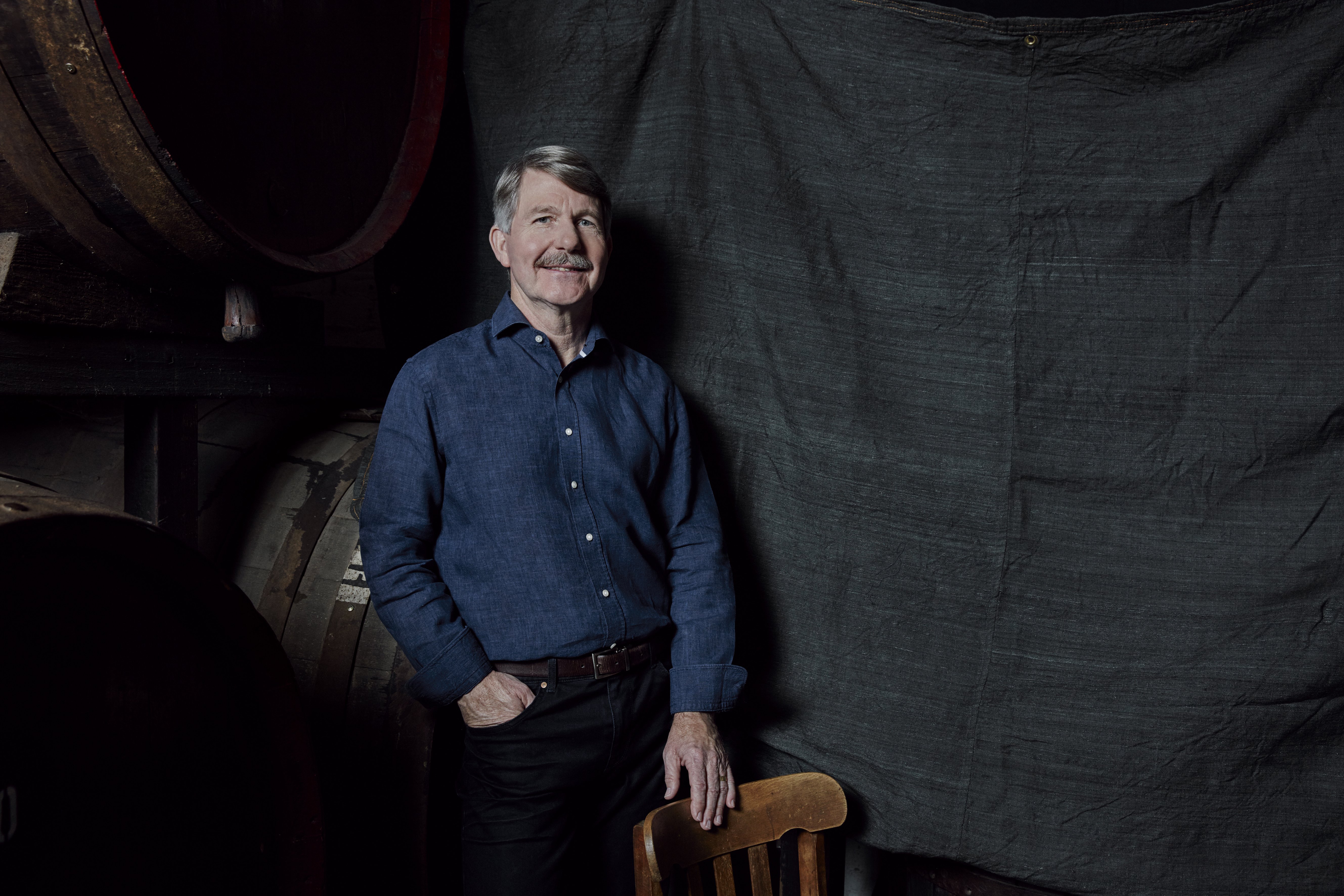 Wolf Blass chief winemaker Chris Hatcher
Hatcher says that Blass was incredibly determined when he started out not to settle for mediocrity, and a key element of Wolf Blass wines are that they are drinkable straightaway, and are also capable of being cellared for a number of years. A good example is the Platinum Label Cabernet Sauvignon 2016 which scored an impressive 96pts. Cabernet famously needs time for its character to express itself fully, but this wine wowed the IWSC judges, who praised its 'dark cherry and blackberry aromatics joined by the interplay of ground coffee, light smoke and a peppery, leathery complexity'.
The medal that gave Hatcher the most satisfaction, however, was the Black Label Cabernet Sauvignon-Shiraz-Malbec 2012, another Gold winner. Malbec isn't the first grape variety you associate with the Barossa – or anywhere in Australia, come to that – and Hatcher says that although it's been planted in the country for a long time, the variety is still not particularly well known among wine drinkers.
Wolf Blass is doing its best to change that with the launch of a 100% Malbec, part of its new Makers' Project range. 'We are finding that more and more consumers are wanting to try new styles and varieties, so we are particularly excited about the future of Malbec in Australia – and it does particularly well in the Barossa,' Hatcher explains. The Makers' Project also features a Pinot Noir, Shiraz and 'Pinot Three' blend (Noir, Gris and Meunier), and Hatcher adds that this will be expanded with 'fresh and original' varieties – we'll find out more about these in 2021.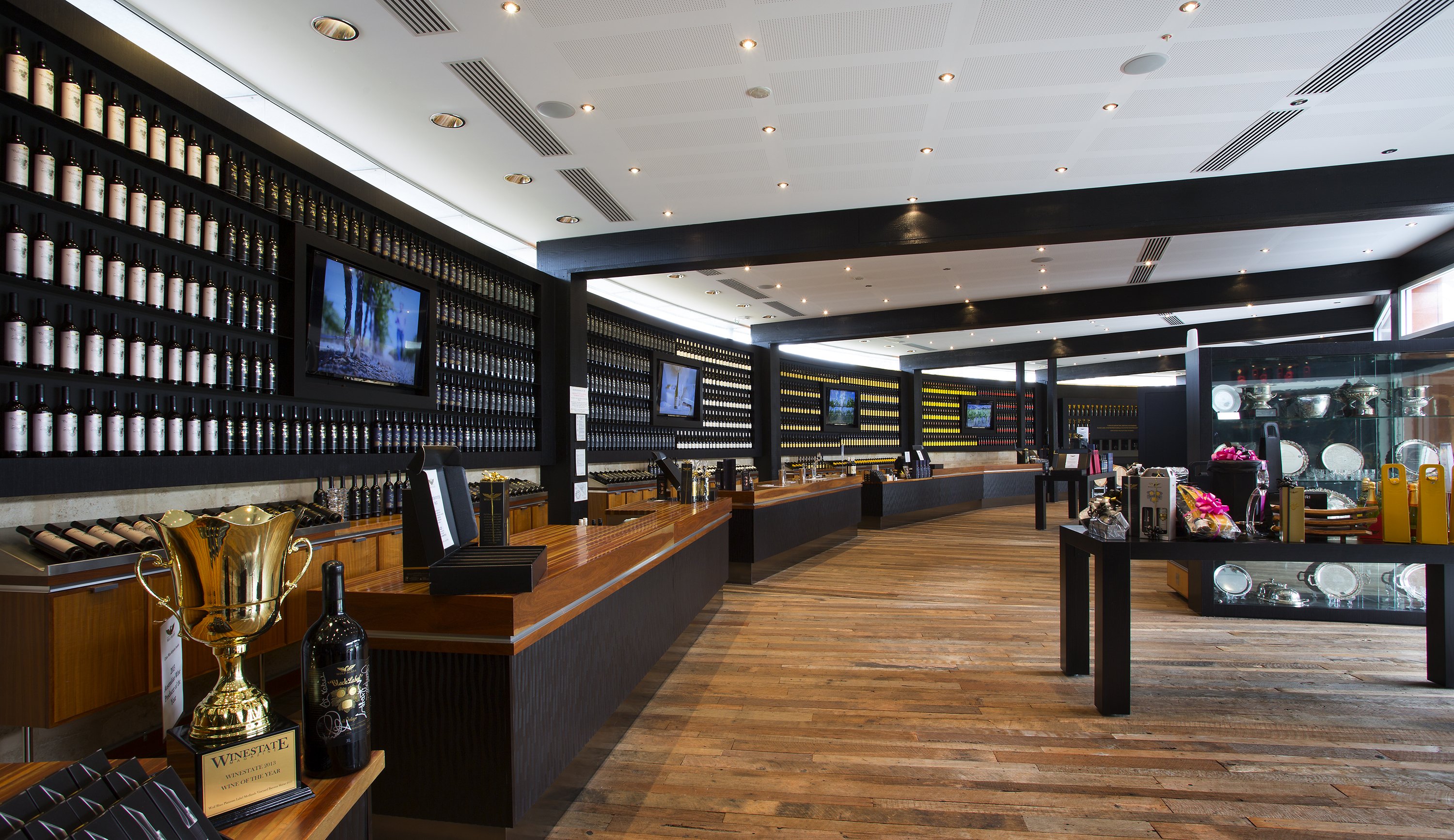 The cellar at Wolf Blass winery in Australia, where they keep some of their awards
Looking at the country as a whole, Hatcher says there's a definite increase in demand among Aussie wine drinkers for 'lighter-bodied, more refreshing varietals', as well as lower/no-alcohol wines and more environmentally friendly options such as wines packaged in cans, not glass bottles.
These trends show just how far Australian wine has come since Wolf Blass set up his winery back in the mid-1960s. And another thing is abundantly clear – the quality of wine from this Barossa producer has never been better.
Shortlist:
Wolf Blass Wines
Fortant
Rioja Vega
Rutini