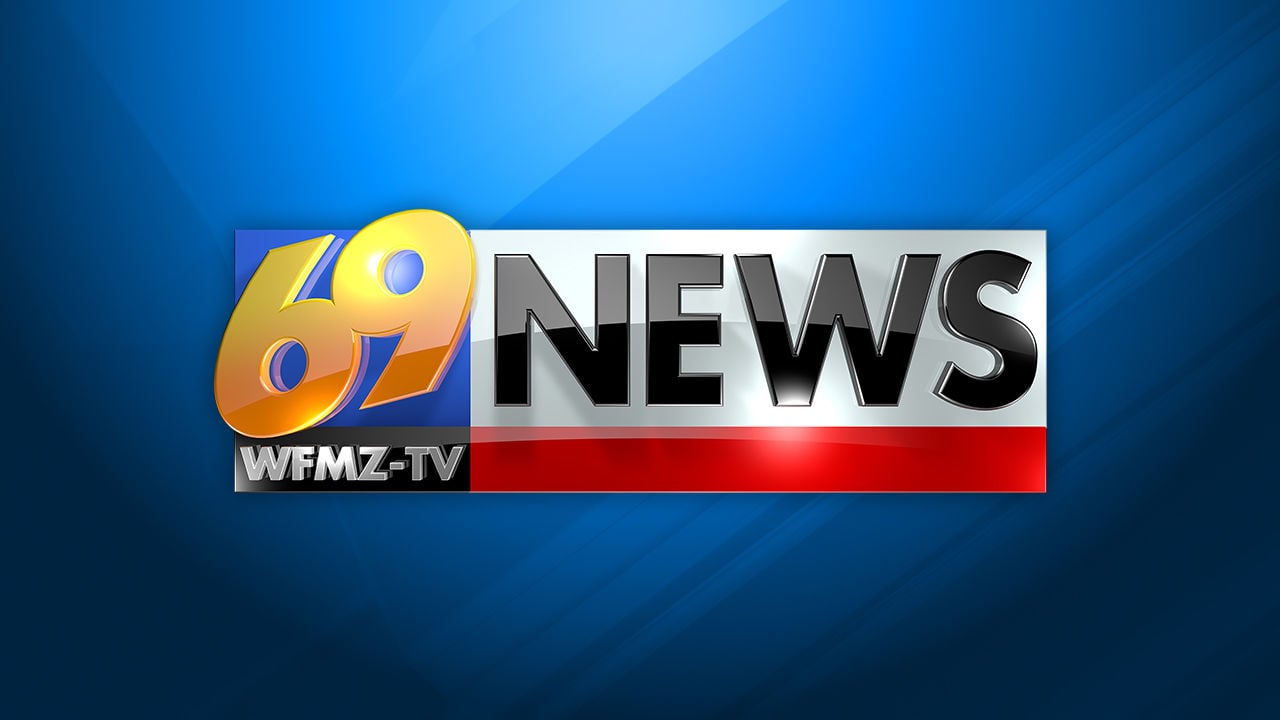 NEW YORK, July 6, 2021 /PRNewswire-PRWeb/ — The Prosecco DOC Consortium, the entity that oversees the production of the world's most popular sparkling wine, is excited for the fourth annual National Prosecco Week (NPW) from July 19-25, 2021.
This year's celebration will introduce the Prosecco DOC Rosé category and include over 500 participating retail stores. The campaign will incorporate a full digital media and marketing program and virtual activations, such as Instagram Live tastings and virtual seminars. Strategic media and trade partnerships include Wine.com, SevenFifty, VinePair, Grand Reserve Mastercard, City Hive and 3×3. And, for the first time ever, National Prosecco Week has its own online shop, where consumers can search for and purchase Prosecco DOC and Prosecco DOC Rosé from local and national retailers.
"City Hive is very excited to be part of National Prosecco Week, again, and implement new ecommerce capabilities with a Connected Site," commented Aimee Cronin, City Hive's vice president of trade growth. "Our goal is always to connect retailers–both independent and large–directly to consumers and, of course, continue spreading the joy of Prosecco!"
All NPW activities seek to educate media and consumers about Prosecco DOC and introduce the growing Prosecco DOC Rosé category. Renowned wine, spirit, food and travel writers, educators and hosts Mike DeSimone and Jeff Jenssen will host five seminars for media, exploring both categories and their versatility and pairability.
"Prosecco's expansion into the rose category is an educational opportunity and a brand new way to celebrate NPW, and Mionetto is honored to take part in the fourth annual celebration," commented Enore Ceola, CEO Freixenet Mionetto USA. "Colangelo & Partners continues to develop a wide-range of programming for Prosecco enthusiasts to engage with their preferred choice of bubbly."
Five wine-influencer veterans will host Instagram Live sessions for all interested in learning more about Prosecco DOC and Prosecco DOC Rosé and share inspiration on how to participate in this year's celebration. The five partners will be revealed on the website in the coming days.
Visit the official website for more information and how to participate in National Prosecco Week 2021 and follow Prosecco DOC on Facebook (@proseccodocusa) and Instagram (@proseccodoc_usa).
If you are a retailer interested in participating, please email npwretailers@colangelopr.com.
About The Prosecco DOC Consortium:
Prosecco was granted the Controlled Designation of Origin status on July 17th, 2009, and the Prosecco DOC Consortium (Consorzio di Tutela della Denominazione di Origine Controllata Prosecco) was created on November 19th of the same year to coordinate and manage the Prosecco DOC. The organization unites the different groups of manufacturers—wineries, individual and associated vine-growers, still wine and sparkling wine producers—to ensure the designation continues to grow and that the production regulations are complied with.
About Prosecco DOC:
Prosecco DOC wines come in Spumante (sparkling), Frizzante (semi-sparkling) and Tranquillo (still) varieties. The wines are made from mainly the Glera grape, native to North East Italy for thousands of years, and can be combined with a maximum of 15% of the following grapes: Verdiso, Bianchetta Trevigiana, Perera, Glera lunga, Chardonnay, Pinot Bianco, Pinot Grigio and Pinot Nero. Prosecco Frizzante and Spumante varieties get their famous bubbles using the Secondary Fermentation production method, bottled under high pressure after fermentation in bulk tanks called autoclaves, as opposed to the traditional method, which bypasses the autoclaves and is used for other sparkling wine varieties. The end result is a brilliant straw yellow wine with fine, persistent perlage and aromas of white flowers, apple and pear. It is fresh and elegant on the palate with moderate alcoholic strength.
From August 11, 2020, the competent bodies (Italian Ministry of Agriculture) have allowed the production of Prosecco DOC Rosé, made from at least 85% Glera and 10-15% Pinot Nero only in the Spumante (sparkling) version and with the drier styles (from Brut Nature to Extra Dry). Prosecco DOC Rosé undergoes a longer second fermentation in the autoclaves (60 days as opposed to 30 days for Prosecco DOC), has a pale pink color and a fine and persistent perlage, and features aromas of white flowers, notes of apple and citrus, and scents of strawberry and raspberry. For more information regarding Prosecco DOC and Prosecco DOC Rosé, visit http://www.casaprosecco.com.
About Colangelo & Partners
Colangelo & Partners (http://www.colangelopr.com) is the leading fine wine and spirits integrated communications agency in the United States, sought after by top brands and industry players for the quality of their results, creativity, and return on investment. The professionals at Colangelo & Partners work with integrity and passion to influence how US audiences perceive their clients: Earning consistent, high-quality positive media coverage; organizing signature events; strategizing and executing standout digital campaigns; and implementing trade programs that strengthen relationships within the industry. Colangelo & Partners' clientele includes global, instantly-recognizable brands and passionate, up-and-coming vignerons and distillers; regional and national institutions; and technology and e-commerce companies innovating in the beverage alcohol sector.
Media Contact
Amanda Torres, Colangelo & Partners, (646) 624-2885, atorres@colangelopr.com
Stefán Sigurðsson, Colangelo & Partners, (646) 624-2885, ssigurdsson@colangelopr.com
SOURCE Prosecco DOC Consortium
>>> Don't Miss Today's BEST Amazon Deals!
Originally Appeared Here