Single-quinta ports are among the best-value wines in the world, offering a similar character to traditional vintage port but without the (relatively) high price tag. Not only that, they are approachable at a much younger age, so there's no need to wait for a couple of decades before pulling the cork.
Among the finest single-quinta ports are those made by Ferreira, which has been making wine in Portugal's Douro Valley (pictured below) since 1751. Its cellars house one of the largest collections of port you'll find, with bottles dating as far back as 1815. Ferreira was also one of the first port house to start selling exclusively in barrels (previously, port was sold by the barrel).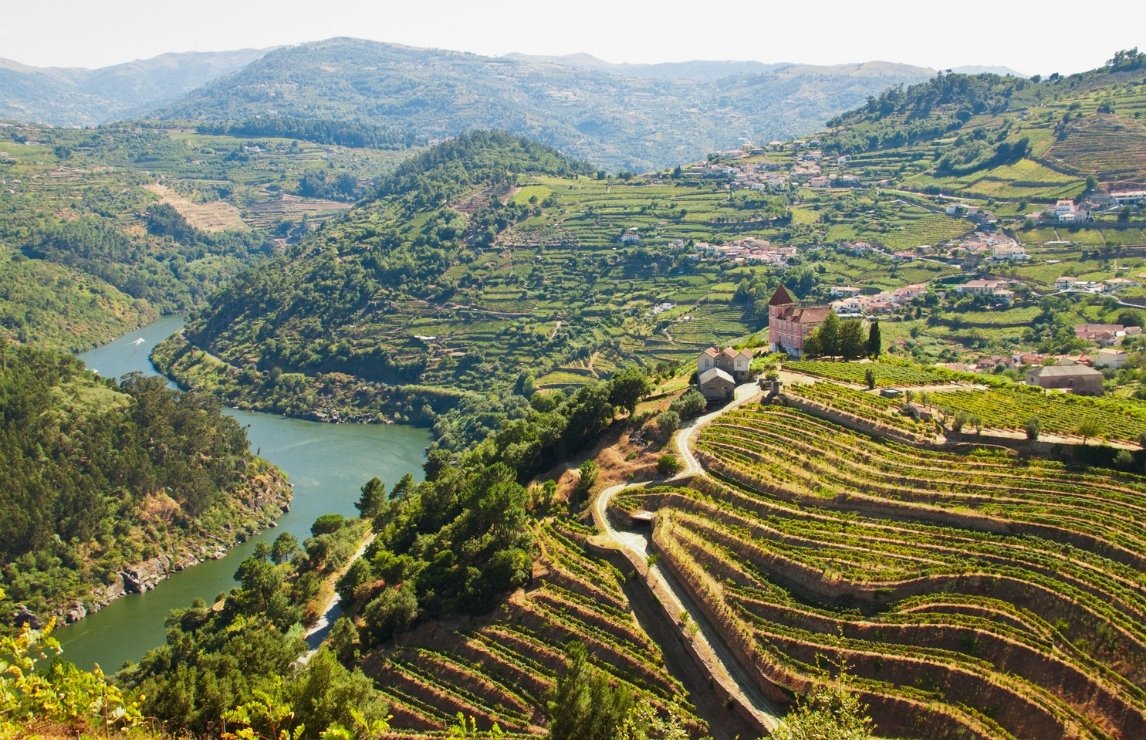 Ferreira's ports impressed the IWSC judges in 2020, too, in particular the Quinta Do Porto Vintage 2017. It scored a stunning 95/100pts, winning an IWSC Trophy and drawing praise for its "elegant juicy black fruits on the palate with vibrant spicy wood notes".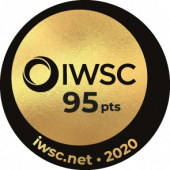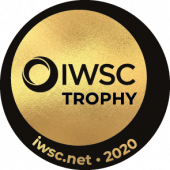 Single-quinta ports are rich, complex wines with character to spare, and are definitely worth trying if you are partial to port, or in fact any fortified wine.
Luís Sottomayor has been at the helm at Ferreira and Sogrape Vinhos' other port houses (Sandeman and Offley) since 2003, and has won countless awards, including winemaker of the year on several occasions. He tells us his approach to winemaking and how he came to be involved in the wine business:
How did you get into wine?
I was born on a farm where we had our own winery, and besides this, my family was already linked with the world of wine, namely because of my father who was a winemaker – actually one of the first in Portugal. In this context, to have gone to France to study oenology was a natural decision. After returning, I started working in a company near Lisbon for a year, but when I was invited to come to Sogrape, I didn't hesitate.
What is your winemaking philosophy?
First of all, I must follow and respect the philosophy of the company I'm in, which is to produce wines to be paired with food. Having that premise in mind, I will then understand, listen and respect what nature gives in each harvest.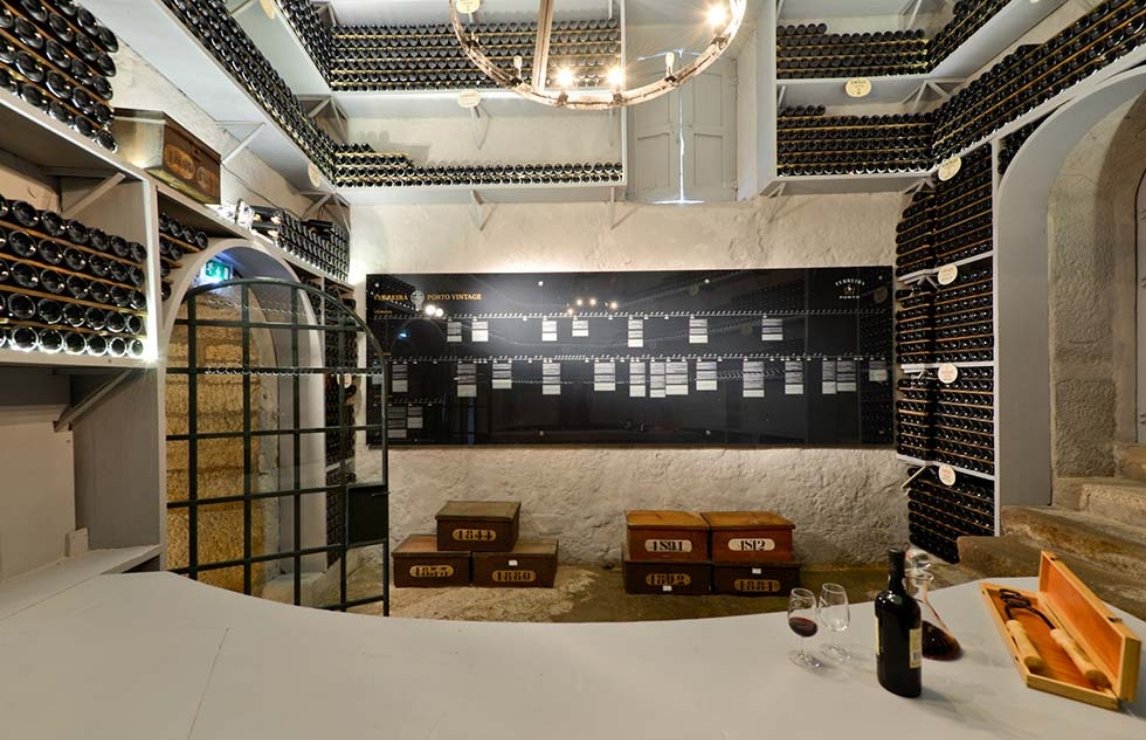 What is the best piece of advice you have been given and how did you use that in your winemaking?
I am a fortunate man, as I have been given much advice during my career from one of the best and visionary winemakers in Portugal. However, perhaps the most important is this: taste, taste and taste the wines, and always try to reach the best blend by never being fully satisfied. The second is obvious: listen to the opinion of your colleagues!
Who or what has been your most important influence and why?
The influence, knowledge and sharing of experience from my previous colleagues and predecessors has all been very important – I've learned a lot from them. And of course, my father, who always told me that you must be very professional in your job.
How can people best enjoy your wine?
The wines born from my team's hands, in the Douro, are very gastronomic and should always be paired with food. The best way to enjoy them is at the table, with family or friends, and with good food.