Of the many highly regarded South African wine styles, Bordeaux blends are among the finest. The terroir in the Western Cape is ideal for varieties such as Cabernet Sauvignon, Cabernet Franc and Merlot, and the red blend from IWSC trophy-winner Quoin Rock is among the best examples.
Quoin Rock, located just north of Stellenbosch, has been transformed under the ownership of Ukrainian energy magnate Vitaly Gayduk, who has overseen extensive renovations in the cellar and getting the vineyards back in pristine condition ("a new haircut", as Vitaly's son and managing director Denis refers to it).
A new winemaking team was installed and new technology was brought in to the winery, which now boasts state-of-the-art concrete "egg" fermenters, and a dramatic glass-walled wine lounge for tastings and events.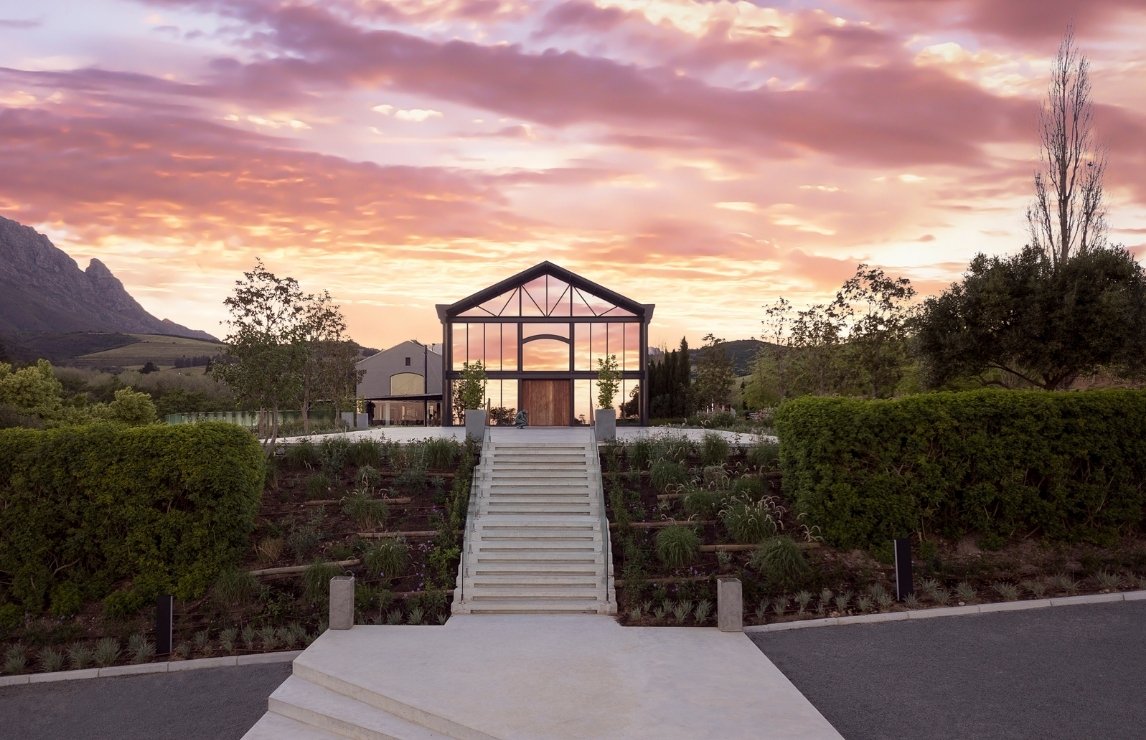 Quoin Rock's Red Blend 2015 was one of the stars of last year's IWSC, winning a trophy and scoring 96/100pts. A blend of 66% Cabernet Sauvignon, 19% Cabernet Franc and 15% Merlot, the judges were impressed with its "concentrated, well-balanced palate" and its "delicate and focused nose with black fruits and floral notes".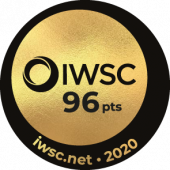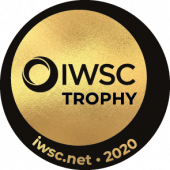 Here's Brand Manager Inga Rix from Quoin Rock to explain the story behind the winery, and their approach to winemaking.
Tell us about the history and background of Quoin Rock…
Vitaly Gaiduk was on a business trip in February 2012 in Johannesburg. Having such an immense interest in wine it was obligatory for him to take a trip to the Simonsberg region of Stellenbosch – he referred to it as "the Napa region of South Africa".
Gaiduk is a very passionate person; he has an extensive interest in roses, horses and opera – and last, but certainly not least, wine. Being a collector of wine, he decided it was time to own his own vineyard.
He looked at Italy and France initially but both of these countries have such embedded foundations, history and heritage. He wanted to find something that could be regarded as his own, starting with a clean slate. The Quoin Rock property gave him those possibilities.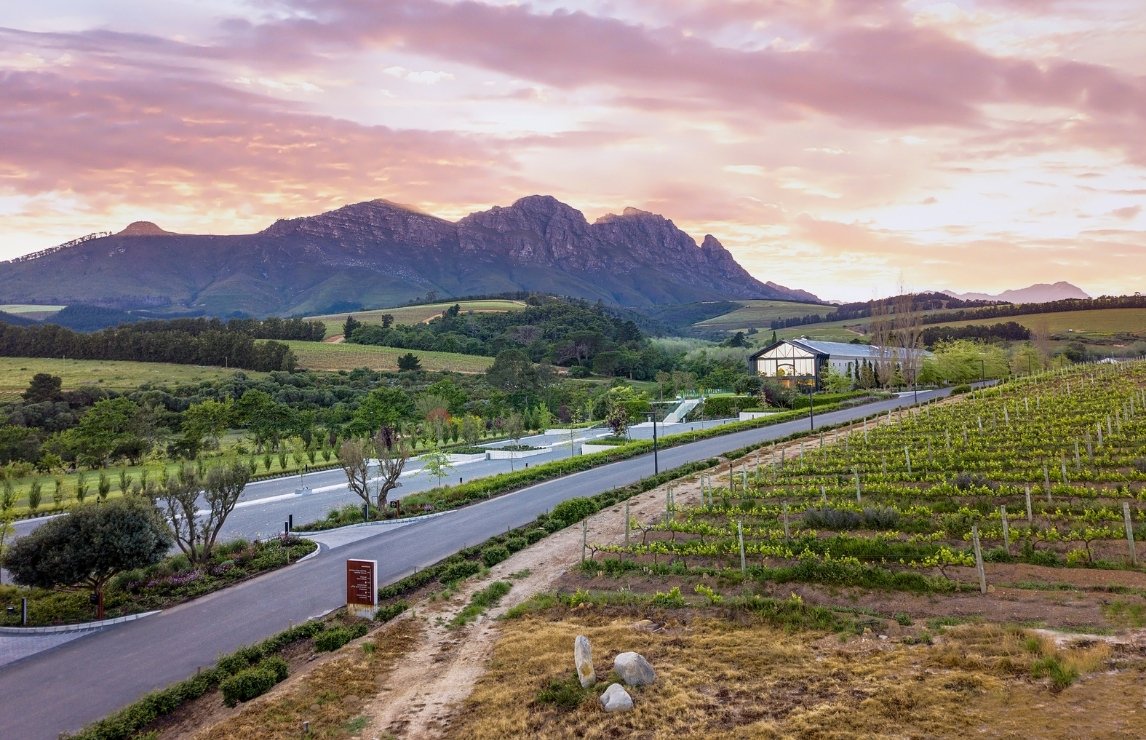 What is your winemaking philosophy?
Craftsmanship within the vineyard and innovation in the cellar lead to wines that embody our terroir.
What is the best piece of advice you have been given and how did you use that in your winemaking?
Great wines are made with great vineyards. Pay attention to what is happening in your soil, your vineyards and terroir. This is most important. Then it's attention to detail in everything you do in the cellar afterwards.
Who or what has been your most important influence and why?
My six years spent at Rust en Vrede, Guardian Peak and Ernie Els Wines. This was truly my learning school rather than university. I learned from some of the best in the industry, including Coenie Snyman, Louis Strydom and Jean Engelbrecht.
How can people best enjoy your wine?
In a proper glass with good food and great friends. I always like to chill my red wines slightly more than room temperature, especially in South Africa.
Read more: Top 10 South African red wines