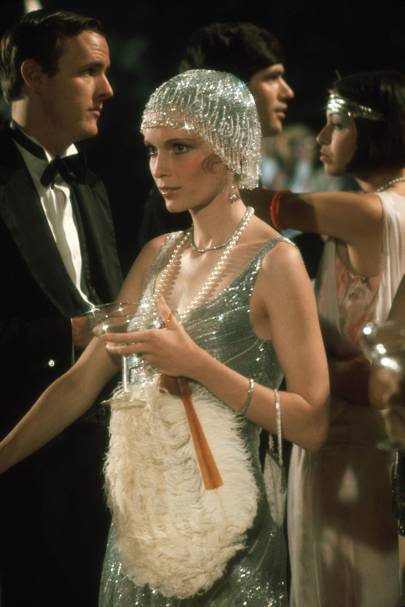 Birthdays, engagements, weddings and Christmas: Champagne is synonymous with celebrations. But while its Italian cousin Prosecco is the drink of bottomless brunches and English Sparkling Wine is its up-and-coming counterpart, Champagne has long been associated with high society – whether it's the myth that the coupé was modelled on Marie Antoinette's breast or Diana Vreeland's advice to the well-heeled readers of Harper's Bazaar to wash their children's blonde hair in the golden tipple to keep it shiny.
An early iteration of the drink was even popular with King Henry VIII, according to Francoise Peretti, Director of the UK's Champagne Bureau and spokesperson for the Champagne industry in the UK. 'It's hard to pinpoint an exact date for when Champagne was first imported, with many records being anecdotal,' he explains of the drink's arrival on the British social scene. 'We certainly know that Henry VIII adored wines from the Champagne region so much that he bought vineyards there in the 16th century and used them to produce bottles for the English Court.'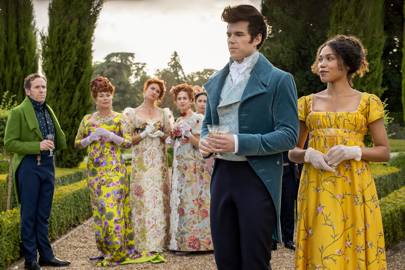 Although first produced in the Champagne region of France in the 1600s, the drink has its origins in the Roman period, with the enterprising invaders producing wine in the chalky terroir the area is renowned for. As Petetti shares, 'several Gallo-Roman chalk pits are still being used today in Reims as cellars.'
Originally conceived as flawed wine due to its unpredictable bubbles, it soon gained popularity, and was used as the coronation drink of French Kings from the 17th century onwards. It was the Duc d'Orléans though who was responsible for its sudden arrival in French high society, after serving it to his circle of aristocratic friends at the Palais Royal in Paris. From here its popularity rapidly spread across Europe, with royalty and aristocracy ordering crates of it from the newly founded Champagne houses of Moët & Chandon and Taittinger.
'The Champenois have always been pioneers and were among the first wine producers to begin exporting internationally as far afield as America and Russia in the 18th century,' explains Petetti. 'The growing affection and demand for Champagne among England's aristocracy during the 18th century helped develop the UK market.'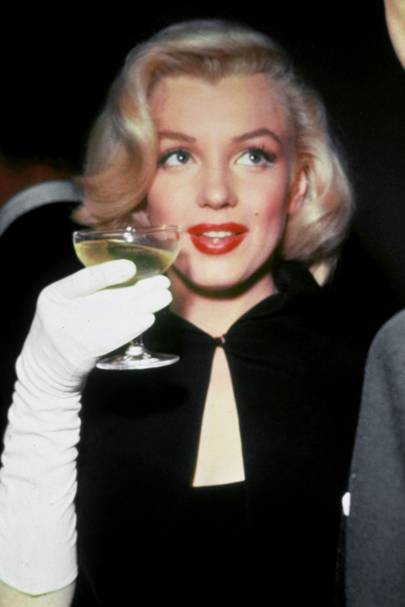 During the Regency period, as seen on Netflix's hit series Bridgerton, Champagne came to be associated not just with high society, but also liberal thinking (likely where the term 'Champagne socialists' comes from): 'Champagne is a wine that makes you dream – and it came to symbolise culture and the spirit of liberal thinking,' Peretti adds. 'As such, during the Regency era, as in Bridgerton, its reputation flourished, and Champagne became the must-have drink of choice for every high society event.'
With the arrival of celebrity culture in the 20th century, it came to be associated even further with luxury, with the likes of F. Scott Fitzgerald, Coco Chanel and Marilyn Monroe all name-checking it as their favourite drink.
Subscribe now for a trial offer of 3 issues for £1 plus free digital editions and home delivery.
More from Tatler
In order to see this embed, you must give consent to Social Media cookies. Open my cookie preferences.