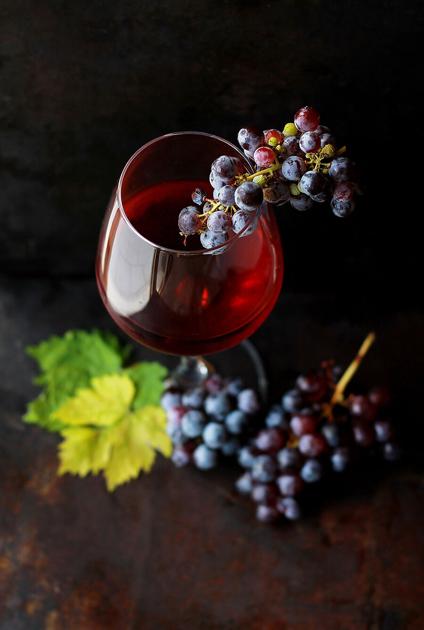 SPARC Theater, sponsored by the Livermore Shakespeare Festival, will present "Life is a Cabernet" outdoors at the Darcie Kent Vineyards, 7000 Tesla Road in Livermore, today through Sunday, Aug. 15, and again next week, from Aug. 19-22.
The presentation is described as "an interactive evening of Bingo & the Bard" under "the comfortable shade of a majestic old Pepper Tree."
"Rehearsals have been so much fun," said artistic director Lisa Tromovitch. "We cast five insanely talented performers with musical theater and opera backgrounds, Shakespeare chops, and even stage combat training, who look forward to getting back 'on the boards,' in this case literally."
The 90-minute cabaret performances will begin at 6 p.m. Tickets are $35 for front-row seats, $30 for second-row seats, and $150 for tables seating up to six guests. Tickets may be purchased by calling 925-443-BARD or by going to livermoreshakes.org/life-is-a-cabernet/.
>>> Don't Miss Today's BEST Amazon Deals!
Originally Appeared Here