Culpeper community briefs for April 9, 2021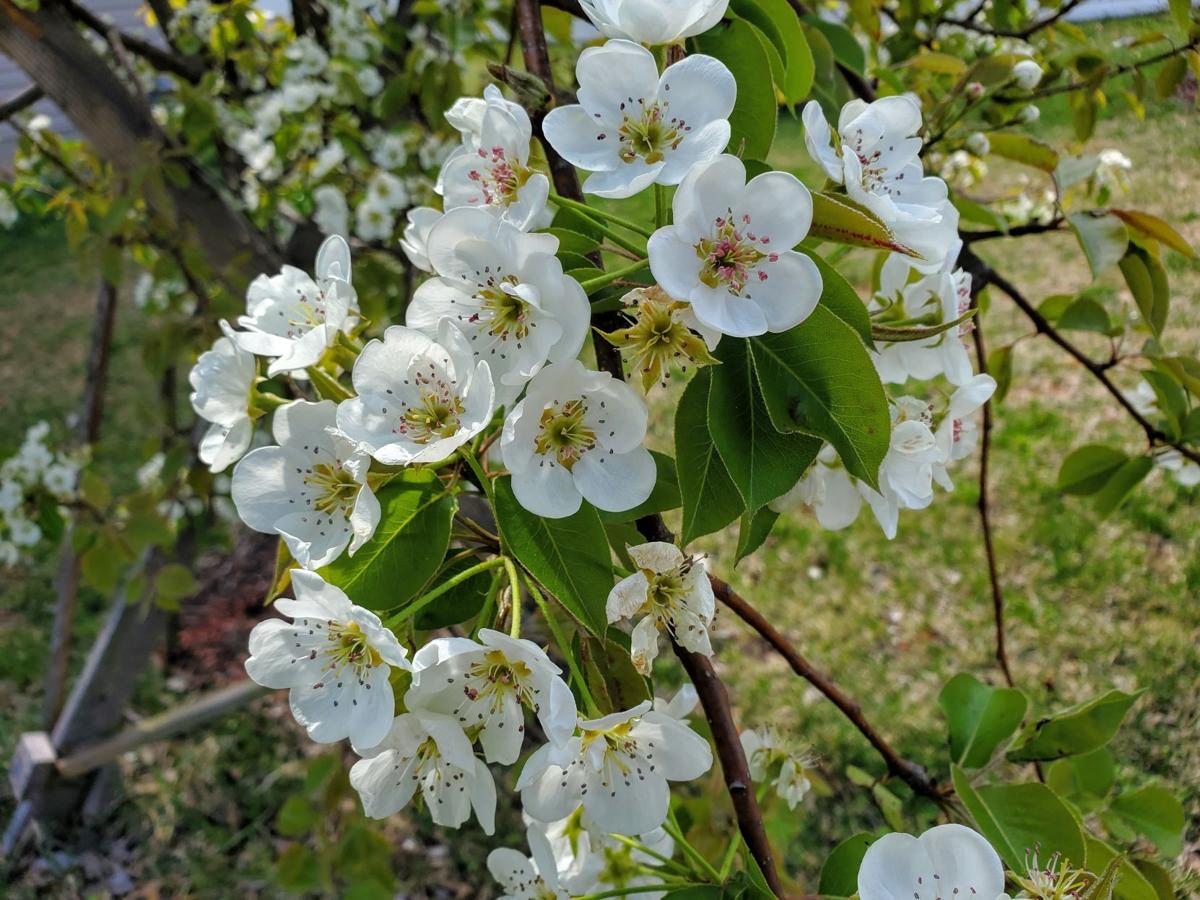 Tree removal closes Skyline Drive campgroundLewis Mountain Campground, located at mile 57.5 on Skyline Drive in Shenandoah National Park, will be temporarily closed to allow for the removal of hazardous trees.
The closure will begin at noon today, April 9. The work to remove the trees is expected to take two to five days. Big Meadows Campground located at mile 51.2, is open, according to a park release.
Wool & Wine Festival in Madison CountyThe 5th Annual Wool & Wine Festival will feature sheepdog trials, vintage tastings and live music in Madison County's Hoover Park from 8:30 a.m. to 5 p.m. on Saturday, April 24.
Madison County Parks and Recreation Authority is hosting the outdoor event showcasing Mountain Run Winery of Culpeper, Prince Michel Vineyards, DuCard Vineyards, Blue Quartz Winery, and more. Over the Top Chef will be on site selling food and there will be live music by Cheap Whiskey from 1:30-4:30 p.m.
The sheepdog trials will kick of the day bright and early with the festival area opening at 11:30 a.m. Wine tasting will be held noon to 4:30.
Advance tickets are $15 through April 18 and $20 the day of the event. Due to a limit in the number of attendees, all guests must have a ticket. Guests 11 and younger are free with an adult. General admission tickets are $5 for adults not participating in wine tastings.
Picnic tables can be reserved for $10 and guests may also reserve a 10×10 square for seating for free. Attendees may also ring chairs, blankets and tables and pop-up tents for placement along the fenceline. Outside food and drink are not permitted at the festival. No pets either for the safety of sheep on site.
COVID safety protocols will be observed including face coverings in the festival area. Patrons can remove masks at their table or seating area Hand sanitizer will be available at every winery tent and at the festival entrance and restroom. A hand-washing station will be available near the restroom. For information, contact events.mcparksrec@gmail.com.
Water pipe repair work on Country Club RoadA temporary disruption in water service will occur starting around 8 a.m. this Wednesday, April 14 in the neighborhood around Culpeper Country Club, weather permitting.
Affected addresses will be 630, 640, 650, and 2100 Country Club Road and 1600, 1601, 1611, 1620, 1621, 1630 Stoneybrook Lane, according to a release from the town of Culpeper.
Public Works crews will be in the area to work on a project that will abandon an existing four-inch cast iron water main and transition distribution service to a new six-inch ductile iron water main.
Some discoloration of water should be expected upon service restoration but the condition should be temporary, the town said. Should water discoloration persist contact Public Works at 540/825-0285.