COMMUNITY NEWSLETTER: A virtual valentine wine and fondue fundraiser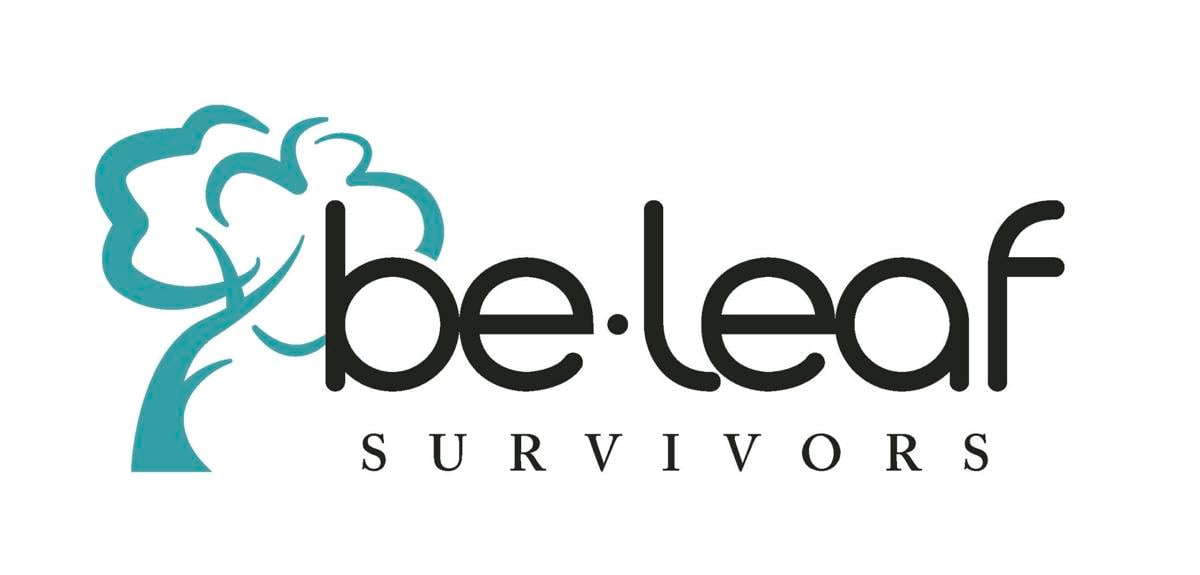 RACINE — The pandemic has made every special occasion so difficult. Every holiday and celebrations have looked really different and people have had to get very creative to make the best of it. With Valentine's Day around the corner, people might be wondering how to make it special.
Sexual Assault Services (SAS) of Racine has the valentine weekend celebrations covered for those who can't go to a fancy restaurant or paint the town red.
Save the date (or the weekend in this case) to participate in an indulgent Sip & Dip fundraiser that can turn into a fun girl's day for Galentine's Day (Feb. 13), special date night for Valentine's Day (Feb. 14), or indulgent snack break for Singles' Appreciation Day (Feb. 15).
A $70 donation to SAS gets a Sip & Dip kit with enough treats for two people to enjoy at home. The kit includes:
A bottle of award-winning Rose of Cabernet wine from Stone's Throw Winery, Door County, Wisconsin's premier all California grape winery
Two varieties of gourmet chocolate fondue (dark chocolate and milk chocolate caramel) from Bovetti, an artisan chocolatier in southwestern France. No fondue pot is needed.
An assortment of sweet, salty, crunchy and fruity dippers
An exclusive link to a digital serenade of love songs from local Racine talent, including Betsy Ade of The Voice fame.
This event is a win-win. Donors win because the value of the items in this pack exceeds $75. SAS wins because proceeds will support their mission to provide a safe and compassionate environment to help promote the healing of sexual assault survivors and provide outreach and education in the community.
One lucky kit will contain two golden ticket VIP passes to SAS's summer wine tasting fundraiser.
Sip & Dip kit pickup will be on Friday, Feb. 12, at a central Racine location. Only 100 of these packages will be available. To place an order, go to https://go.evvnt.com/720348-0.
Special thanks go to event sponsors Festival Foods, O&H Danish Bakery and MHS Health Wisconsin. Grateful recognition also goes to Stone's Throw Winery and Chocolate MKE for help in getting supplies.
Contributions
Those who would like to make a general donation to Sexual Assault Services can do so by mailing contributions to: Sexual Assault Services, 2000 Domanik Drive, Suite 404, Racine, WI 53404. Make checks payable to Focus on Community with SAS in the memo line.
Donations are gratefully utilized to keep SAS programming available and free of charge to those in our community who need it. SAS is currently funded by these types of donations, as well as by the United Way of Racine County, the Racine Dominican Mission Fund, the Racine Community Foundation, the Victims of Crime Act (VOCA) grant and the Sexual Assault Victim Services (SAVS) grant.
For information about program services and volunteer opportunities, go to sasofracine.org or call 262-619-1634.