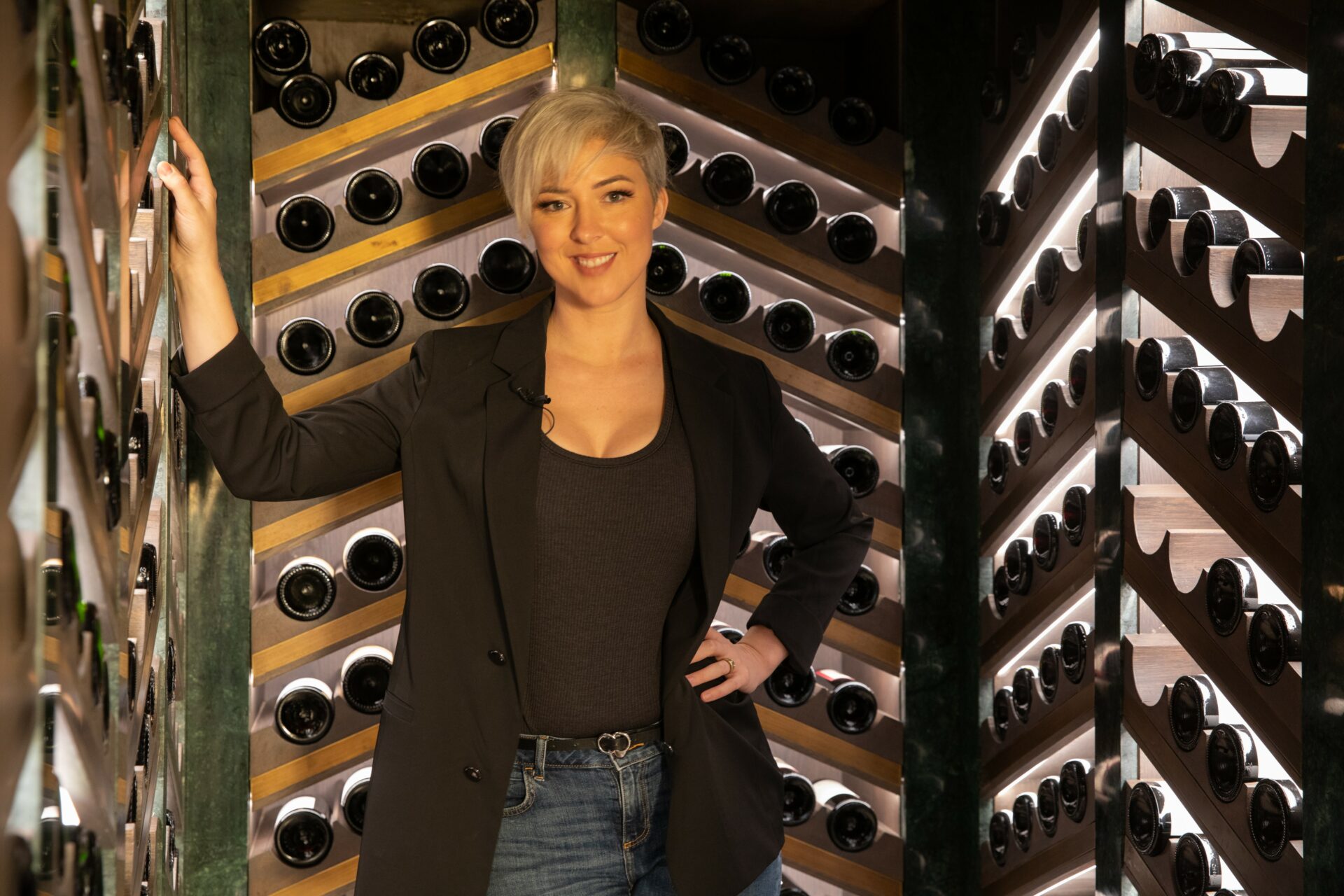 CMP Bar & Grill has worked with The Tasting Class to train front of house staff on its new wine list.
The Tasting Class developed a two-day workshop to introduce the staff to the intricacies of wine pairings. This included comparative tastings and wine pairing principles, focusing on food pairing also. The Tasting Class said the class also built up the confidence of the staff to sell and up-sell wines.
Why CMP Bar & Grill and The Tasting Class is a good fit
"We really wanted to give everyone on the floor the tools and confidence to use the wine list to its full potential," said Lindsay Trivers, CEO of The Tasting Class.
"Everyone says it's red wine with red meat but there is much more to it than that. CMP has an extensive range of cuts, with different cooking methods, temperatures and sauces which react differently to wine varieties. Rather than train everyone on wine pairings for each dish on the menu, we wanted to give the team the skills to make recommendations themselves, no matter what's on the menu."
Sahil Anand, director, CMP Bar & Grill, added: "The Tasting Class has a great reputation for training with an emphasis on elevating the dining experience, so they were the natural choice to develop this programme. For CMP it's all about the experience and empowering our staff. When our team is recommending wines, we want the customer to feel like they have made a conscious choice to enhance their dining experience with us." 
The CMP Bar & Grill team
The Tasting Class provides hospitality consultancy and staff training designed to enhance the restaurant experience via menu and staff beverage training services. In 2017, The Tasting Class became the first Approved Programme Provider to offer qualifications from the Wine & Spirit Education Trust (WSET) to both consumers and trade in the region and, since then, has led almost 1,000 students through the programme. 
Trivers is also on the Caterer Middle East Awards judging panel. To find out more about the event click here.
>>> Don't Miss Today's BEST Amazon Deals!
Originally Appeared Here