There's so much to like about chenin blanc. No matter your taste, the array of shapes this white can take mean you'll find a type to suit. From crisp and dry to richer, fuller-bodied styles, sparkling to sweet, chenin is an under-recognised all-rounder.

Go to: Characteristics | Origins and history | Australian chenin blanc | International chenin blanc | Tasting team says | Chenin blanc food pairing
Chenin blanc characteristics
Chenin blanc, with its high acidity, distinctive texture, florals, fruits and spices, comes in so many guises. If you're looking for a reference point, chenin blanc is such a chameleon white variety that it can resemble anything from a sauvignon to a chardonnay.
Chenin blanc's taste will be largely determined by how it's treated in the winery and its destined style, with the potential for a wide range of flavours. Generally, a dry chenin blanc with limited winemaking inputs will be a light, fresh, perfect-for-summer wine, with crunchy fruit, delicate aromatics and subtle spice, while an oak-aged chenin blanc can look similar to chardonnay. Off-dry styles bring richer flavours to the fore, making for a wine that is juicier, spicier and more floral, with a slight honeyed note. Sweet styles up the ante still – full-flavoured and complex, silky in texture and with rich, toasty, nutty characters. Chenin blanc also comes in sparkling styles spanning everything from extra dry to sweet.
Chenin blanc origins and history
Chenin blanc hails from the Loire Valley in France, where it turns up in all manner of wines – from delicious Cremant de Loire sparklings to food-friendly Vouvray whites and world-famous dessert wines. It is reportedly named for a town in the Loire called "Mont Chenin", and thought to be an offspring of savagnin, a variety from eastern France's Jura region. The first records of chenin blanc date back to the 1500s, but it is believed to have originated many centuries earlier.
The modern history of chenin blanc begins in the 17th century, when it travelled from France to South Africa. Today, the Cape claim's the bulk of the world's plantings, and chenin blanc is South Africa's signature white wine.
Chenin blanc Australia: key regions
The majority of chenin blanc plantings and producers in this country reside in Western Australia, but it is grown elsewhere in tiny amounts. While lesser known, this variety has some vocal champions among the wine community, loved for its versatility and food-friendly appeal.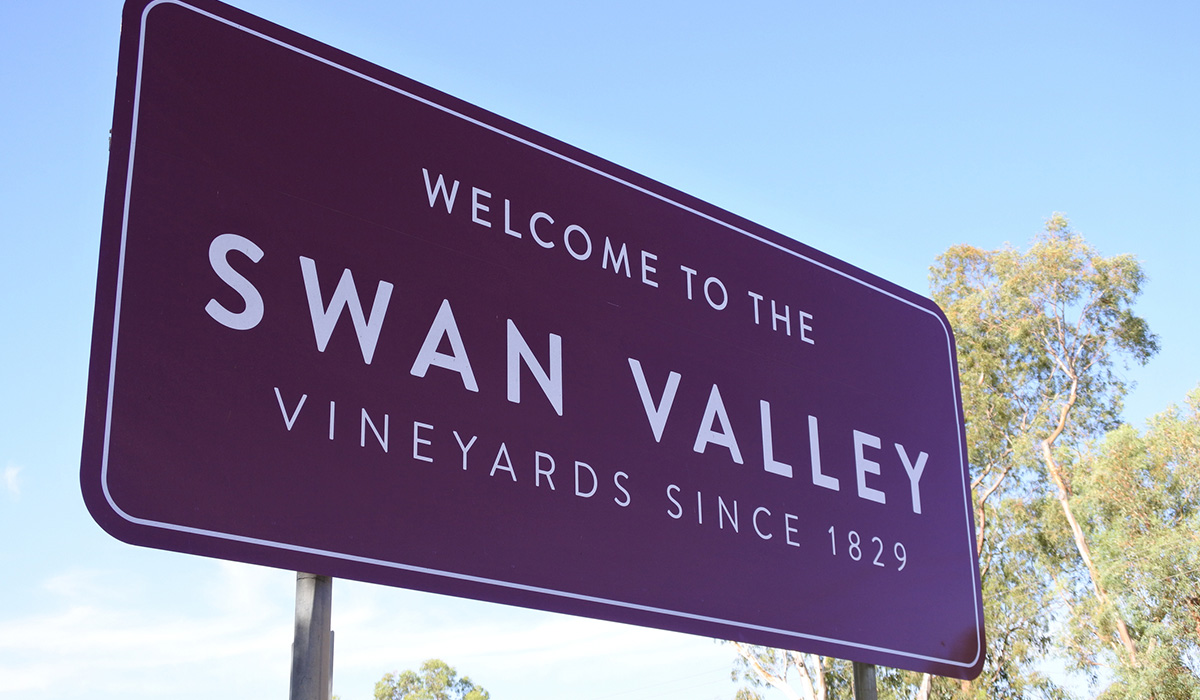 Chenin blanc arrived in the Swan Valley in the early 19th century. Today, it is home to some of the best examples you'll find anywhere in Australia (and that compete on the world's stage). The styles span dry, aged and some great sparkling chenin wines.
Margaret River is also home to some outstanding chenin styles. The wines are mostly dry, several are serious and site-specific, and similar to nearby Swan Valley, you can also find sparkling styles.
Other WA regions also produce the variety and it has a history in South Australia in places like the Barossa and McLaren Vale. Look closely, though, and you will find it dotted all around the country, with various producers won over by its charms.
Chenin blanc around the world
South Africa
South Africa is home to the world's largest plantings of chenin blanc and a modern-day hub. A large portion of the chenin blanc in this country is used for brandy, but there are a handful of regions that specialise in high-quality varietal wines, with Stellenbosch being among the most prominent. The styles can be dry, crisp and unoaked, dry, mid-weight and barrel-aged, flavourful old-vine styles, or in blends with any of semillon, sauvignon blanc, chardonnay, marsanne or viognier.
France
In France, chenin blanc comes in a range of styles. The Loire Valley's appellations use chenin blanc to create traditional-method sparklings, brilliant Vouvray whites spanning everything from dry to off-dry and sweet, ageworthy Savennières, and some of the globe's most coveted botrytised wines – to name just a few. Looking to the birthplace of chenin blanc promises to provide plenty of interest.
The tasting team on chenin blanc
Erin Larkin says that chenin blanc deserves attention because "it has an unmistakable waxy, lanolin-y texture, a fine grip that provides real interest, and, above all, is delicious". She thinks the raft of passionate producers on the west coast give the international examples a run for their money, too – read up on her top picks from the state.
Chenin blanc food pairing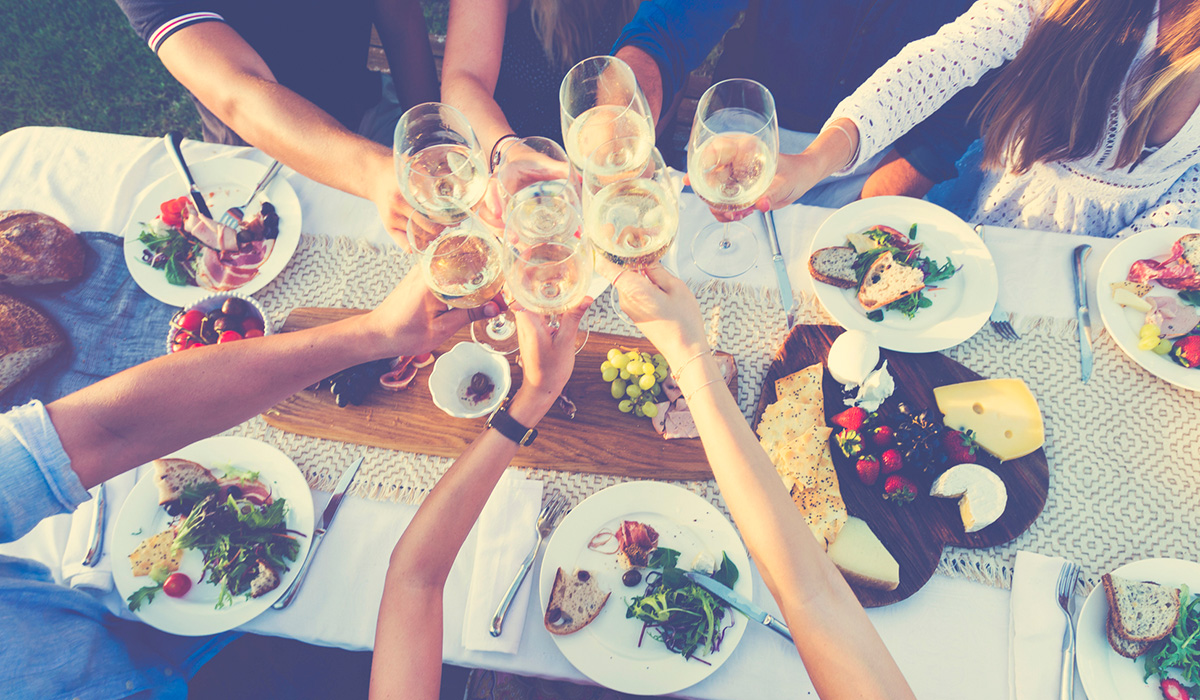 The ease with which chenin blanc sits at the table is one of its greatest assets – you could find a chenin blanc to pair with almost every course. Its aromatics, bright acidity, interesting characteristics and varying sugar levels make it an excellent food wine, well worth considering for your next dinner party. Try it with hard and soft cheeses, meats including richer fish, chicken, turkey, pork and veal, all sorts of vegetable dishes, salads and herbaceous flavours, and any recipe with a slight chilli heat, a fruit component, or sweet and sour elements.