Thirsty? Wet your whistle with Booze News, our wrap-up of the week's best deals, parties, concoctions, industry gossip, and more.
---
New drinks menu at Forno
Bottega's sister restaurant Forno kicks us off this week with their overhauled drinks menu. From new wines to craft beer options, spritzes to handcrafted gin and tonics and cocktails, all bases are covered. Highlights in the latter category include their amaro sour (Amaro Averna, blueberry puree, lemon juice, rosemary syrup, egg whites, and fresh rosemary; pictured above left) and Garibaldi (fresh orange juice, Campari, and a wedge of fresh orange; above right). Get a taste of what's new courtesy of their buy one, get one free happy hour – 4-7pm, daily at Forno Sanyuanqiao; 4-7pm, Sunday to Thursday at Forno Taikooli – on select drinks, full details of which can be found here.
Guest bartender night at Rive Gauche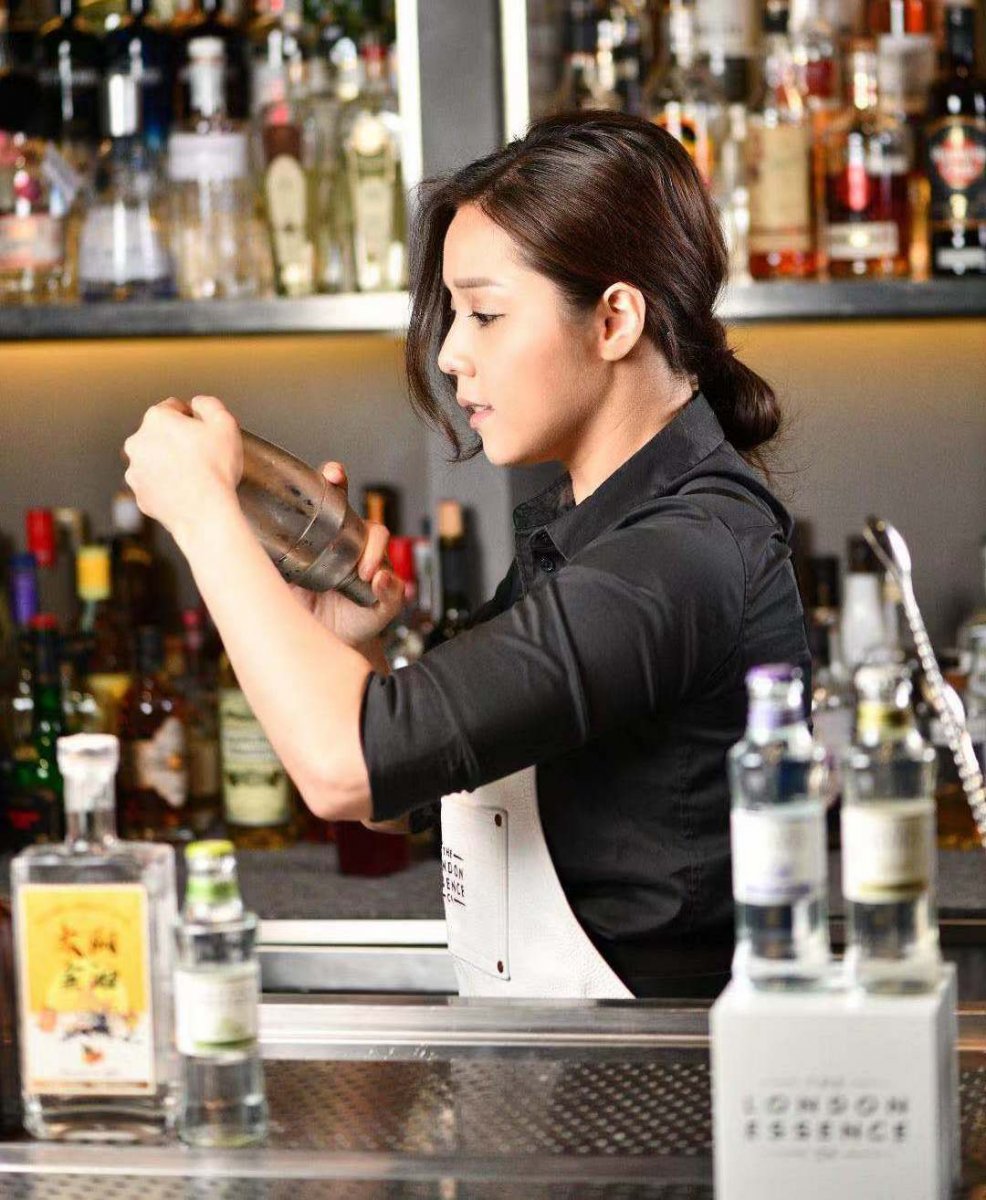 This Friday, 6pm to midnight, Rive Gauche at the Puxuan welcome their second guest in their new monthly guest bartender series. This time, award-winning mixologist Belinda Chiu will serve four cocktails – G & Tea, Earl Essence, Rice Highball, and Bloody Rabbit – using London Essence Co.'s crafted sodas and tonics. All cocktails cost RMB 108, and full details can be found here.
Wine tasting at Black Sesame Kitchen
Black Sesame Kitchen embraces the good weather this Saturday, 6-9pm, with a wine tasting in their hutong courtyard space. Hosted by Torres wines, for RMB 398 you'll get tastings of 16 wines alongside a 10-canapé dinner as well as discounts on Torres wine. To keep things exciting, there'll also be prizes for those able to best describe the most wines. Spots are limited so make sure to book your place pronto by adding WeChat ID: blacksesamekitchen.
Great Leap Brewing's call for chili contestants
Since its inaugural event back in 2012, Great Leap Brewing's Chili Cook-Off has held a special place in the hearts of beer and chili fans alike. This year, as is tradition, the competition returns to the brewery's original #6 location on Doujiao Hutong. If you think you have been blessed with a chili recipe like none other, all you'll need to do is perfect it before bringing 15 liters of it to the big day on May 22, midday-4pm, at which point the fine Beijing public, as well as a select panel of judges, will rate your efforts. Should you be chosen as the top entry by either, you'll be awarded a RMB 888 or a RMB 588 Great Leap Brewing voucher, respectively. Even if you don't win, you'll get free beer throughout! Sign up by emailing sean.zhang@greatleapbrewing.com.
If you'd simply like to attend, tickets cost RMB 150, which includes two beers and unlimited chili. Everything you need to know can be found here.
Beersmith launch all-female brewed beer
Finally, in (belated) celebration of International Women's Day, Beersmith's female staff worked together to develop their own special brew. The result, named She Gua, is "light, crisp, and with layers of fruitiness," and was launched on Tuesday. The team combined their favorite elements in a beer, "fresh fruit character, low bitterness, and a captivating color," achieved using El Dorado and Huell Melon hops, dried hibiscus and rosehip, and fresh watermelon juice. Sounds delish! Get the full details here.
READ: China's Favorite Herbal Tea Brand Starts Selling "Healthy" Beer, Causing Backlash
Images courtesy of the organizers