Thirsty? Wet your whistle with Booze News, our wrap-up of the week's best bar deals, parties, drink concoctions, industry gossip, and more.
---
Eight Beers and Bites at Jing-A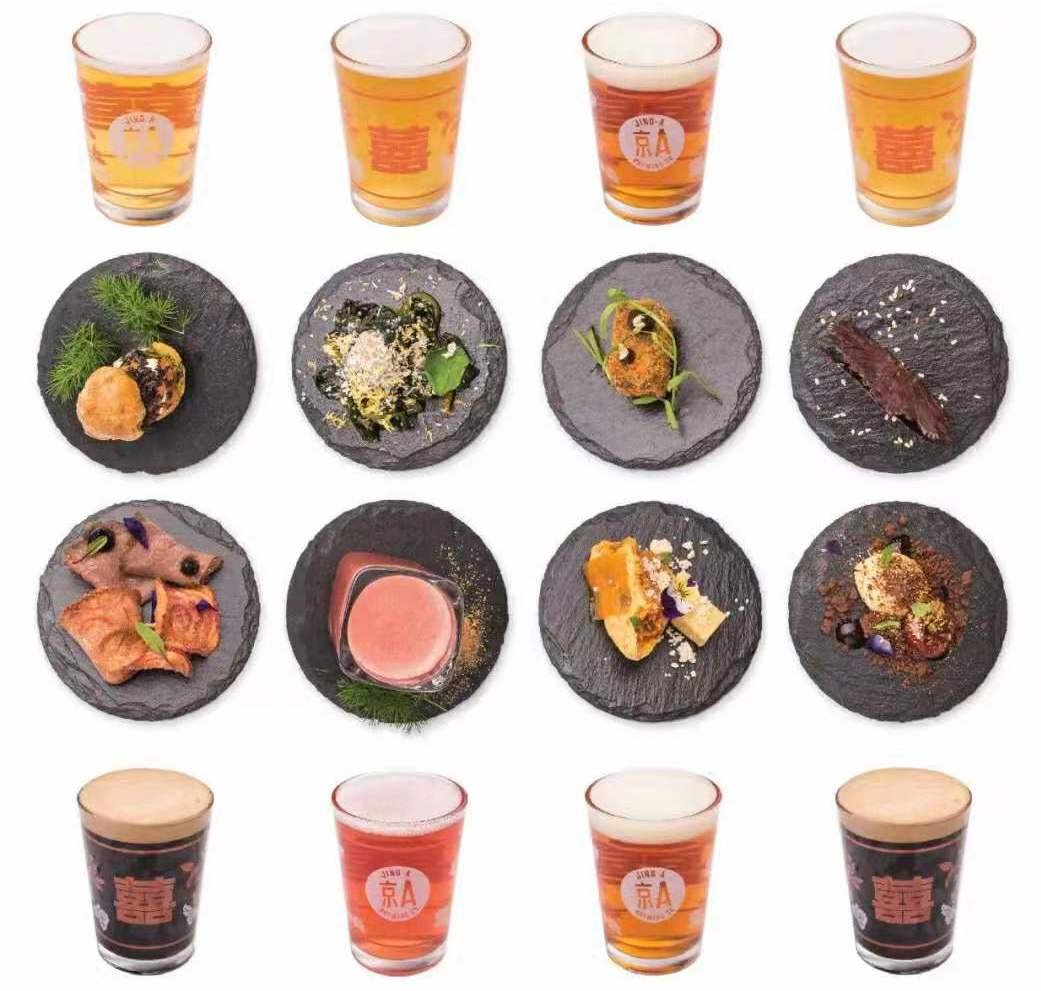 This Friday, 7pm, Jing-A will team up with one of the city's most exciting new restaurants/bar, Mistik Alley on Daxing Hutong, to bring you eight beers and an exclusive tasting menu. For RMB 198, attendees will have the opportunity to nibble on eight small bites and sip on eight snifters of Jing-A beer, including two unreleased brews. Book tickets quickly to save disappointment as we expect this will fill up fast.
Great Leap beer sale
Just in time for the stay-at-home Chinese New Year festivities this year, Great Leap has launched a bunch of beer promotions via their Taobao shop. For a limited time, there are now a few ways to get discounts and free merch, including by collecting online coupons, spending over RMB 100 to be entered into a draw for a GLB Year of the Ox-themed tote, or just simply by buying cheaper cases of beer. For example, a multi-pack of 12 cans is now selling for RMB 98, down from RMB 198 – that should definitely help stave off boredom. Get the full details here. 
Natural wine and dessert pairing at Simple Drinks
On Sunday, Jan 31, Simple Drinks will hold two rounds of natural wine and dessert tastings, 3.30-5pm and 5-6.30pm, at Yuangu Houhai. Natural wines are vaguely defined as those that shun fertilizers and promote sustainable management of their vineyards alongside manual harvesting of grapes. There'll be four varieties on offer, which will be paired with sumptuous desserts (choose two of four) from Yuangu's café. Tickets cost RMB 298 per person or RMB 450 for a pair and each tasting is limited to 15 people each. Get the skinny here.
Migas' James Bridle returns to La Social
If cocktails are more your thing, La Social's weekly takeover series sees the return of Migas' and bar manager James Bridle.  This Thursday, from 9pm onwards, Bridle will shake up three brand new creations for RMB 65 a pop as well as vodka passion fruit shots for RMB 45. If you get peckish, chow down on one of Migas' "Choripan" chorizo hotdogs (see above) for RMB 45. See the full details here.
Drunk Debates at The Great Outdoors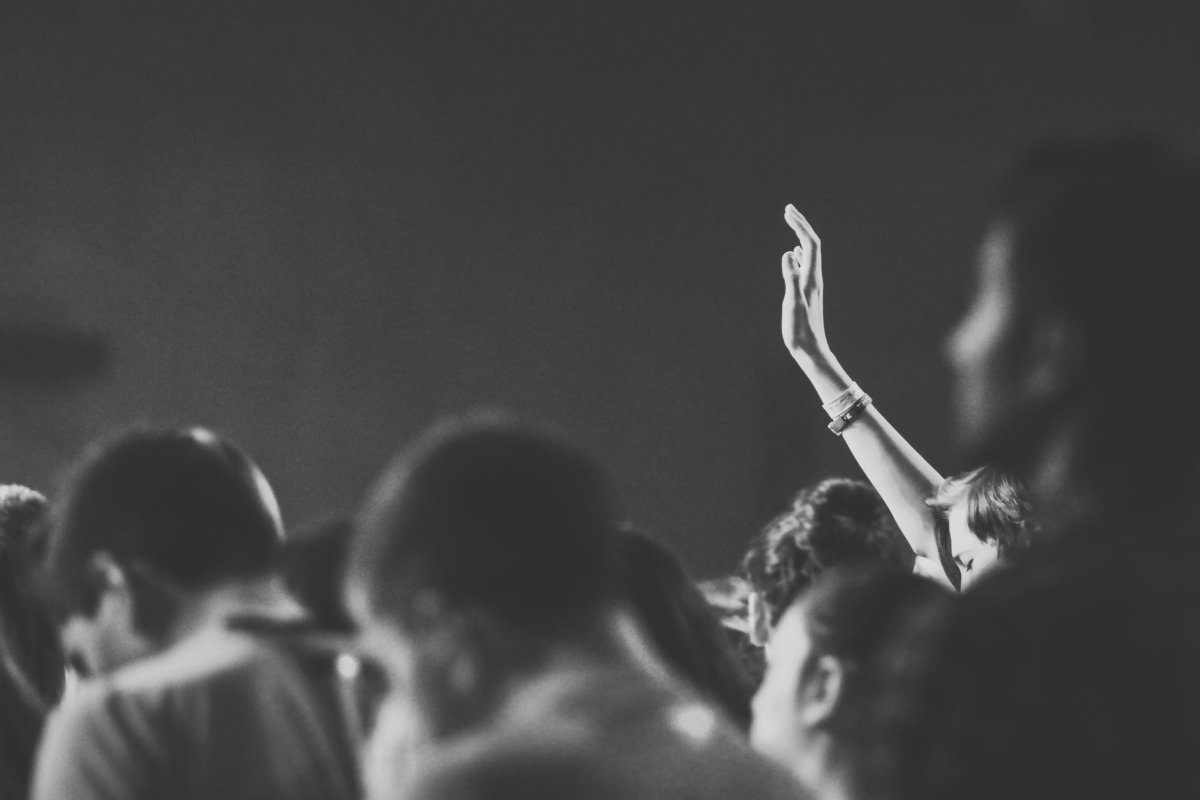 What's better than getting embroiled in a drunken debate where either side becomes increasingly incoherent and belligerent? Watching someone else do it for you, of course! Avoid potential egg-on-your-face this Friday, 9pm, by watching two professional (we assume) disputants at The Great Outdoors delve into some of the more controversial topics in life while getting progressively drunker, tempting a head-first dive into the yelly abyss in front of a baying audience. My type of fun. Tickets cost RMB 75 advance or RMB 100 on the door and can be found here.
New beers at Slow Boat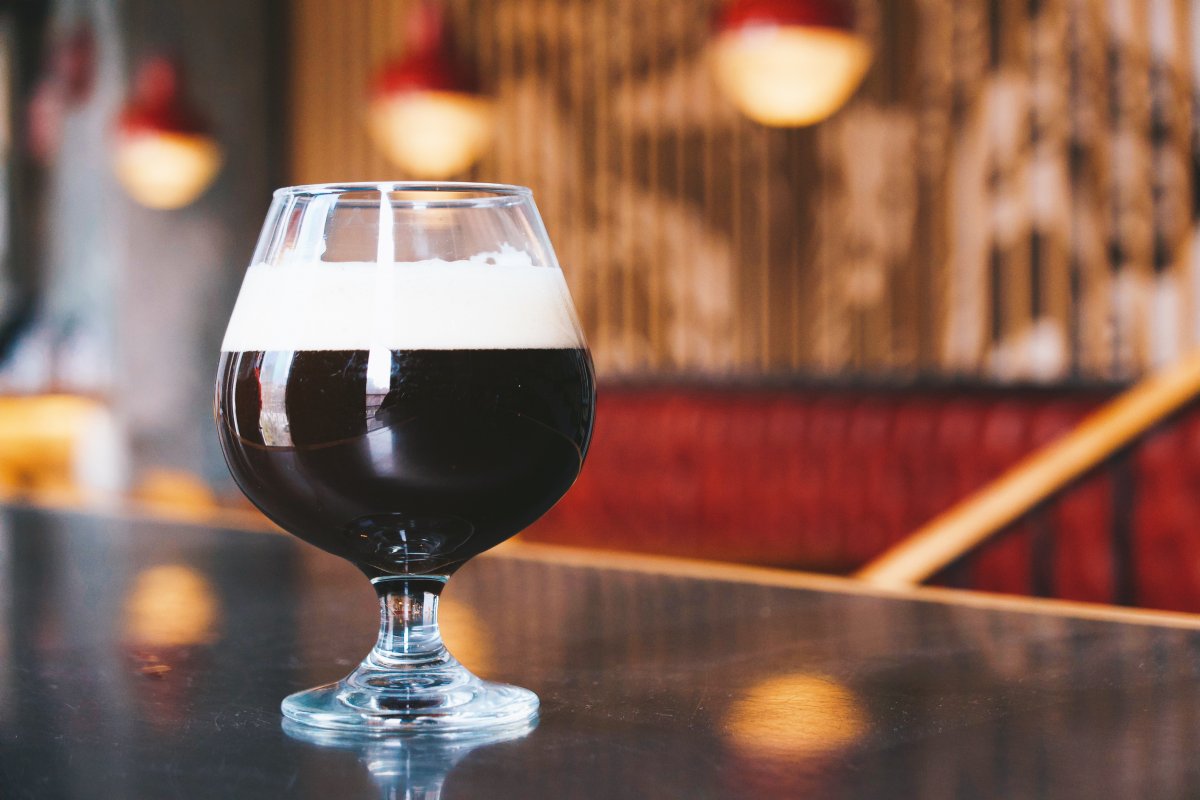 Finally, we end with a couple of new entries at Slow Boat, only available at their Maizidian and Dengshikou locations. The first is the easy-drinking White Cap IPA (5 percent ABV), "A clean and bright wheat IPA … brewed with a generous amount of malted wheat and dry-hopped with Mosaic." Then there's the big and bold Beast of Gévaudan Bière de Garde (11.9 percent ABV), that's "Named after the quasi-historical man-eating animal(s) that terrorized the mountains of southern France in the mid-18th century." To get that huge ABV, the best was brewed using a generous amount of Russian buckwheat and finished with Brettanomyces yeast, making for "a boozy cascade of earthy, nutty, and slightly funky realness."
READ: Maison Lyonnaise Brings Bouchon Dining to Life in the Embassy District
Images: Maja Petric (via Unsplash), courtesy of the venues, Shelagh Murphy (via Unsplash)