The valley is a little busier this week than usual … today (April 14) marks the start of this year's Barossa Vintage Festival.
What started in 1947 as a gala ball marking both the end of World War II and the end of the grape harvest has morphed into a five-day biennial celebration of everything residents, and visitors love most about the region: wine, food, art and music and the local community behind them.
Regional tourism manager for Tourism Barossa Cathy Wills describes the festival as "a marvellous fusion of tradition and innovation", showcasing produce, place and creativity and "providing an insight into the Barossa way of life".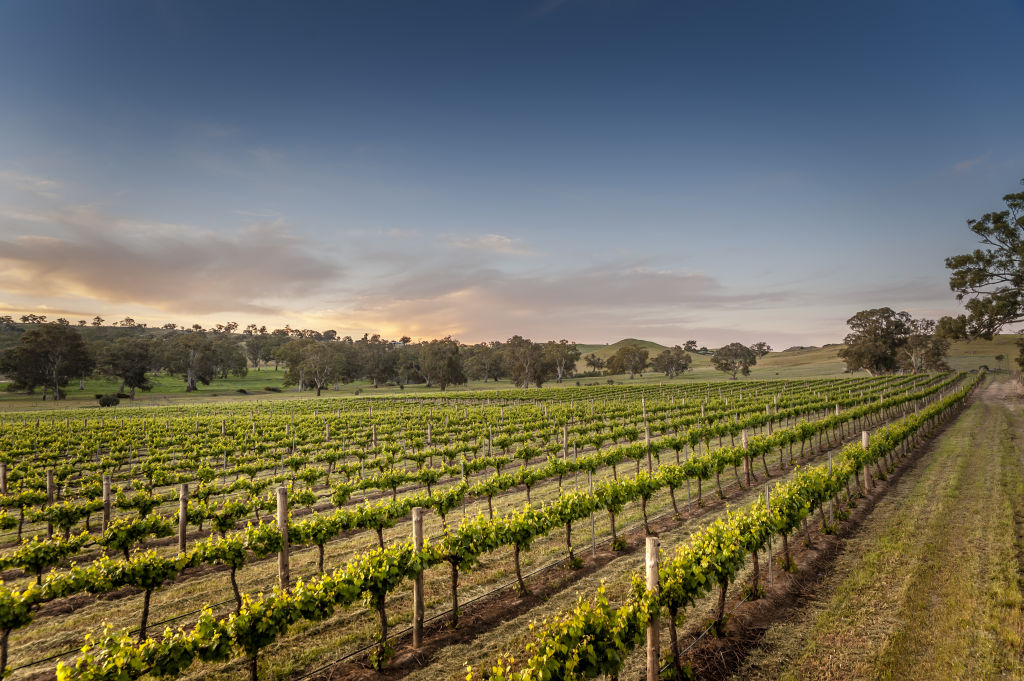 Lifelong affinity
While Tina Gobell grew up in the valley, it wasn't until after she travelled overseas and spent time living in Adelaide and Melbourne that she recognised her affinity with the region and came to truly value the lifestyle on offer.
"You appreciate it in a different way when you grow up, go away and then come back," she says. "It's such a beautiful place to live."
Alongside husband Evan, Gobell runs Stonewell Cottages in Tanunda, two cottages and two self-contained suites set on more than 100 acres, inclusive of a working vineyard producing predominantly shiraz grapes.
"When we're speaking to guests, a lot of people remark that the Barossa lets them really appreciate the seasons with the changing of the vines," she says.
"And we have so much great produce here. There are lots of great small producers, and you can go to the farmers' markets, and you'll know all the people there because they're friends and family."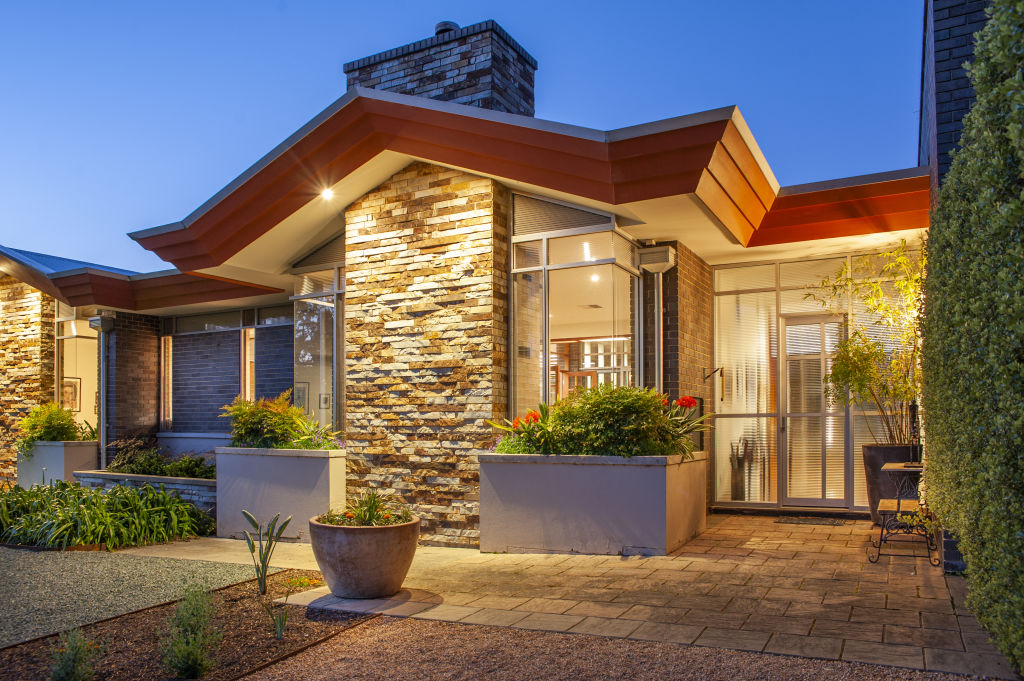 Gobell is mum to Ruby, 7, and Elsie, 3, and says the region is a great place to bring up children, many of whom share a farm life background and have wide-open spaces to enjoy. 
"I know it's a cliche when you're talking about country towns, but the sense of community is so genuine here," she explains.
"Everyone knows everyone, and people are so supportive, particularly during the whole COVID lockdown."
Spoilt for choice
Local agent Sara La Nauze lives in Angaston, and while she relishes the serenity, she also likes the ease of ducking into the city.
"We're so lucky, we're only an hour from Adelaide, but we still live in the country," she says.
"If you want to go for dinner or a show, or go shopping, you can do that and be back in the evening. You really have the best of both worlds because you can live in a smaller community that loves its food and wine while still being able to enjoy what the city has to offer."
One to Watch
Inspired by Frank Lloyd Wright's prairie houses, Innisfree is a Ken Milne-designed home on more than 30 hectares sporting established vineyards, equine facilities and a dam.
Highlights of the property include an al fresco dining area with a vine-covered pergola, bespoke cabinetry and a feature fireplace.
Marx Real Estate's Sara La Nauze is selling the home with a guide of $2.65 million.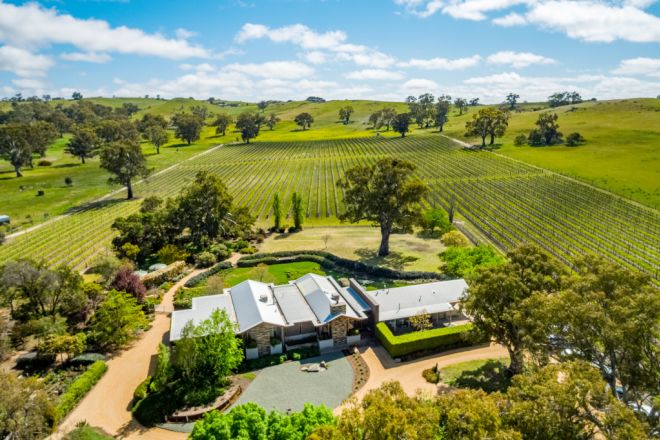 61 Keynes Gap Road, Eden Valley SA 5235