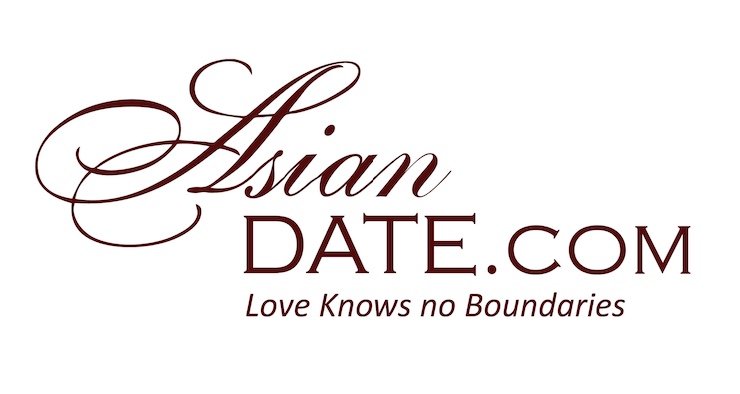 Global dating service AsianDate has shared great summer dating ideas to help singles make progress with their matches across the world. Traditionally, summer is the ideal time of the year to meet new people, as you can explore the great outdoors and enjoy romantic, warm summer evenings while getting to know one another.
AsianDate realizes that taking the right approach to dating online is always a good idea, and summer can be a wonderful time to achieve those romantic aims. Thanks to AsianDate's innovative and popular platform, you have the perfect opportunity to meet like-minded people over the internet and arrange to meet up this summer.
Following good advice can lead to matching up easier, getting on better, and moving forward faster into a dream relationship. After all, everyone who signs up for online dating is looking for long term success and hope that their new partner is only a few messages away.
To help their clients this summer, AsianDate's first idea is to have a conversation plan ready for the first few minutes of chat, inspired by current hobbies, interests and life events. Preparing your key conversation points in advance will give you the best possible chance to begin your conversation in the right way and will ensure you cover all important introductory points.
Chatting about past summer vacations and dream destinations can be a great conversation starter, especially during current times when travel has become difficult. Knowing how to connect with someone and finding common chat topics is an important dating skill. Everyone loves reminiscing about summers of old, particularly those that have provided wonderful memories. You might even find that you've been to some of the same places as your match, which is the perfect way to begin your conversation.
AsianDate's second idea is to harness the power of photos and videos to give the conversation a lift early on. Sharing photos and videos of summer vacations is a very personal and direct way to involve someone in your life. While you might see this as personal, it's actually an excellent way to build trust with your matches and will boost your conversations going forward.
AsianDate's third idea is for couples to arrange summer-themed date nights that can be shared online throughout the hotter months. Ideas for summer date nights include cooking salads together (and eating at the same time), wine tasting al fresco, video dating on the beach, live chatting while sunbathing, and sharing photos from a favourite hike. As travel restrictions may still be in place this summer in certain parts of the world, these innovative ideas will give AsianDate clients the best possible opportunity to get the most out of dating.
Singles can enjoy a range of features on AsianDate, including two-way video dating, instant messaging, and live streaming. It's the perfect platform on which to meet new people and hopefully begin a relationship that will stand the test of time.
Media Contact
Company Name: AsianDate
Contact Person: Media Relations
Email: Send Email
Phone: +1 (212) 609-0533
Country: United States
Website: https://www.asiandate.com
>>> Don't Miss Today's BEST Amazon Deals!
Originally Appeared Here