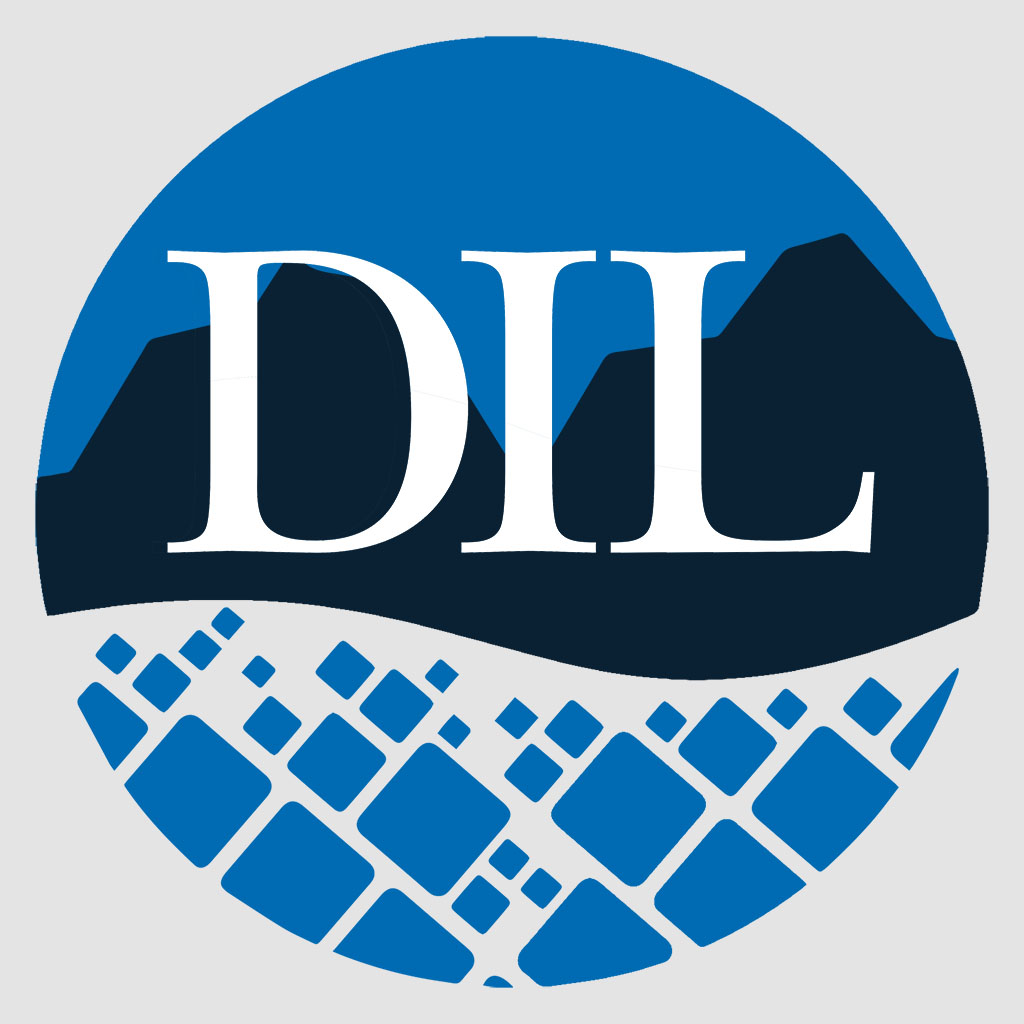 Tuesday is National Wine Day in the United States. California remains the nation's leading wine producer, but every state has at least three wineries. Montana has eight wineries and 24 vineyards, nearly half of which are within 100 miles of Kalispell.
To celebrate this opportunity, the Whitefish Alpine Theater Project has announced that it will hold a second Whitefish Wine Auction from August 18th to August 20th.
The event will be attended by several wineries based in the Napa Valley of California, including Foley Food and Wine, Batuello Family Vineyards and Frias Family Vineyards.
The event will feature Andy Brunton, the mastermind of Cafe Kandahar in Big Mountain and four semi-finalists of the James Beard Foundation's Northwestern best chef, and chefs Alec Graham and Melissa Mann. Famous chefs such as Gold will also participate.
On Wednesday, August 18th, curious people can experience the wines produced by the featured wineries at an outdoor lakeside tasting event called Suis Lago at Whitefish Lake Lodge.
On Thursday, August 19, wine and culinary enthusiasts can talk to winemakers and chefs at a private home dinner around the Valley.
The main event, the Gala and Wine Auction on Friday, August 20, will feature a menu devised by chef Thomas Newton, wines selected by featured winemakers, entertainment from theater projects, unique wines, travel opportunities and wines. An auction will be held. Experience The event takes place outdoors under a large lakeside tent at Whitefish Lake Lodge.
Tickets can be purchased. For more information, please call atpwhitefish.org/wineauction or call 406-862-SHOW (7469).
You can contact the community editor Carol Marino at 406-758-4440 or community@dailyinterlake.com.
>>> Don't Miss Today's BEST Amazon Deals!
Originally Appeared Here