Have you thought about where you can eat on Odyssey of the Seas?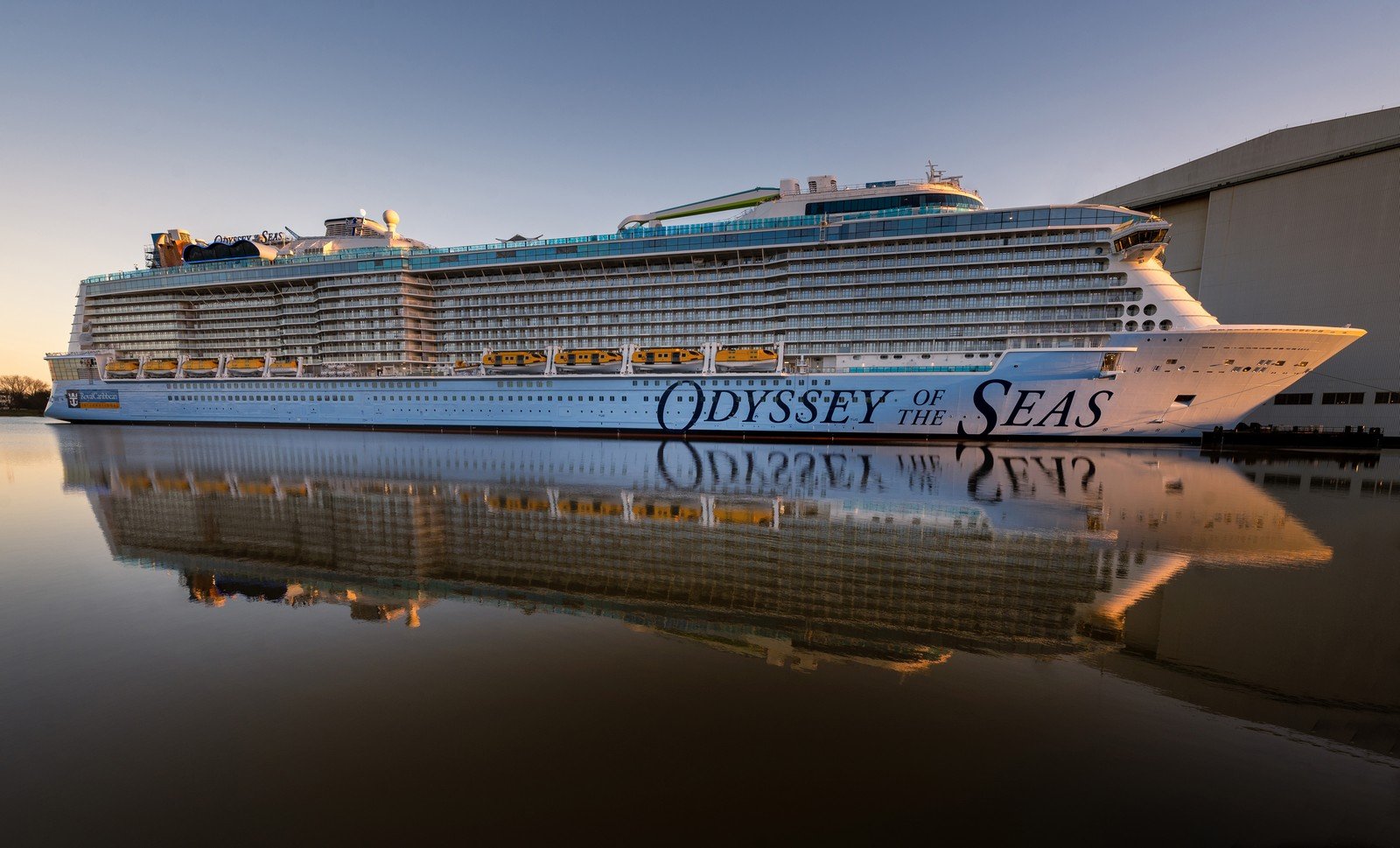 Odyssey of the Seas is about join Royal Caribbean's fleet and begin sailings from Israel this summer. Guests now have the option to reserve dining onboard, and it is a good opportunity to look at what is being offered.
Specialty dining options have become a major component to the cruise experience in recent years, and which restaurants are available on any ship is an important consideration.
Keep in mind this list is what guests sailing from Israel are seeing, and it remains to be seen what changes Royal Caribbean may make before the ship moves to North America in November 2021.
Here is a breakdown of all the specialty dining choices you can expect on Odyssey of the Seas.
Chops Grille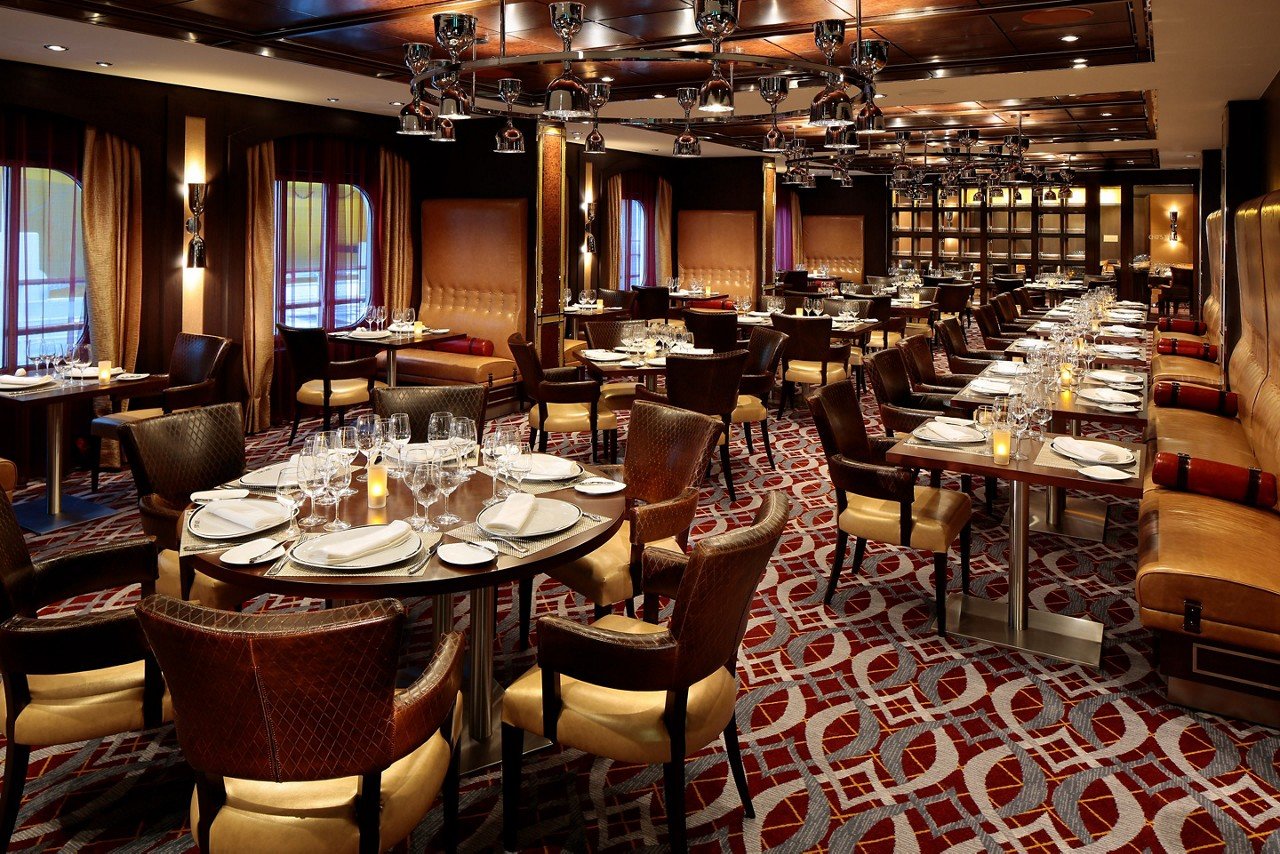 The signature steakhouse on Royal Caribbean ships, Chops will be available on Odyssey of the Seas.
The experience at Chops across the fleet is consistent, and that means a choice of your favorite cut of steak cooked just the way you want it.
In addition to steak, there are other type of meats such as lamb, salmon and chicken.
Giovanni's Italian Kitchen & Wine Bar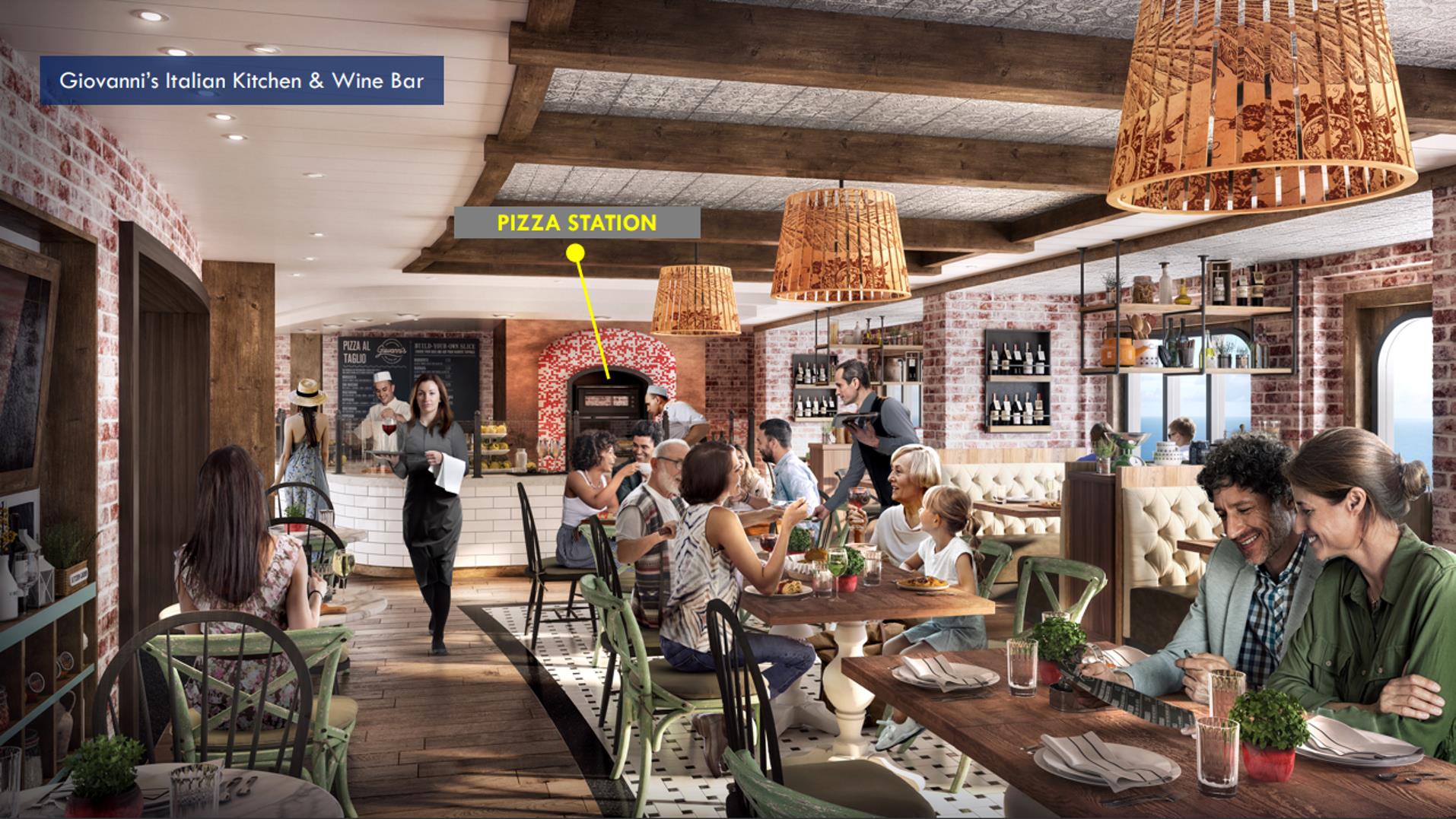 Odyssey of the Seas will feature the new update to Royal Caribbean's Italian specialty restaurant with Giovanni's Italian Kitchen & Wine Bar.
Giovanni's Italian Kitchen first debuted on the amplified Freedom of the Seas, but since that ship only offered one sailing before the cruise industry shutdown due to the global health crisis, guests on Odyssey of the Seas are still among the first tto try out this new concept.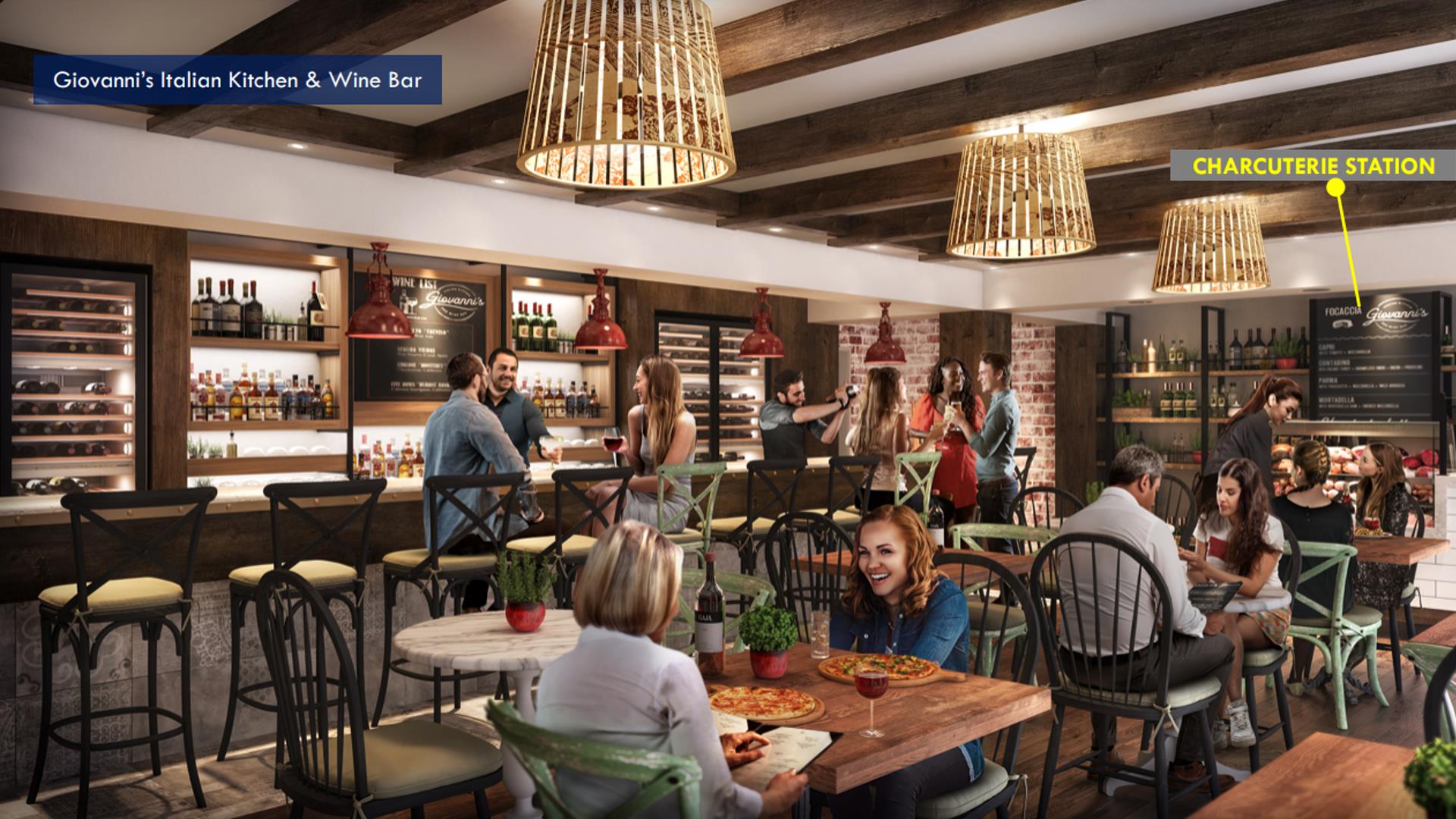 According to Royal Caribbean, the new look for Giovanni's is a "new take on its signature Italian trattoria."
"Inviting guests to gather for authentically rustic dishes, from hand-tossed pizzas fresh out of the oven and made to order, to charcuterie delights, the elevated menu caps off this "Sunday supper" experience with a wide selection of wines and limoncellos from many of Italy's well-known regions."
Izumi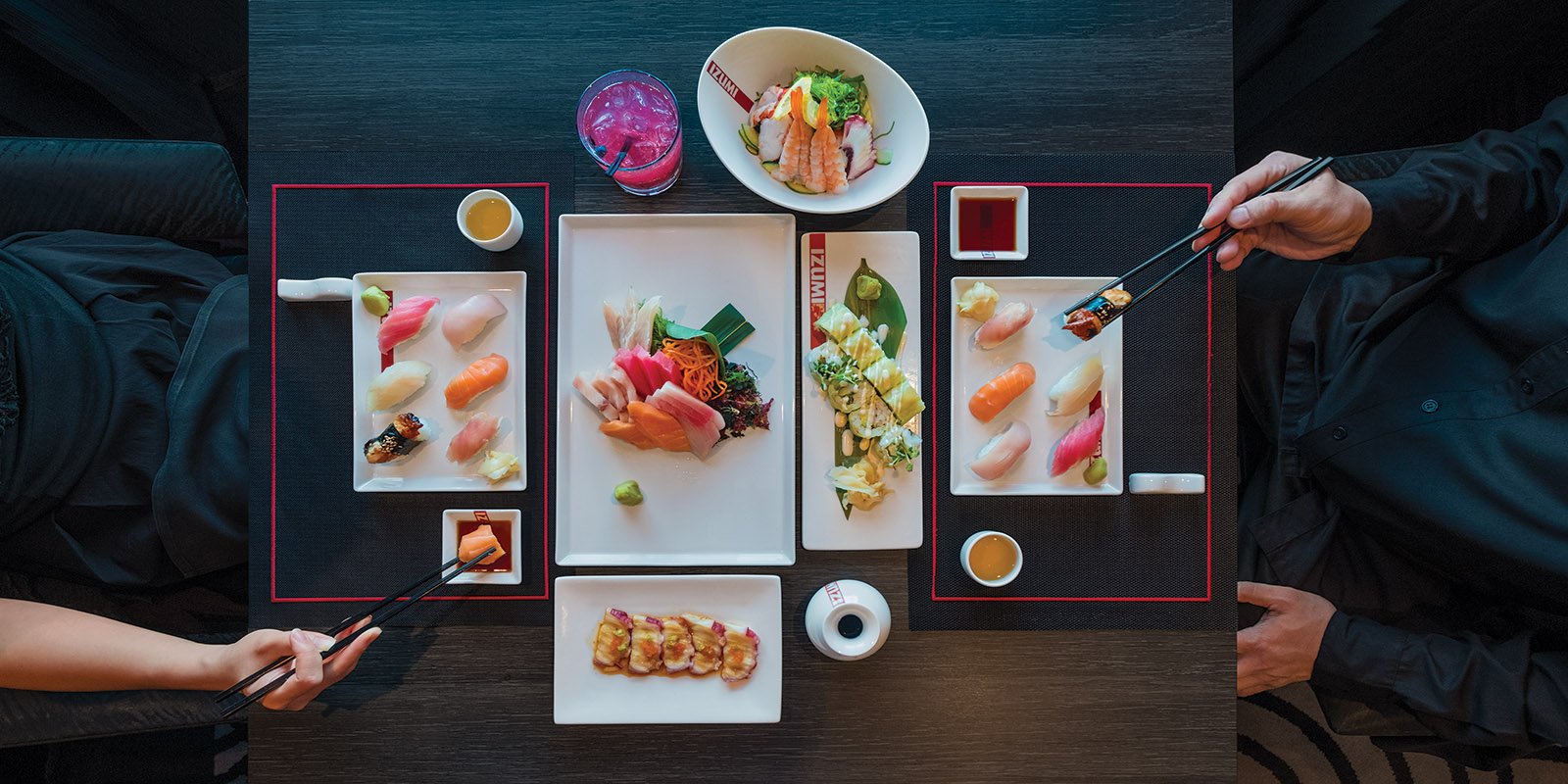 If you enjoy Japanese cuisine, Izumi will be found onboard Odyssey of the Seas with a twist we have not seen yet: a Kosher menu.
Izumi will be one of five venues onboard to offer at least some Kosher meals onboard.
In fact, Royal Caribbean states that Izumi sushi restaurant will offer a "full Kosher experience".
Teppanyaki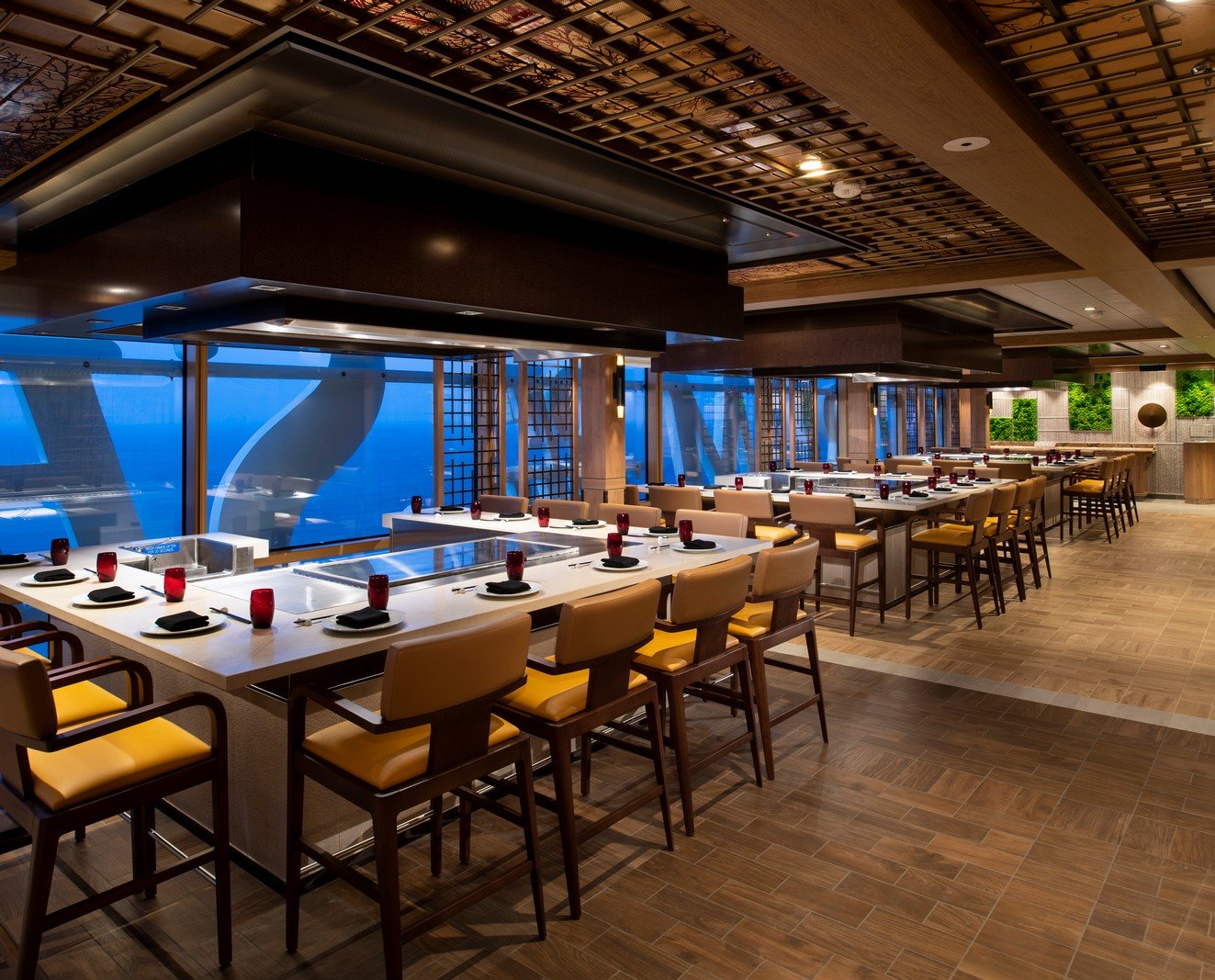 Speaking of Izumi, guests can also dine at Teppanyaki, which serves up the popular teppan style Japanese meal.
Hibachi on Royal Caribbean has quickly become a hot ticket onboard, and new ships have gotten more space for this option.
Chefs cook in front of you as you enjoy a show with your meal being prepared. 
Wonderland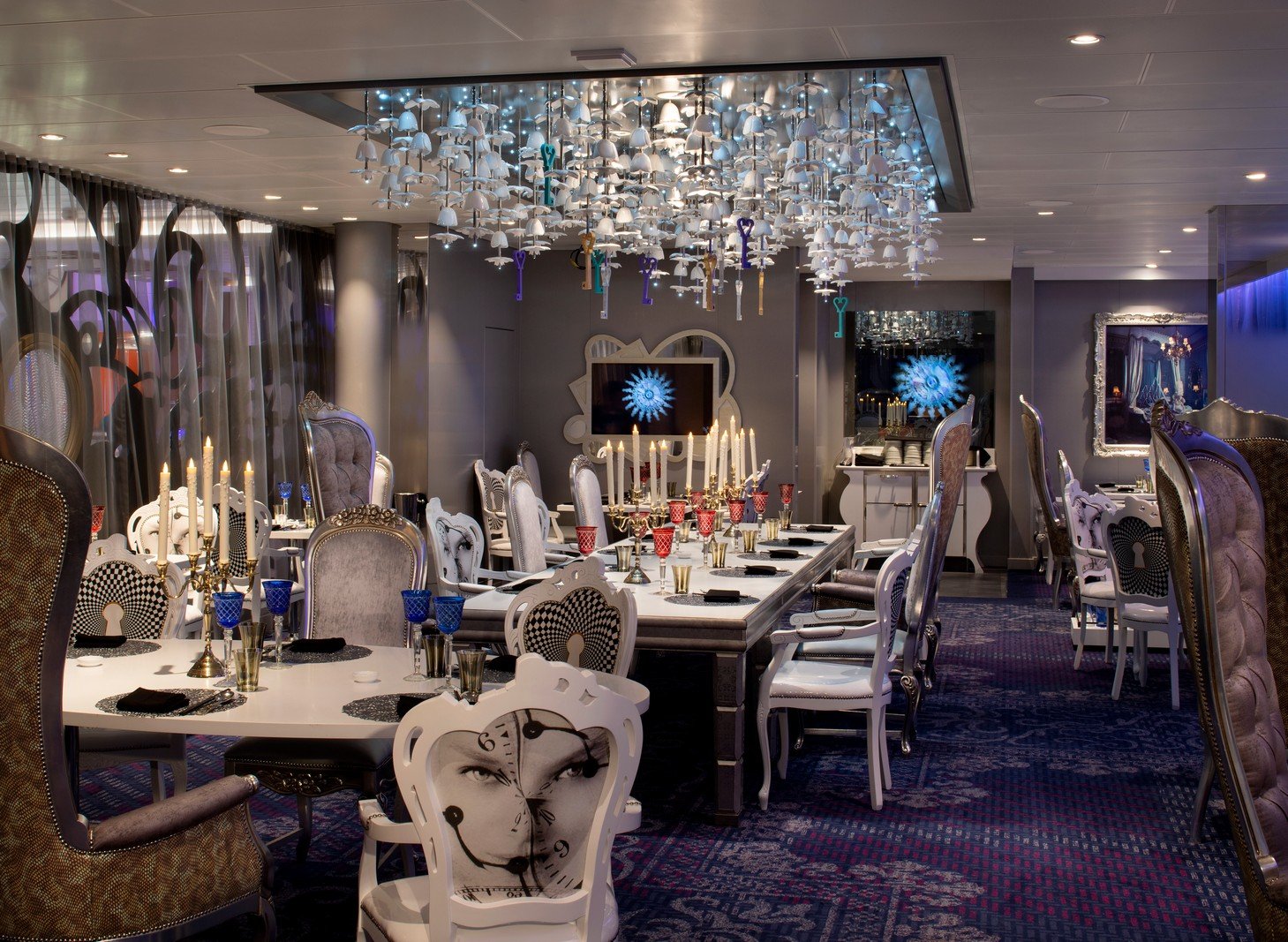 A signature specialty restaurant of any Quantum/Quantum Ultra Class ship, Wonderland is available to try on Odyssey.
Wonderland is loosely based on the Alice in Wonderland tales, and is a very different kind of dining experience because of how much emphasis there is on presentation.
At most restaurants, you are given a menu and order what you like. At Wonderland, it is more a culinary tour around food themes.
This may sound a little odd, but the food tastes great and while different, dinner at Wonderland is worth trying.
Solarium Bistro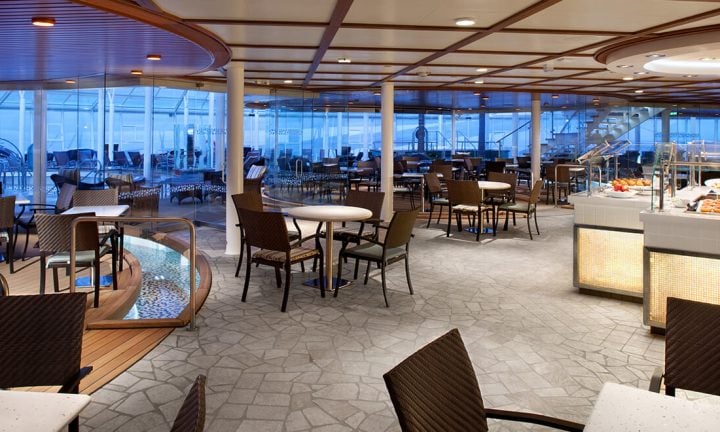 Another Kosher option on Odyssey of the Seas is the Solarium Bistro.
Guests can dine at Solarium Bistro for breakfast and lunch, but at dinner it becomes a dedicated kosher specialty restaurant for dinner. 
Here is a look at the Kosher menu that is posted on the Cruise Planner.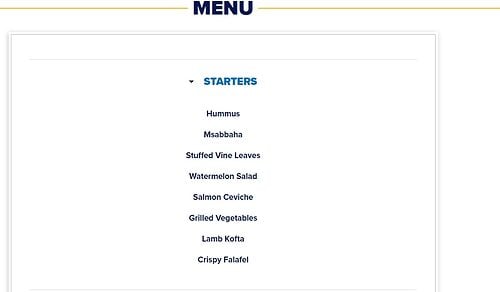 There will be complimentary Kosher meals available as well:
Windjammer Café will serve breakfast, lunch and dinner
The Main Dining Room will offer Kosher dining on deck 4, reservation is required.
Sorrento's and Café Promenade will offer Kosher quick bites all day long.
Chef's Table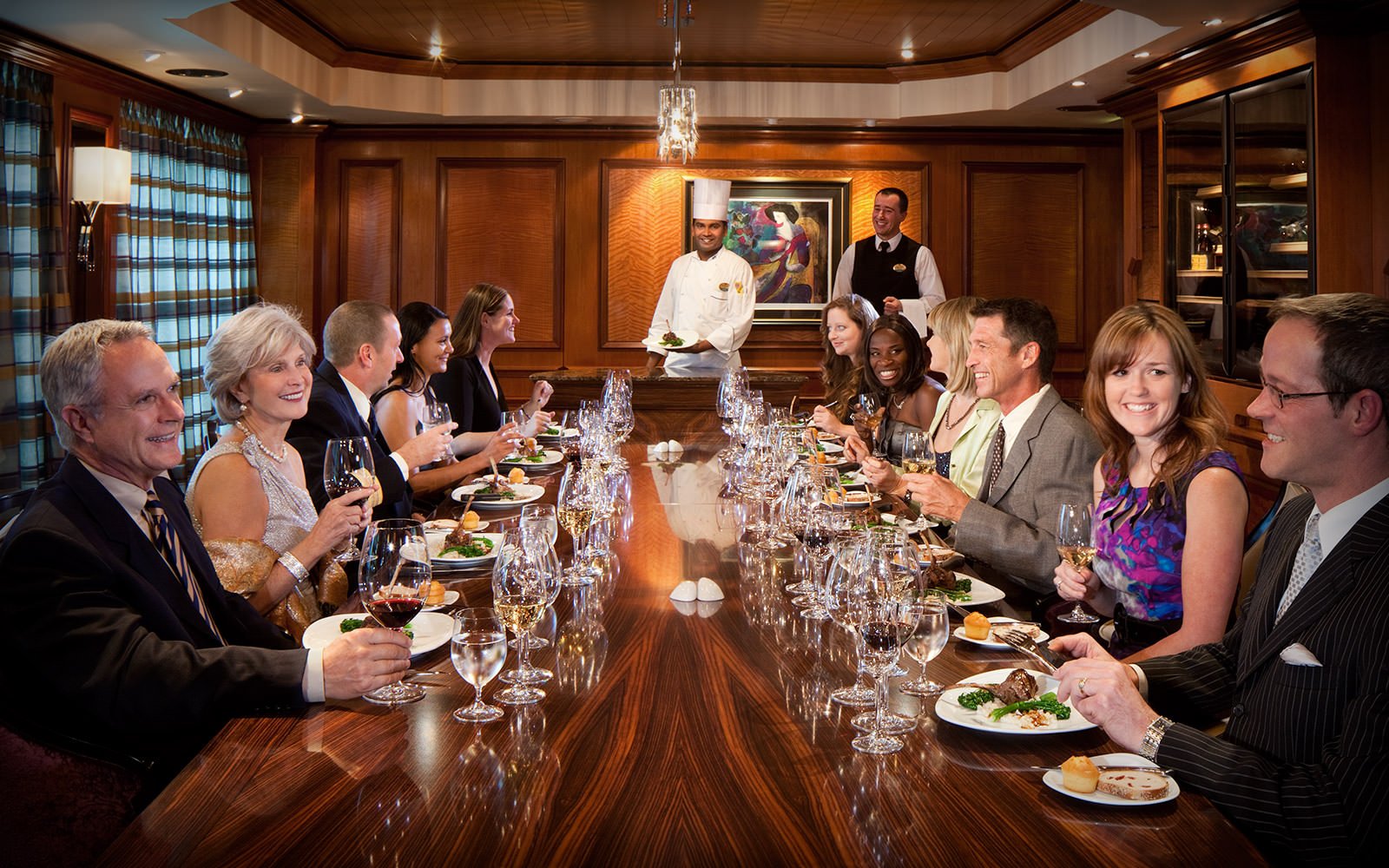 If you are looking for an intimate epicurean experience, look no further than Chef's Table.
Chef's Table offers a guided five-course experience with an upgraded menu and wine tasting to a limited number of guests. 
Each serving is carefully prepared for you, and your host takes you through each glass of wine and dish to provide context on how they are linked, and what makes each interesting.
Playmakers Sports Bar & Arcade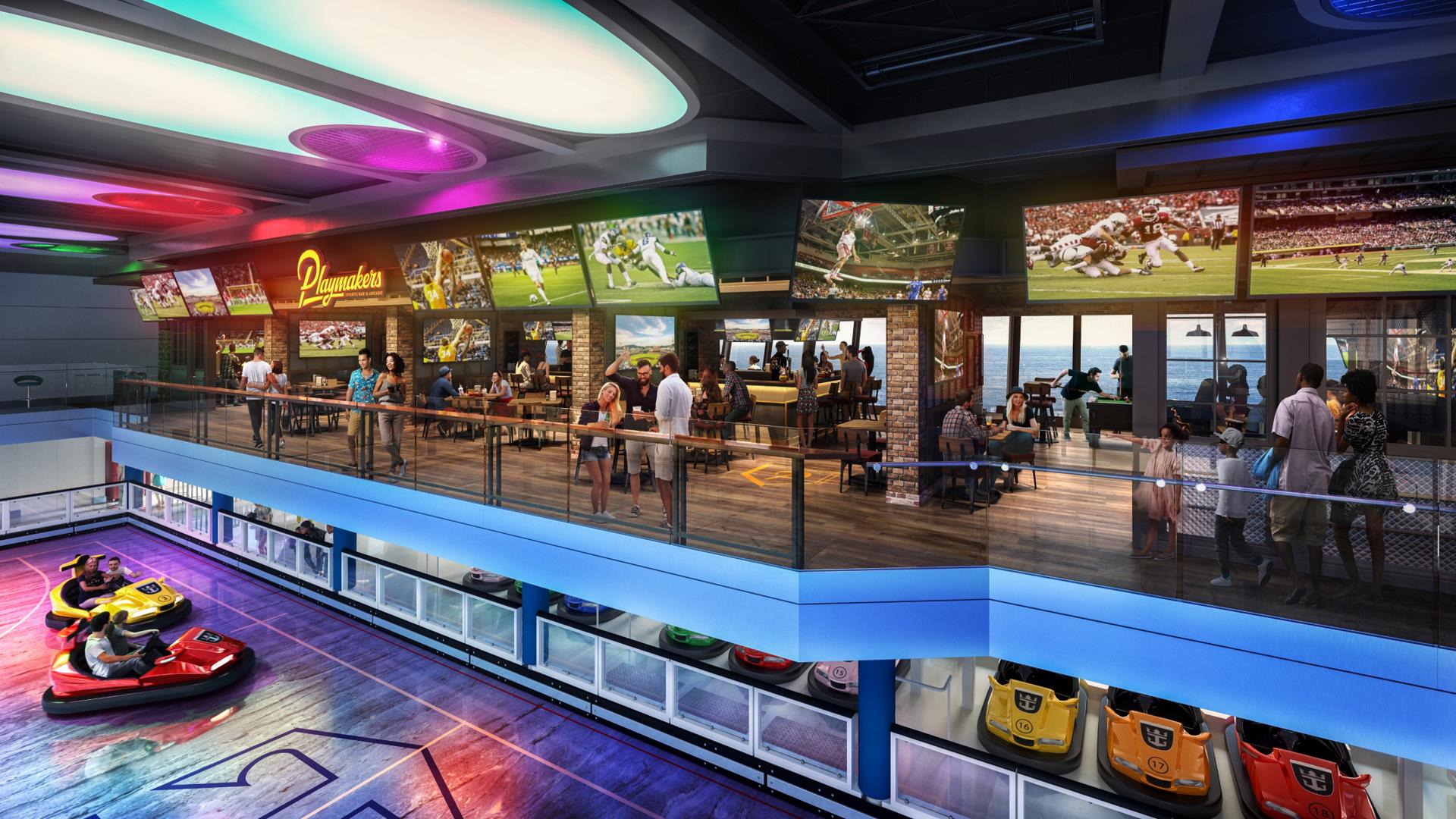 While Playmakers is not new to Royal Caribbean, Odyssey of the Seas will be the first ship to have a location that offers "club-level views".
Located inside the SeaPlex, Playmakers has a new prime location that features lots of TVs around the bar to keep up with games back home.  But it also offers views of the games on the court below.
The gameday menu features buffalo wings, sliders and the signature Playmakers Burger.
Bonus: Diamond Lounge Preview!
The Diamond Lounge has absolutely nothing to do with specialty restaurants, but Royal Caribbean released new photos of the special area for its top Crown and Anchor Society members.